Is it cheaper to travel to the UK after Brexit?
We've found 5 reasons to head to London right now and capitalise on Britain's recent decision to flee the EU.
While Britain is still divided over the tumultuous in/out referendum on EU membership last June, Australians should scent the whiff of opportunity.
While sterling has recovered slightly from its initial collapse following the 'Leave' vote, the Australian dollar is still sitting strong against the pound meaning it's never been a better time to jump on a plane and enjoy what London has to offer with just that little bit more oomph in your pocket.
So take a look at how you can up the luxury, travel further and have a little bit more wine for your buck when you head to Brexit Britain.
*In June 2016: $1 bought 50p. At the time of writing December 2016: $1 buys 58p. That's 16% more pound for your dollar.
1. Grab a Coffee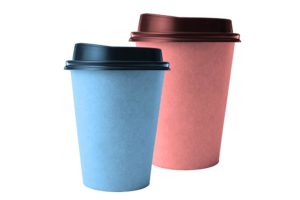 More caffeine? yes please!
Your Aussie dollar will now buy you a medium Americano (£2.30) for the same value as a small one (£1.95) in Costa Coffee, a difference of 17%.
2. Sleep in style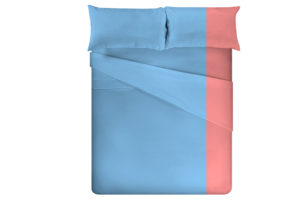 Upgrade to a Luxury King at the Savoy.
A Superior Queen at The Savoy is £492, while a Luxury King is £582, an 18% increase Aussies now essentially get for free!
Our review of the Savoy Hotel, London here…
3. A glass or two?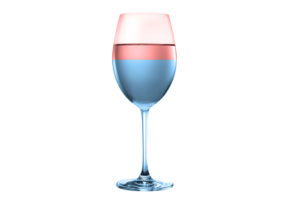 Up-size your wine glass.
A typical 175ml glass of red is £4.80, a 250ml glass is £5.95; a 19% difference Brexit largely covers. Bottoms up!
Find out..Where to eat and drink in London
4. See the sights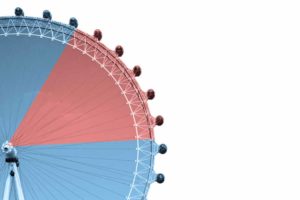 More rides on the London Eye.
Let's be honest, attractions like the London Eye aren't cheap. A normal ticket costs £24.95, but for 17% more at £29.95 you can afford a Day & Night ticket, which lets you come back for another rotation and see the city at night too.
Looking for more attractions? see…Top things to do in London
5. Go further on the Tube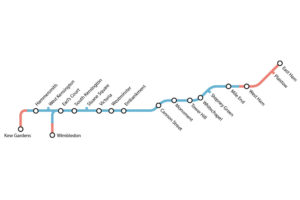 Train it from London to Wimbledon.
For £6.50 you can travel anywhere in zones 1-2, but for £7.60 you can travel anywhere in zones 1-3. Now that you get 16% more for your money, you can travel one zone further in London; go watch the tennis at Wimbledon or spend the afternoon at Kew Gardens!