Review - The Cafe Royal London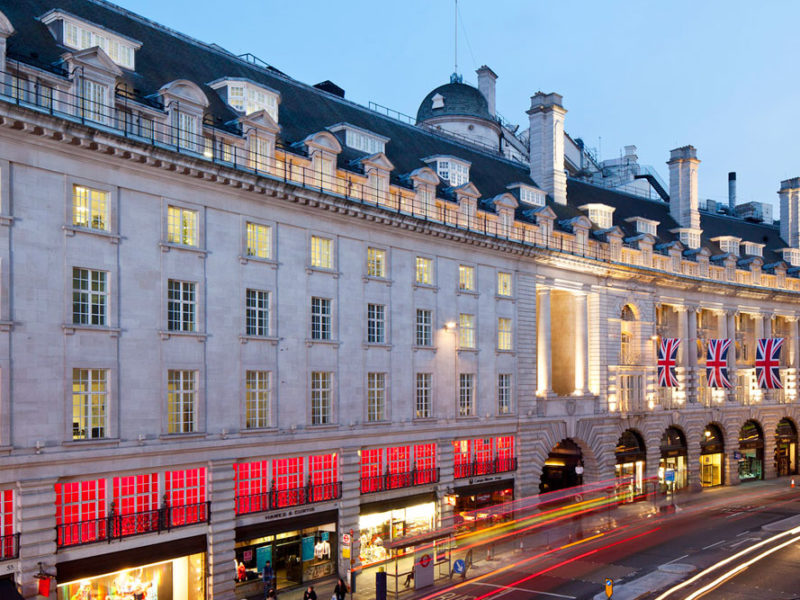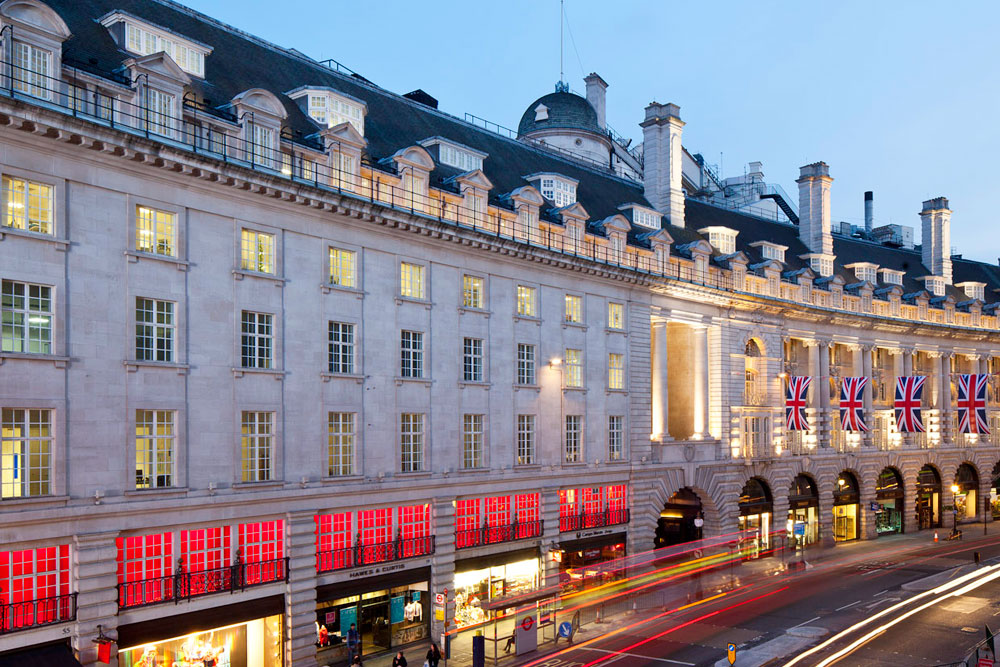 We go undercover to review London's Cafe Royal – part of six-star hotel, The Wellesley in Knightsbridge. By David Whitley

London's other big new hotel opening is the Café Royal, once the jewel in Regent Street's crown.
As befitting its position between boho Soho and moneyed Mayfair, it was once the place where the arts world and high society collided.
A famed hangout of Oscar Wilde, HG Wells, Winston Churchill and Edward VIII, it reopened in December 2012 after four years of dramatic overhaul.
Some old features have been retained and rejuvenated – the gaudily gilded Grill Room has been turned into a champagne lounge that gleams with fussy detail.
But it's in jarring juxtaposition to what has been introduced by architect David Chipperfield, who has the Neues Museum in Berlin and Palace of Justice in Salerno on his CV.
The hotel's corridors make you feel like you're walking down an ethereal tunnel towards the afterlife. There's no decoration to alleviate the intimidating calm brownness of the carpet and entirely wooden walls.
Yet this limbo-like serenity is lifted up a notch in the rooms. They're clad with huge grey bevelled tiles, designed to look like the monolithic Portland stone that gives Regent Street its unified, distinctive exteriors.
The theme continues in the bathroom, albeit with enveloping grey-white Carrara marble and a heated floor providing extra luxe points.
The overall effect is staggeringly impressive, although it makes no attempt at being warm, soothing or relaxing. Think burial chamber of a great civilisation's mighty emperor rather than cosy B&B.
There's a dystopian, futuristic, post-Apocalyptic sci-fi feel, like you've just emerged from cryogenic freezing. I half expected to wake up and find a holographic nurse by the side of my bed saying: "You've been asleep for quite some time, Mr Whitley – you have a lot to catch up on."
The vacuum-like soundproofing adds to this feeling. Despite the proximity to the screeching madhouse of Piccadilly Circus, the rooms are eerily silent.
That shouldn't be the case in the Ten Room, Café Royal's open plan restaurant. With its sink-in red leather comfy seats and all day British brasserie menu, it feels a better fit for languorous gossip-filled lunches than evening fine dining.
That, of course, is entirely in keeping with illustrious heritage – although the look is again strikingly modern.
The buzz isn't quite there yet, and it's hard to escape the feeling that Café Royal has opened before it is truly ready.
The 1200 square metre spa complex that should be one of the hotel's key selling points is still under construction, while the furnishing of the rooms occasionally seems rushed and ill thought through.
For example, our room had a wiring problem which meant it was impossible to turn off the large lamp in the corner without lifting a floorboard and pulling the plug out. Meanwhile the bed – two singles pushed together and covered so thinly that we could feel the gap – was shamefully poor for a hotel of this price bracket and supposed calibre.
Management says it is aware of these issues and is addressing them as quickly as possible. For now, however, it is not pulling off the delicate marriage of vision and execution.
And although it has a very different take on how to makeover a building with many stories to tell, that's something The Wellesley has largely perfected.
The Details – Café Royal
68 Regent Street, London
+44 20 7406 3333
hotelcaferoyal.com
The IT Verdict:
David Whitley who paid his own way says:
"A barnstorming piece of radical architectural chutzpah that should pull in 21st century artists and aristocracy. But flaws of rushed opening are too evident – give it six months to blossom."
Notes
David paid $420 for a Portland Room. At check-in he was upgraded to a Portland Deluxe room and was given a free bottle of champagne.
LEAVE YOUR COMMENT