A wanderer's guide to the top things to do in London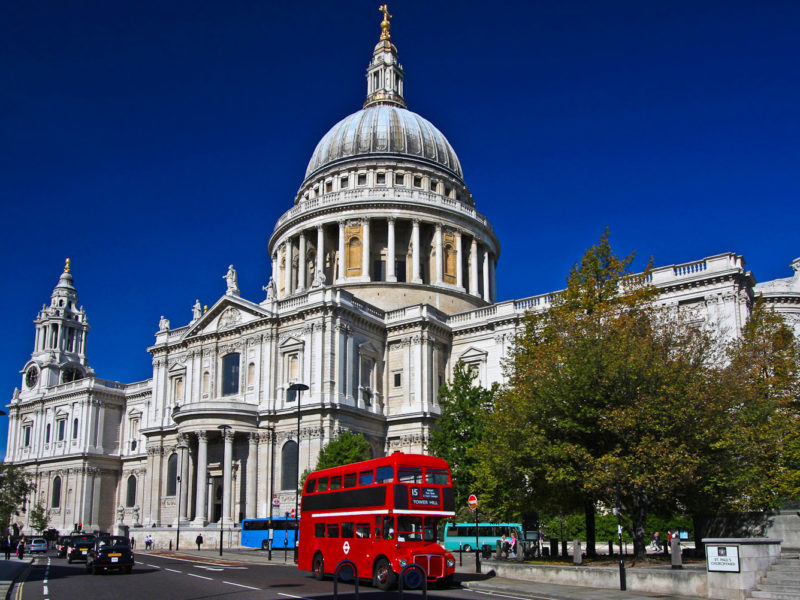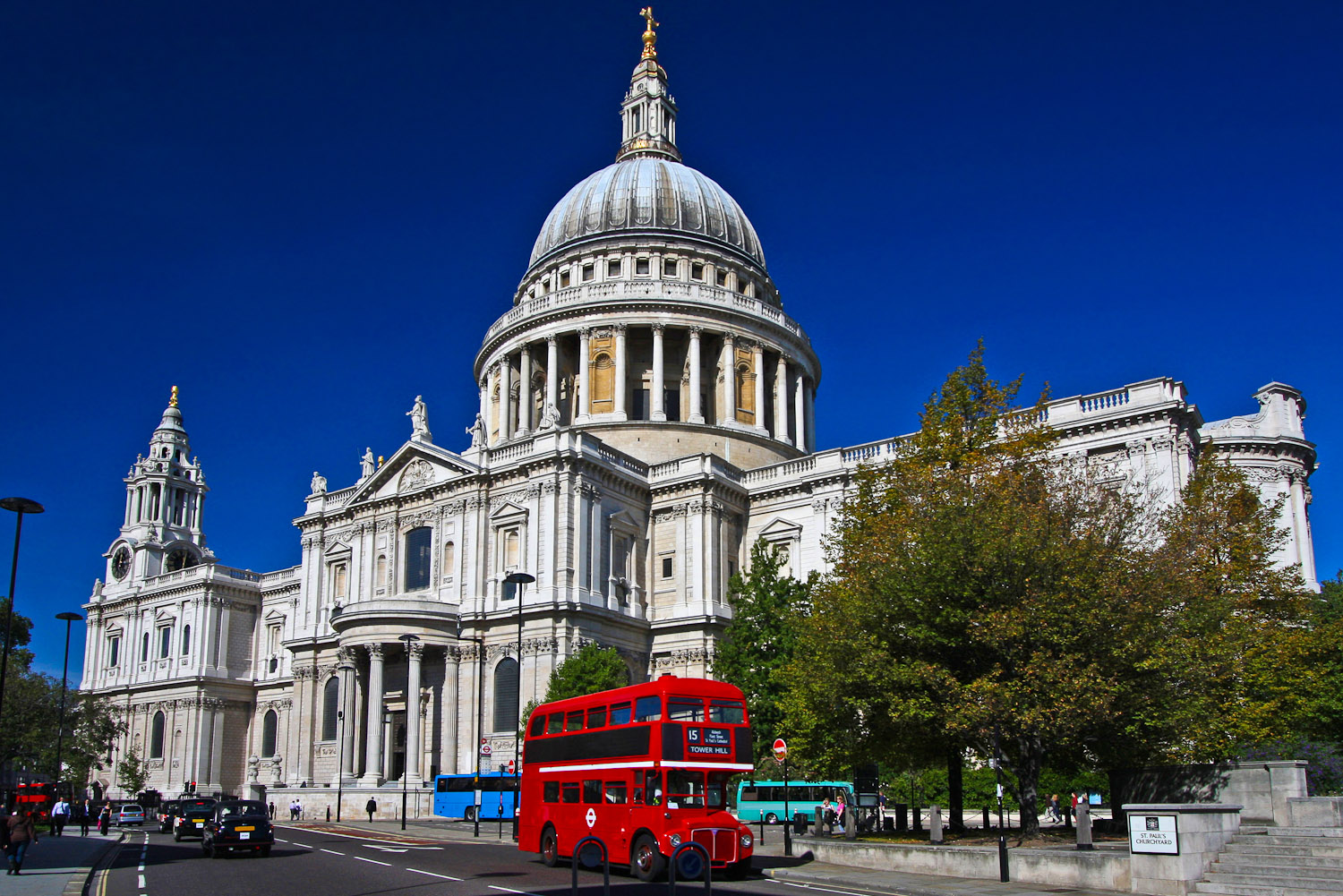 No matter what your passion or interest, you can not only indulge it, but usually find the world's best at it in London.
Museums
Cromwell Rd, South Kensington SW7
Underground: South Kensington
The 'attic of Britain', the V&A's permanent collection is home to a great collection of unexpected and quirky gems that only a colonial power could amass.
The temporary exhibitions are always surprising and worth it.
Great Russel St, WC1
Underground: Tottenham Court Rd / Russel Square
When you conquer and run the world you tend to collect a few keepsakes from your efforts, and the British Musuem is where the best of these spoils of colonial conquests are kept.
In short, it is the greatest collection of antiquities in the world, though some are fairly controversial. From the Egyptians to the Greeks (and those troublesome Elgin Marbles) the museum is an ancient historian's nirvana.
Lord Foster's dome over the atrium is pretty impressive, too.
King Charles St, Westminster SW1
Underground: Westminster / Charing Cross
A great insight into both the man and how the war was run (if not won).
In the secret underground bunker you can visit the war cabinet rooms, the transatlantic telephone room and kitchens.
Historical Buildings and Palaces
St Paul's Churchyard EC4
Underground: St Paul's
The monolithic Sir Christopher Wren-designed structure really does tower over the city, so much so that St Paul's and Big Ben are probably the most iconic buildings across the kingdoms supposedly united.
Famous burials include Margaret Thatcher, Winston Churchill, Lord Nelson and Duke of Wellington and, of course, Lady Di married Charles at St Paul's as well.
Guided tours and climbing to the top of the dome are a highlight.
Parliament Square, Westminster SW1
Underground: Westminster
For anyone who lives in a democracy, a tour of the Houses of Parliament is going to be worthwhile. The House of Lords and Commons, plus the 1000 plus rooms – you obviously don't see them all, as well as plenty of secret gardens and towers. The guided tours are worth it – even backpackers have been known to enjoy them.
Shopping
400 Oxford St, W1
Underground: Bond St
A more wallet-friendly and contemporary department store on Oxford St, Selfridge's range starts at reasonable prices (vs Harvey Nicks and Harrods).
You will find everything from the conservative to ultra high fashion and, while the food hall doesn't quite rival Harrods, drop into Selfridge's when needing some sustenance and this little-known secret: it serves the best salt beef sandwich in London.
Portobello Road, Notting Hill , W11
Underground: Notting Hill Gate
The world's largest antique market has food and fashion, too.
188-196 Regent St, W1
Underground: Oxford Circus
A real-life toy emporium, this is the ultimate in the world's toy shops.
Across eight floors of giddiness-inducing kiddy fun, if you have any gifts to buy for under 18s, use that as an excuse to entertain your inner child for a fulfilling afternoon.
1A Assemblage Passage, Whitechapel E1
Underground: Whitechapel
East End Thrift Store is a little vintage beauty selling fur coats, leather jackets etc. from as little as £10.
Plus there's plenty of other cute boutiques down this way to check out.
Tours
Walking Tours
In a city this big, with this much history, walking tours are as prolific as mice in the underground.
Here are our recommendations:
Open Bus Tour
It's almost non-negotiable for London first-timers (and second-timers, we could argue), particularly on a tight schedule.
It's an efficient overview and introduction to the great city and will help you get your bearings.
The two major operators are the Big Bus Company and the Original London Sightseeing Tour. Just find a bus stop, look up and if it has the logo – wait for the bus.
Parks, Gardens and Heaths
Regent's Park
Underground: Baker St, Regent's Park, Great Portland St
Active playground for Londoners and home to the London Zoo, a sojourn on a Saturday will see locals at play well into a long summer night.
Enter via Baker St and hire a pedalo or boat to flop about on the lake.
Hampstead Heath
Underground: Hampstead / Golders Green
The wild and woolly park of London, the Heath has loads of children's parks, plus three ponds in which people actually swim, so if you are hankering for a dip on a warm evening it's the go.
LEAVE YOUR COMMENT