These are the world's best cities for street art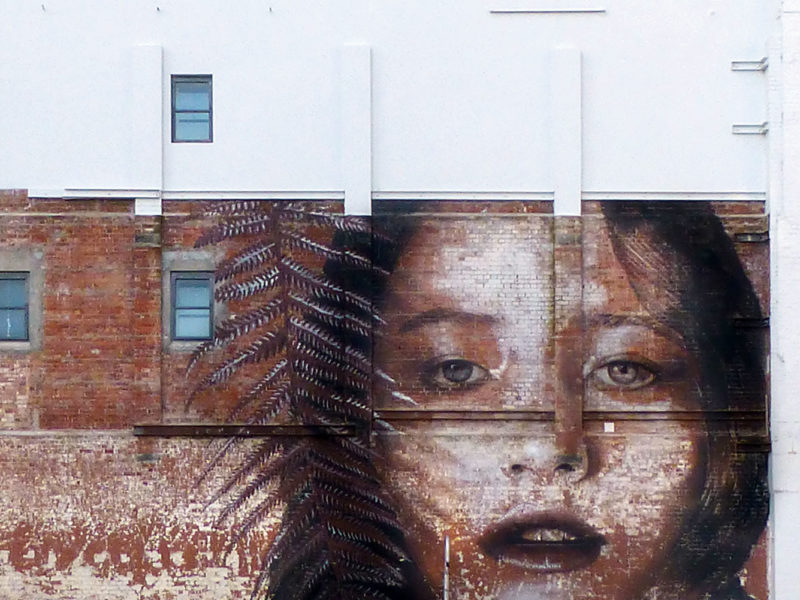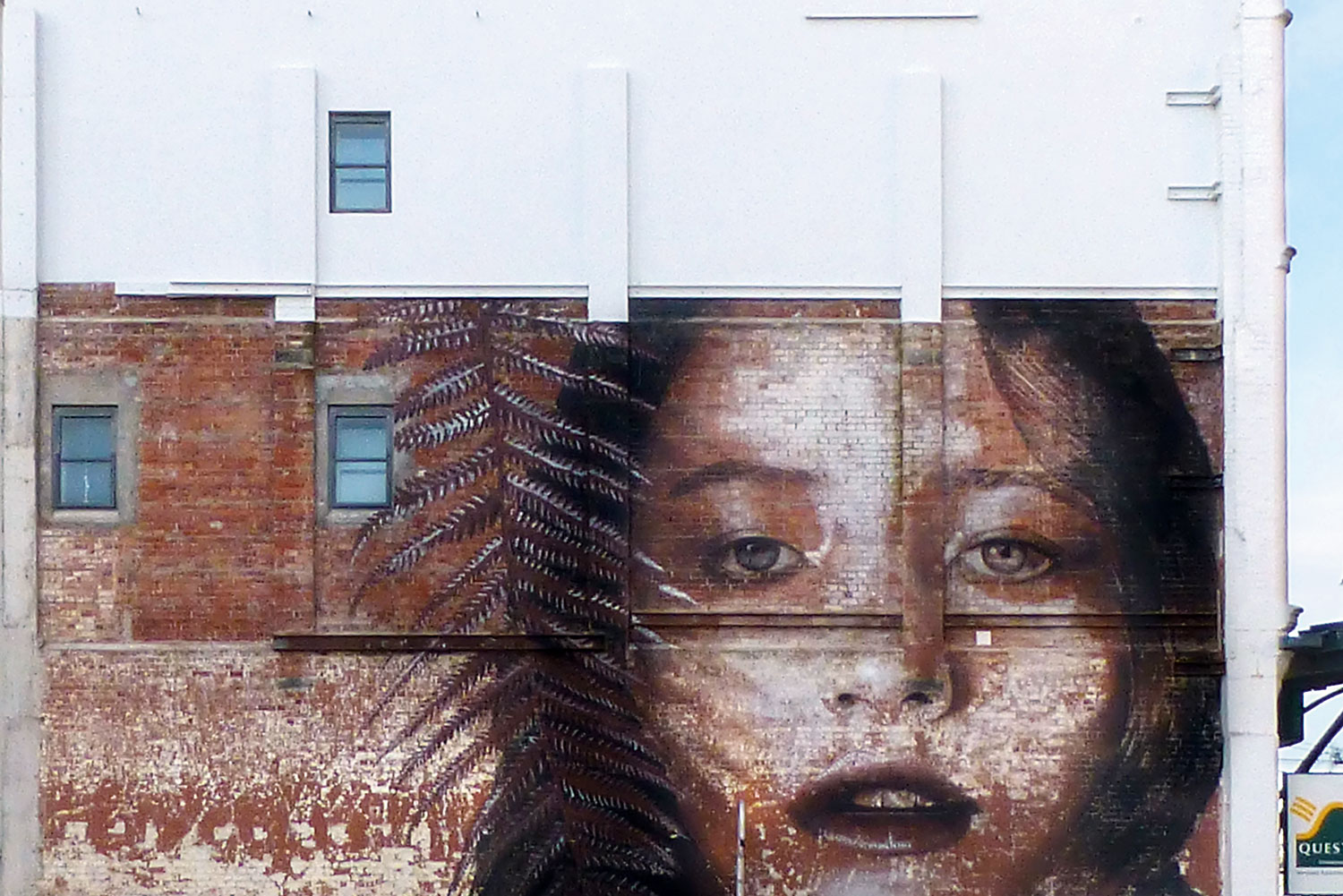 The artistic antidote to urban greyness, street art has become increasingly popular across the globe.
But for the best cities to see colourful and clever murals, we asked street art expert and author of new book 'Street Art: International'
International Traveller's pick: Los Angeles, USA
It may not seem the most obvious pick, but as it turns out, Los Angeles is bursting at the seams with incredible street art from local artists who adopt an unofficial way of life, battling against their common enemy; the Graffti Abatement. Here we meet the heroes and villains of the street art world…
London, England
London is somewhat of an epicentre for street art; the streets of Camden and Shoreditch, especially Brick Lane, draw local and international artists as well as art-loving travellers.
Here you'll find the unmissable portraits of David Walker, Stik's simple and stylised figures, Dan Kitchener's evocative and almost abstract images of lights on wet nights and of course, the odd Banksy.
One of my favourite artworks here is Irony's aerosol can spraying flames, a clever reference to the fact that a masterpiece is known as a 'burner'. One great local experience is getting up close and personal with the mini artworks of Ben Wilson (aka Chewing Gum Man). The best way to do this is to walk across Millennium Bridge with your eyes glued to the treads. If you look closely you won't be disappointed.
Paris, France
Paris has a number of home-grown artists who create thought-provoking work on its streets.
Featuring the sensitively drawn paste ups of Levalet, clever works in response to France's cultural heritage by Pejac, and the intricate titled mosaics by Invader.
Street art hunters should explore the Parisian neighbourhood of Belleville and the thirteenth arrondissement, both promising some of the city's most impressive murals.
A short trip to Vitry-sur-Seine on Paris's outskirts provides an opportunity to not only see an outdoor gallery of stenciled portraits by Christian Guemy (also known as C215), but also the work of his colleagues that were invited to add to the local walls.
Berlin, Germany
In Berlin, head straight for Schoneberg and Friedrichschain – the collection of art here is truly inspiring, especially on the Bülowstrasse. Here you will find the work of Brazilian twin brothers known as Os Gêmeos and Irish artist Fin DAC.
The East Side Gallery is another site worth visiting in Berlin – a publicly accessible remnant of the Berlin Wall, now home to street art.
Łódź, Poland
The quantity and quality of the street art in Łódź, surprises many. Due to the hard work and organisation of the local Urban Forms Gallery, an amazing collection of art can be seen enlivening the walls of this austere town.
While the work is often serious, much of it also bears a fairytale-like quality.
Perfect examples of this are the stunning walls painted by Sainer and Bezt, a duo who met here while studying in art school and are now known as Etam Cru.
This city is not to be missed by the serious street art hunter.
Valparaiso, Chile
Valparaiso, a close neighbour of Santiago, is made up of a series of hillside communities locally-known as cerros.
Many of them have been enhanced by the joyous street art across this vibrant Chilean city. Home to many wonderful artists, you will see beautiful works by La Robot de Madera and Charquipunk, as well as Valparaiso-born and internationally-renowned artist, INTI. One of the city's greatest works is by INTI, encompassing an enormous wall he painted against the backdrop of the busy local harbour.
New York City, USA
Like London, New York City is a magnet for street artists. Everybody wants to paint here, although the mark they leave may not be long lasting.
Bushwick, Williamsburg and Welling Court are important centres, as is Little Italy in Manhattan with its LISA (Little Italy Street Art) Project.
The work here is enormously varied and rewards those who wander. It ranges from Olek's guerrilla knitting to Dain's paste ups, with everything imaginable in between.
There's also Kobra's iconic wall with its patterns and vibrant colours that can be seen from the High Line.
Christchurch, New Zealand
Christchurch has reinvented itself using street art, since earthquakes in 2011 devastated the city and much of its architecture. Now areas once cleared and sparse, are starting to come back to life with new buildings and newer street art providing a riot of colour to fill the space.
Much of the work is by local New Zealand artists such as Askew, Owen Dippie and Jacob Yikes, as well as some international artists including Melbourne's Rone and Adnate.
Some of the most entertaining murals are painted by BMD.
Buy the book
For more on the world's best street art destinations, Street Art: International by Lou Chamberlin is now available from $45 at exploreaustralia.net.au.
LEAVE YOUR COMMENT