London's best shopping haunts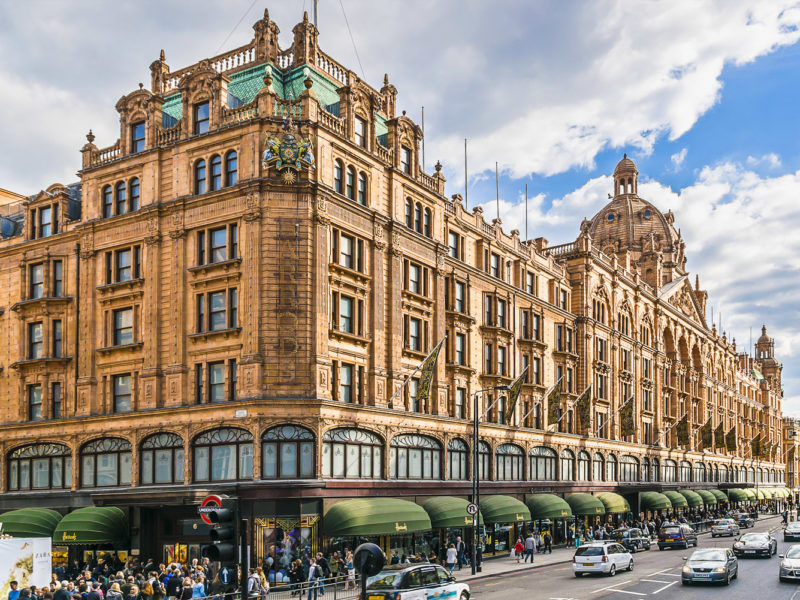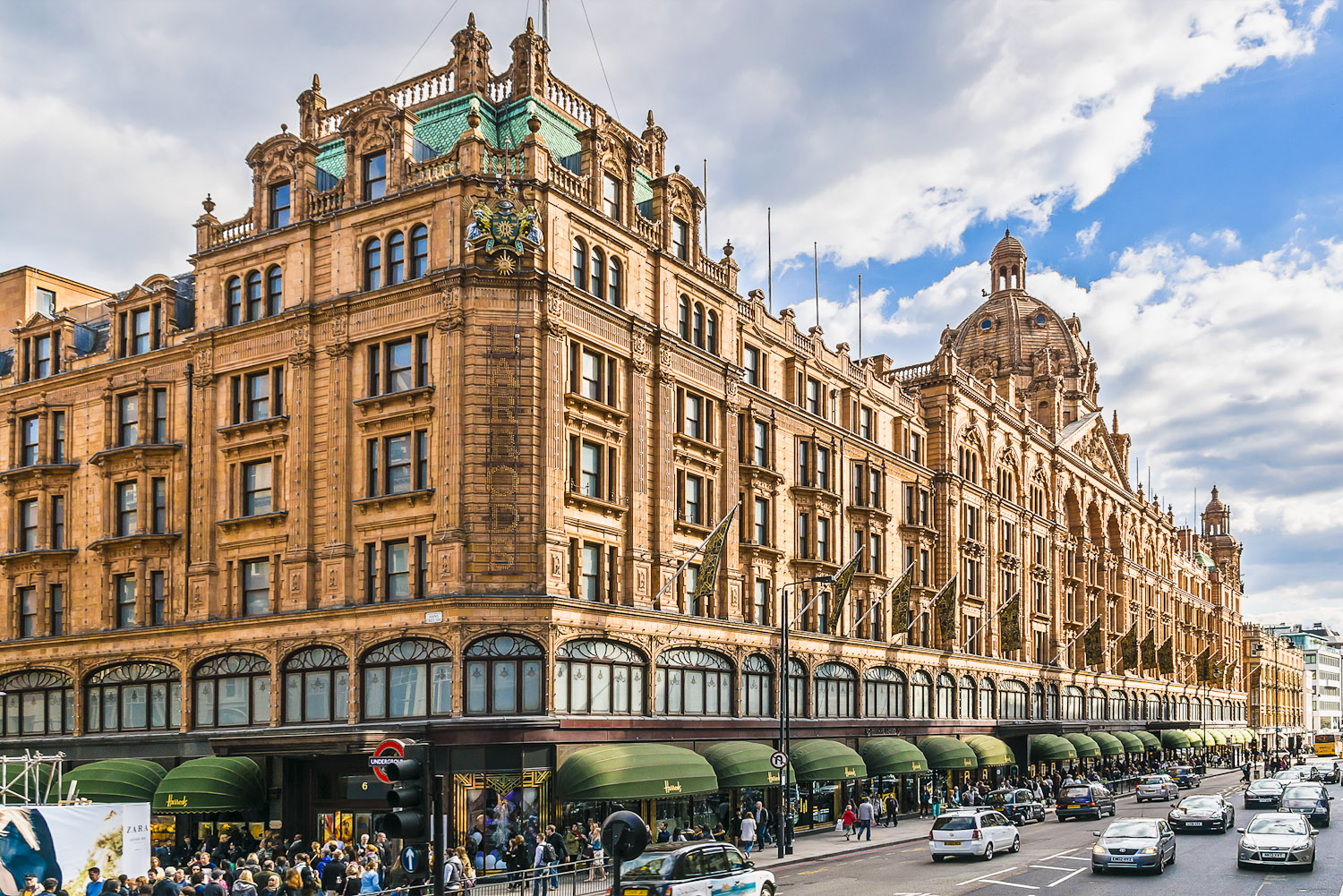 It's a tough job but someone had to max out their credit card to find the best shopping in London…
One of the shopping capitals of the world, home to the most famous retail brand in the world, Harrod's, the world really is your oyster, smothered in caviar if you wish, in London.
87-135 Brompton Rd, Knightsbridge SW1
Underground: Knightsbridge
Probably the greatest brand in retail in the world, a wonder around Harrod's can be 'just another department store' until you reach the food hall.
Perhaps better categorised under the 'food experiences' strolling through the food hall is a mouth-watering visual and sensory assault.
Have a spot of lunch at one of the many restaurants before entering the chocolate hall, otherwise your waist line could take some punishment.
109-125 Knightsbridge, SW1
Underground: Knightsbridge
Just up the road from Harrod's, 'Harvey Nicks' was made famous by the buffoonery of the girls in Ab Fab.
But as for shopping experiences, it is preferred to its better-known neighbour. The range and selection is top notch.
Jermyn St
Underground: Piccadilly Circus
Pronounced German, this is the elite shirt makers and tailors of repute street. Pick up the latest styles for women and men.
While you are there, take a gander at the Piccadilly Arcade which has specialty shoemakers, jewellers and other one off artisan finds of exquisite (read expensive) quality.
Camden High St, NW1
Underground: Camden Town
The great market of London, the Camden markets are in fact four markets in one, the largest being the Stables markets.
They are far less crowded during the week, but that means you lose on the better half of the experience – the 'cosmopolitan' London crowd who descend on the markets every weekend, plus the hordes of tourist who make it the fourth most visited sight in London.
Go on an empty stomach, the eating is good. Make an effort to arrive along Regents Canal for a very underrated London experience.
Afterwards stroll up to Primrose Hill for a great view over London and some more refined dining.
188-196 Regent St, W1
Underground: Oxford Circus
A real life toy emporium, this is the ultimate in the world's toy shops.
Across 8 floors of giddy inducing kiddy fun, if you have any gifts to buy for under 18s, use that as an excuse to entertain your inner child for a fulfilling afternoon.
Eight stores in various locations across London.
Scent makers serving the world for 137 years plus, enjoy an olfactory workout trying to find the right scent for you from their entire range of 34 perfumes, made from exotic ingredients like hand squeezed Bergamot.
16 Horner St, Spitafields E1
Underground: Shoreditch High St / Aldgate East
Less touristy and crowded than the more well known markets, Camden, Brick and Borough, Spitafields has carved out a niche with fashion plus the usual nick naks, trinket stalls and food.
It's covered which makes a rainy day visit possible.
Make it an afternoon activity and then move onto a night in funky Shoreditch.
400 Oxford St, W1
Underground: Bond St
A more wallet friendly department store (vs Harvey Nicks and Harrod's) on Oxford St Selfridge's range starts at reasonably prices .
You will find everything from the conservative to ultra high fashion.
The food hall doesn't quite rival Harrod's but drop into Selfridges when needing some sustenance for one of the best kept London secrets – it serves the best salt beef sandwich in London, Europe, Northern Hemisphere, the World.
Portobello Road, Notting Hill , W11
Underground: Notting Hill Gate
The world's largest antique market and has food and fashion, too!
1A Assemblage Passage, Whitechapel E1
Underground: Whitechapel
East End Thrift Store is a little vintage beauty selling fur coats, leather jackets etc. from as little as £10.
Plus there's plenty of other cute boutiques down this way to check out.
More Shopping Streets and Markets:
Borough Market
More market fun
Brick Lane Market
And crazy hipster market fun
Kings Rd Chelsea
So not in the ultra posh stratosphere of Knightsbridge but where the Chelsea wealthy go to pick up a few nick narks. Great for a day strolling amount the seriously beautiful and wealthy and occasional 'celeb'.
Bond St Mayfair
High end designers from around the world would't be caught dead not on Bond St. (Remember Mayfair was the most expensive real-estate in Monopoly for good reason).
LEAVE YOUR COMMENT