Where to stay in London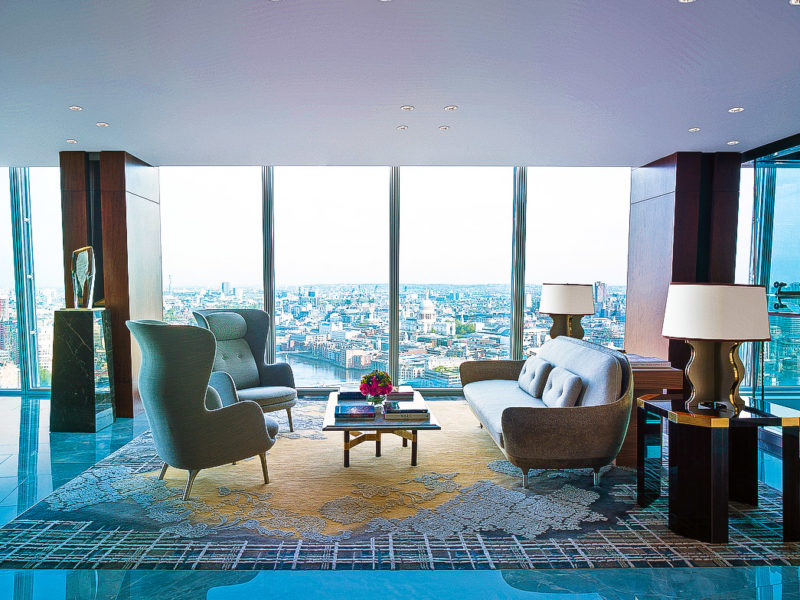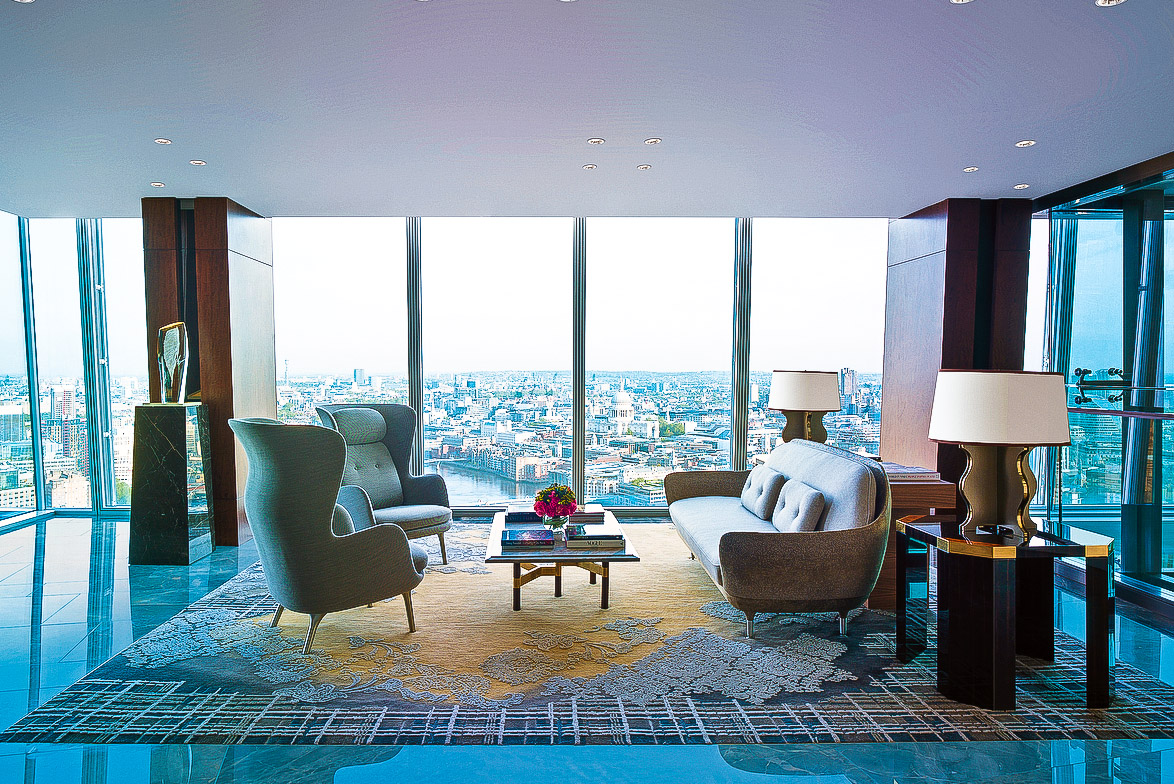 From blow-the-budget to sensible and wallet-friendly, these are the best places to stay in London.
Our picks in Covent Garden, Soho and Leicester Square
London Edition
Berners St, Fitzrovia W1
Underground: Tottenham Court Rd
Great boutique and buzzy hotel for a lively stay in London.
Check out the International Traveller anonymous review of the London Edition.
Dean St Soho W1
Underground: Tottenham Court Road / Piccadilly Circus
You have to give Dean St its dues; it is honest in room descriptions from 'tiny' to 'small', 'medium' and then 'bigger'.
'Tiny' also means 'tiny rate' in a very comfortable, clean and well-appointed room in the heart of Soho. Perfect.
Check out the International Traveller anonymous review of the Dean St Townhouse.
Our picks in Mayfair, Marylebone and Westminster
46 Clarges Street, Mayfair W1J
Underground: Green Park
A secret, incredibly well-positioned intimate bolthole, perfect for those who love being close to the action – and for whom a nightcap at midnight is mandatory.
With just nine rooms, the décor is understated and the rooms are London-sized, but being mid-priced means the Fox Club is a bit of a gem.
Beeston Place, Belgravia SW1
Underground: Victoria
No. 97 of our 100 best Hotels and Resorts in the World, and English from its bootstraps up, the Goring is not only famous for Kate Middleton's prenuptial slumber but a royal favourite and a true luxury in a grand and spacious garden.
Carlos Place, Mayfair W1
Underground: Bond St / Green Park
No. 43 of our 100 best Hotels and Resorts in the World and extensively overhauled in 2009, the country house retreat made way for sleek and understated, and some might say a little too unremarkable for such an icon.
The bars are a huge drawcard for a pre-dinner sip and giggle or a nightcap and canoodle.
Our pick in South Kensington, Knightsbridge and Chelsea
Ixworth Place, Chelsea, SW3
Undergorund: South Kensington
Charming is often misinterpreted for doily-and-chintz hell but, in this case, it means exactly that – lovely in an inoffensive way but with decent flair and character so not ugly, not boring but just right.
With a middle-of-the-road price tag, it's perfect for shoppers who want to max out the credit card on King's Road rather than hotel rooms.
Our picks in Southbank and Waterloo
St Thomas St, Southbank SE1
Underground: London Bridge
Serene with spectacular views of the city and rivers, this is a great occasion hotel.
Check out the International Traveller anonymous review of Shangri-La Hotel at The Shard.
Westminster Bridge Rd, Westminster SE1
Underground: Lambeth North
When budget airline models marry budget car rentals their offspring are Tune Hotels.
Think 'pay for everything as you go' but incredibly cheap for a clean room and bed and a roof over your head.
If you think 'midnight is an early time to head to sleep', then this is your place. (Note: it's called Tune Hotel Westminster but is on the south side of the river.)
Our picks in City, Holborn, Clerkenwell and Shoreditch
Lincoln's Inn Fields, WC2
Underground: Holborn
A bakery and a hotel are not the most natural of bedmates – who wants their hotelier sneaking around at 3am downstairs? But then again, waking up to the smell of fresh cakes, breads and croissants? Yes please.
This is the affordable surprise package in a city of overblown prices and second mortgage rates.
Great Eastern St, Old St, EC2
Underground: Old St
Promotional rates for a quid aside, this is a cheap and chic design-led hotel within gobbing distance of Spitalfields markets (geddit – gobbing distance) as well as Old Street, Brick Lane and all things hipster nightlife in Shoreditch.
LEAVE YOUR COMMENT