Where to find the finest cheese in England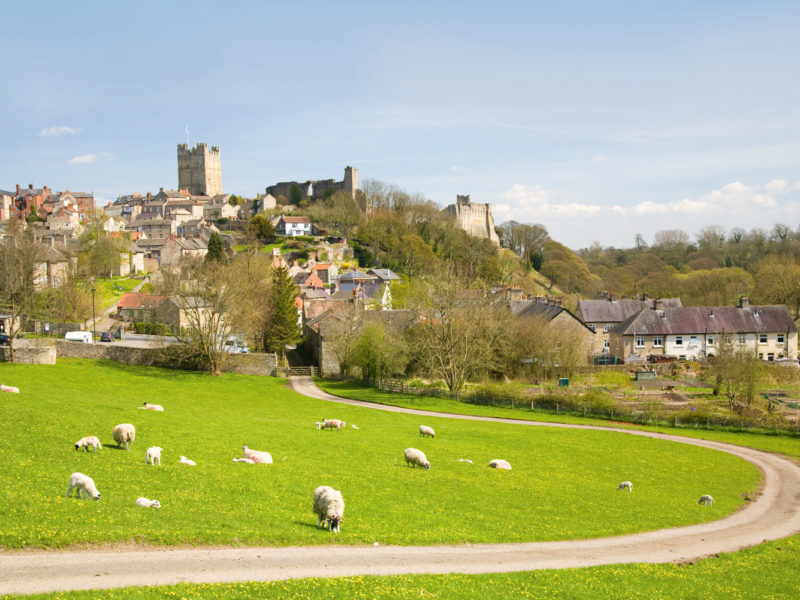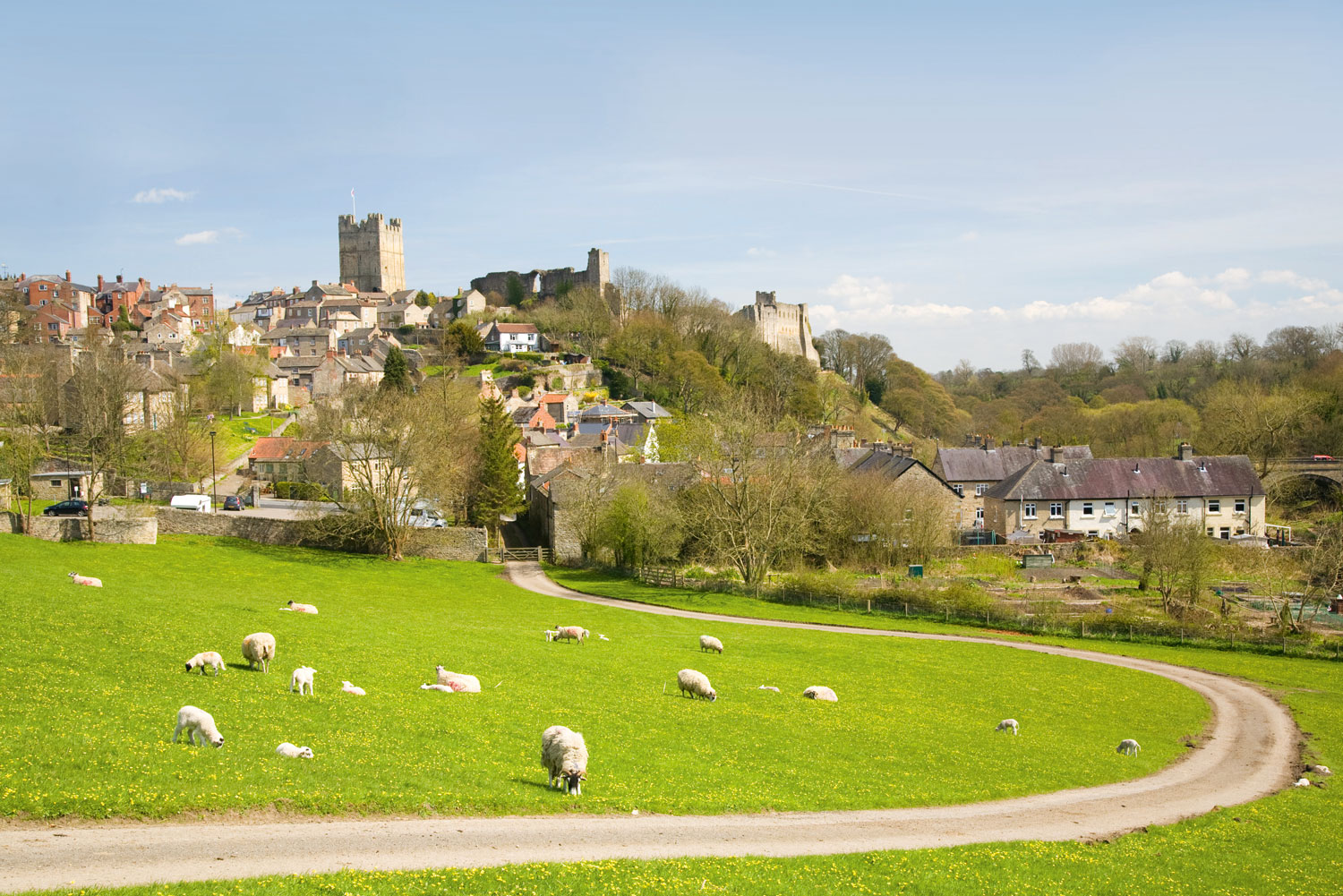 Andrew Marshall takes us on a culinary tour to find the best examples of English cheese in the Yorkshire Dales.

This region of timeless beauty, symbolised by the limestone walls that climb its brooding hills of endless patterns of green against grey, which march up impossibly steep slopes until they disappear into the heather-cloaked moorland, has just played a starring role in the drama of this year's Tour de France.
But there's much more to the Yorkshire Dales than cycleways and scenery.
For centuries people have been churning cheeses here; it's thought that the origins of local cheese-making lie with Cistercian monks who arrived from Normandy and settled in the local abbeys in the 11th century.
They passed on their techniques to the farmers of Swaledale and Wensleydale and a local industry was born.
Despite the steady decline in bespoke cheese-making during the 20th century, there's been a resurgence of interest in local hand-crafted cheese around here in recent years.
A fine example is The Swaledale Cheese Company perched high above the attractive market town of Richmond.
The signature Swaledale cheese was originally made with the milk of Swaledale sheep or goats and it wasn't until the 17th century that dairy cows were introduced.
Now the recipe and methods for both its Traditional Swaledale and Swaledale Ewe's Cheese are protected and accredited with PDO (Protected Designation of Origin) status, while its Swaledale Blue was a Super Gold winner at the prestigious 2011 World Cheese Awards.
From Richmond, head west through the quintessential Swaledale villages of Gunnerside, Muker and Thwaite, over the wild, irresistibly named Buttertubs Pass into Wensleydale and Hawes, home to the Wensleydale Creamery.
Wensleydale cheese is still made to a time-honoured recipe here, resulting in a mild and creamy cheese, which has a fresh, clean flavour with a honeyed aftertaste and a crumbly, flaky texture. Watch the cheese being made, then visit the shop to pick up a sustaining slab of Yorkshire's finest.
In Hawes, the Ribblesdale Cheese Company (the smallest goat's cheese producer in Yorkshire) is operated by Iona Hill who hosts courses aimed at home cheese-makers.
And if you have time, head south to Ribblesdale to visit the award-winning The Courtyard Dairy in Settle run by Andy Swinscoe, a specialist cheese refiner and purveyor with a French apprenticeship in affinage (cheese ageing).
LEAVE YOUR COMMENT