What to do when it rains in Bath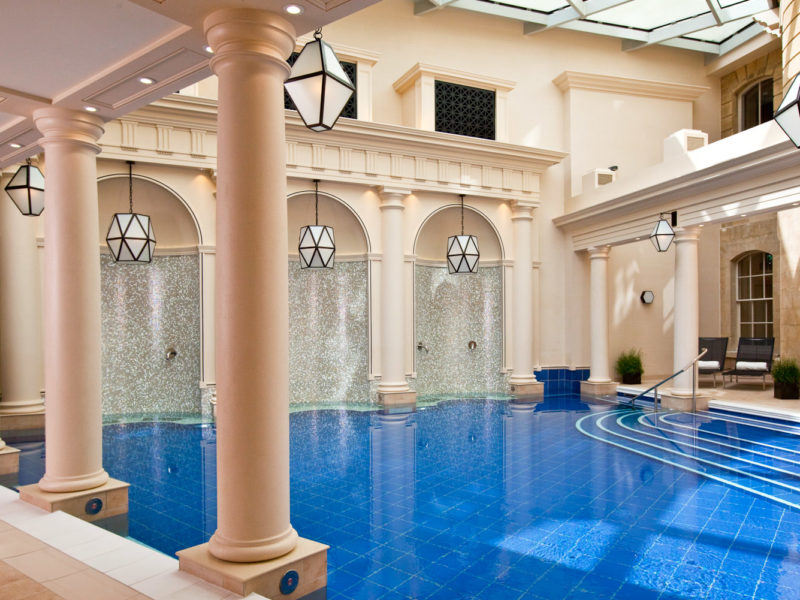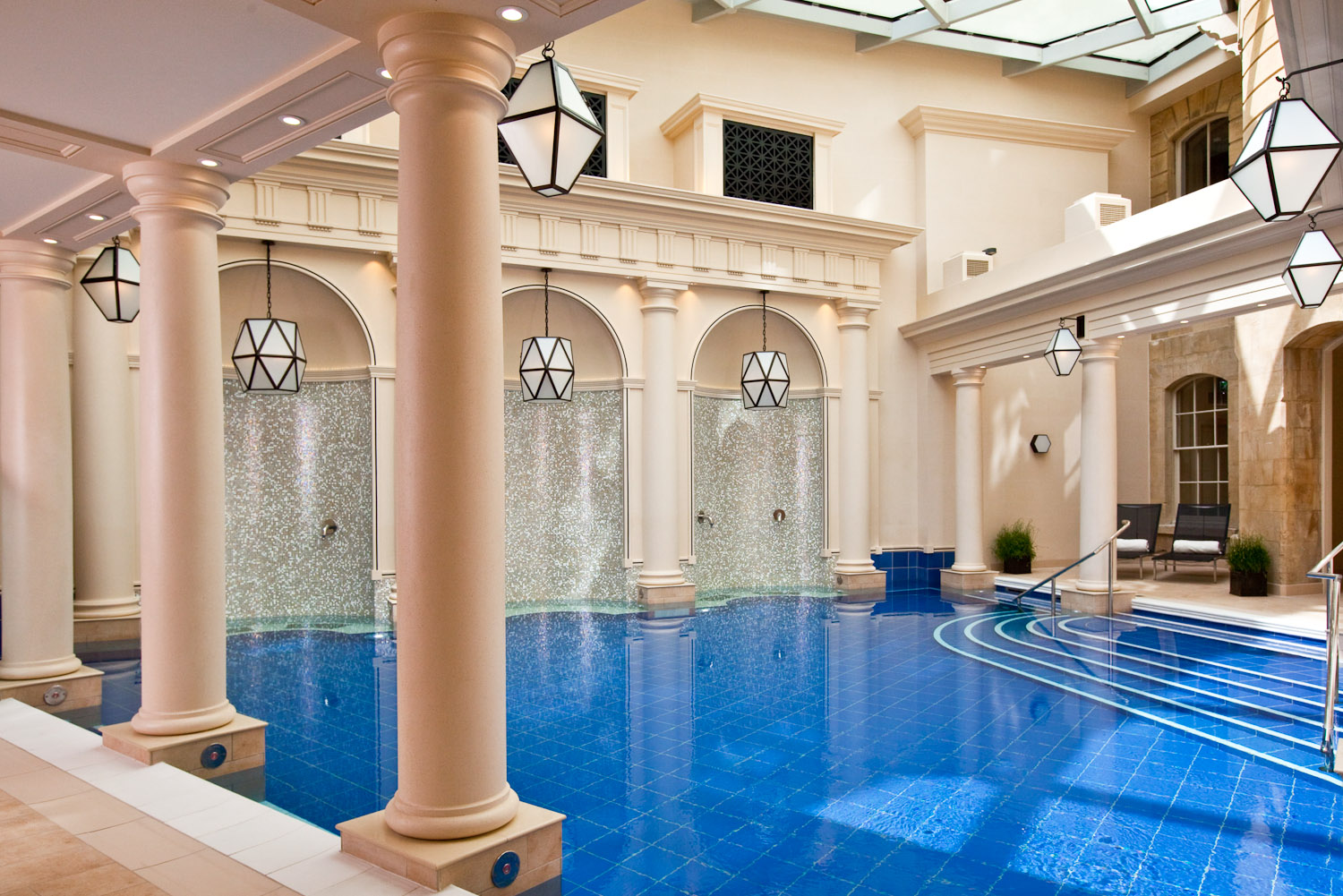 Don't let drizzle dampen your travel plans, as the Georgian city of Bath proves there's plenty to do indoors. By Alissa Jenkins
Meet the Georgians
Renaissance treasures to 18th-century porcelain and paintings, plus masterpieces by iconic painter Thomas Gainsborough, can all be admired at The Holburne Museum.
It's just up the road from the Sydney Place address that Jane Austen called home for three years.
Bathe in Bath
Do as the Celts and Romans did more than 2000 years ago and soak in Bath's naturally warm, mineral-rich waters at Thermae Bath Spa, where an indoor bath, open-air rooftop pool, aroma-filled steam rooms and spa treatments are all for the taking.
Just a three-minute walk away are the Roman Baths, which you can tour (mostly undercover) for a taste of history.
The one to splurge on
Originally built in the 1800s, The Gainsborough Bath Spa is a hotel with a difference. with its own access to the city's famed thermal springs, The Spa Village Bath, as it's known, treats guests to a unique indoor bathing circuit and treatments.
And the designer guest rooms are equally gorgeous.
Cuppa tea and a bun?
Once a hub for chic Georgian society (and more recently a film set for The Duchess, Vanity Fair and Pride and Prejudice), the Assembly Rooms are a grand setting for tea and a Bath bun (a local delicacy).
Then venture downstairs to the Fashion Museum for a world-class collection of historic dress.
Britain's best
For a classic British pub to while away a rainy afternoon, few places are as tasty (and cosy) as the Marlborough Tavern.
Great home-cooked gastro-pub fare, with service to match, it sits just around the corner from architectural icon, the Royal Crescent.
Prepare the plastic…
The city's illustrious Bath stone streetscape is not only primed for photo ops (even in the rain), it also houses a shoppers' paradise.
Make a beeline for Milsom Street where you'll find more boutique (and expensive) stores at the top of the street, mainstream stores at the bottom, and a maze of offshoot laneways along the way.
LEAVE YOUR COMMENT