Chiltern Firehouse: so hot right now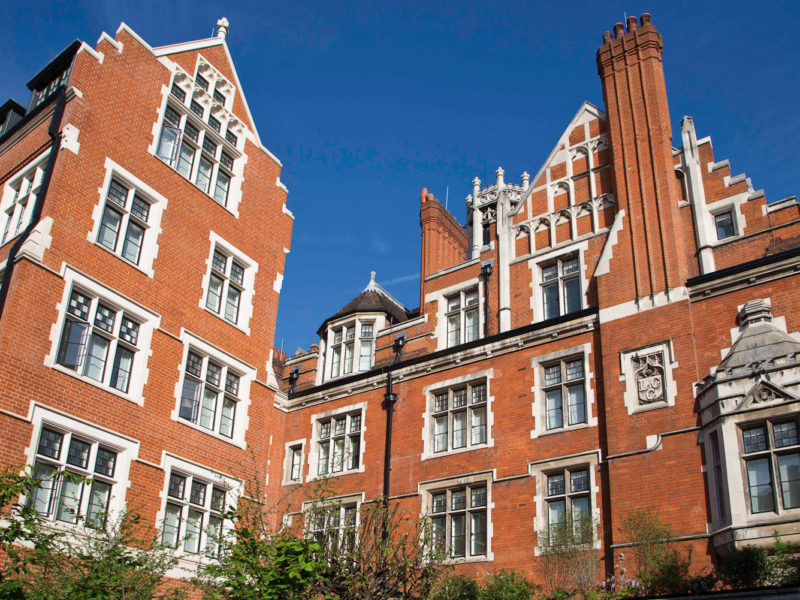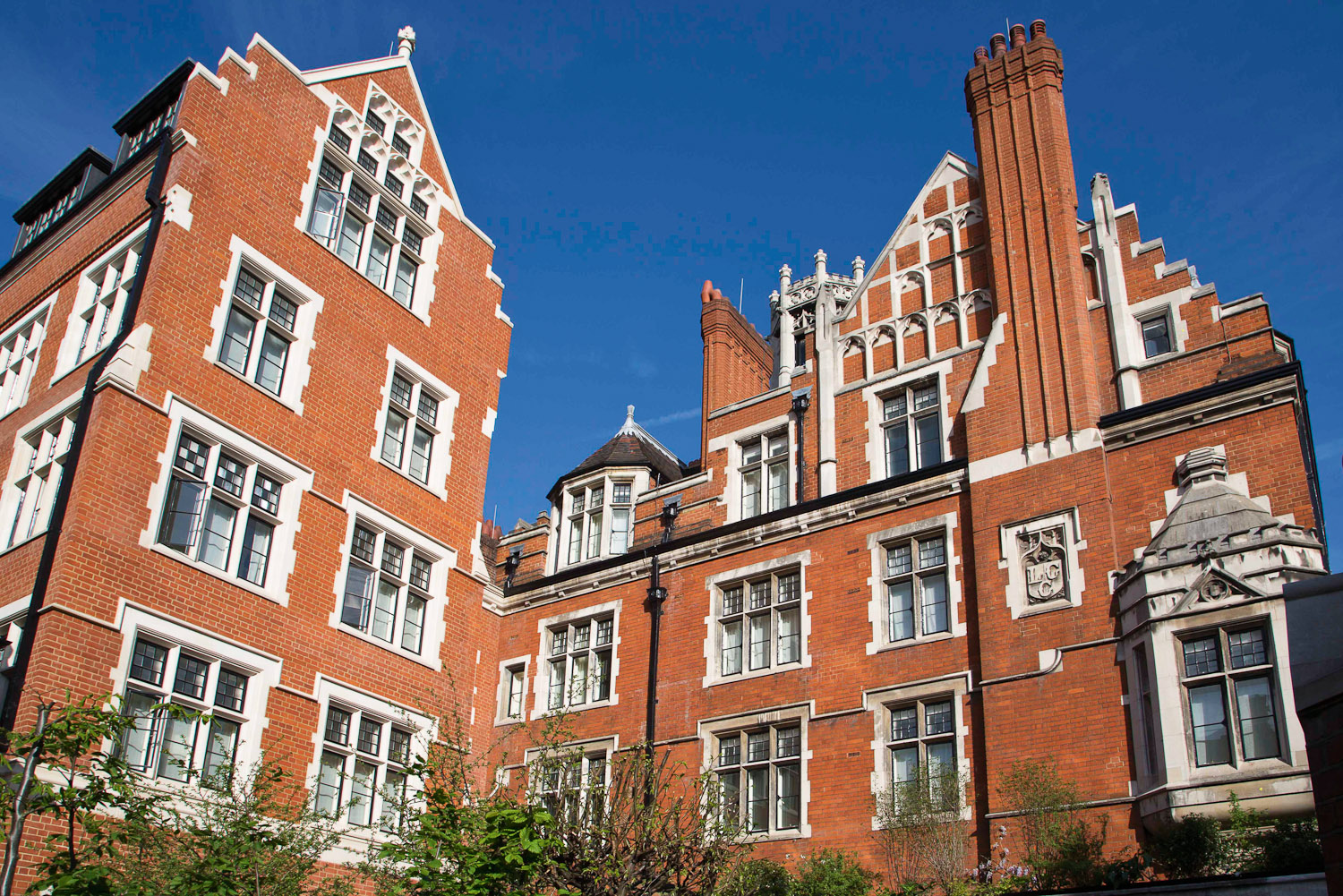 Is London's Chiltern Firehouse hotel and restaurant the trendiest place on Earth right now? We get the low down…
Where:
London's des res Marylebone neighbourhood.
Who:
André Balazs, the high priest of hip hotels/hostelries.
What:
Just about the hottest destination in the capital right now, the restaurant opened first in February 2014, immediately attracting A-list celebrities like moths to a flame.
This was followed by the hotel opening in June 2014.
The hype:
"It's hard to see exactly what distinguishes Chiltern Firehouse from any other restaurant in London, other than the raging fury of its own myth. But then again, maybe that's all it takes," wrote Polly Vernon in The Times, while Tom Parker Bowles said in The Daily Mail, "The place is hotter than the surface of the sun. I reckon even God would have to wait for a table."
The celebrity count:
There have been so many that we've lost count, but just some of the names that have made the scene include Orlando Bloom, P. Diddy, Keira Knightley, Tom Cruise, Adele, US Secretary of State John Kerry, Bradley Cooper, Kate Moss, Bryan Ferry, Chris Martin, Princess Beatrice, Gordon Ramsey, Stella McCartney, Stephen Fry, Naomi Campbell, David Walliams, David Beckham…
The facts:
The first Europe property for Balazs, the man responsible for The Chateau Marmont, The Mercer and The Standard brand, The Chiltern Firehouse is a 26-room boutique hotel and restaurant which has been retro-fitted into a gothic Victorian firehouse originally built in 1889, and was only decommissioned in 2005.
The bulk of the rooms are housed in the firehouse itself along with the restaurant, with a new sympathetic addition (the building is Grade II-listed so all eyes were on the project from the start) for the lounge and reception and four suites, with the old laddershed converted into a guests-only lounge bar of the same name.
While all the expected mod-cons have been added, deference has been paid to the original architecture and design, with original features like fireplaces restored to full working order and a wall of the Laddershed still clad in its layer upon layer of original paint.
Balazs has described it as "intensely bespoke"; it is already proving to be intensely popular.
The price:
Rooms start at $826.
LEAVE YOUR COMMENT