Bookmark: London's greatest theatres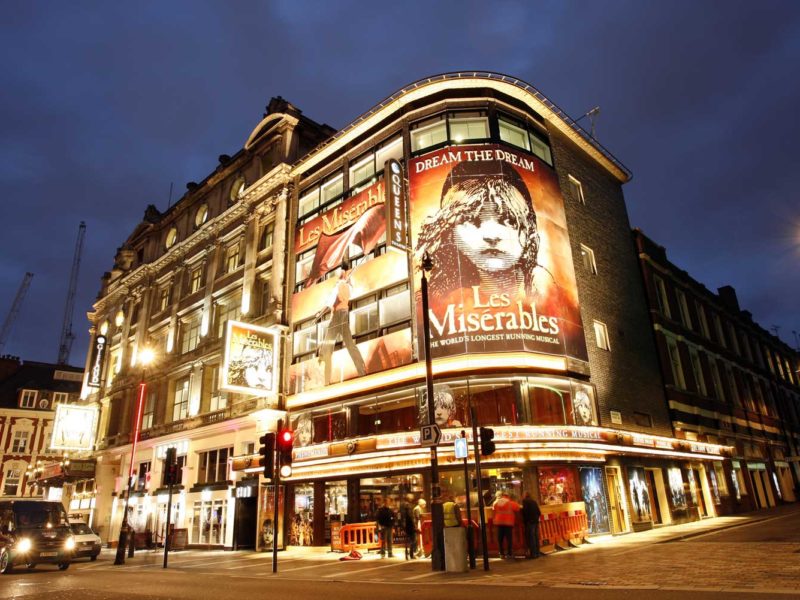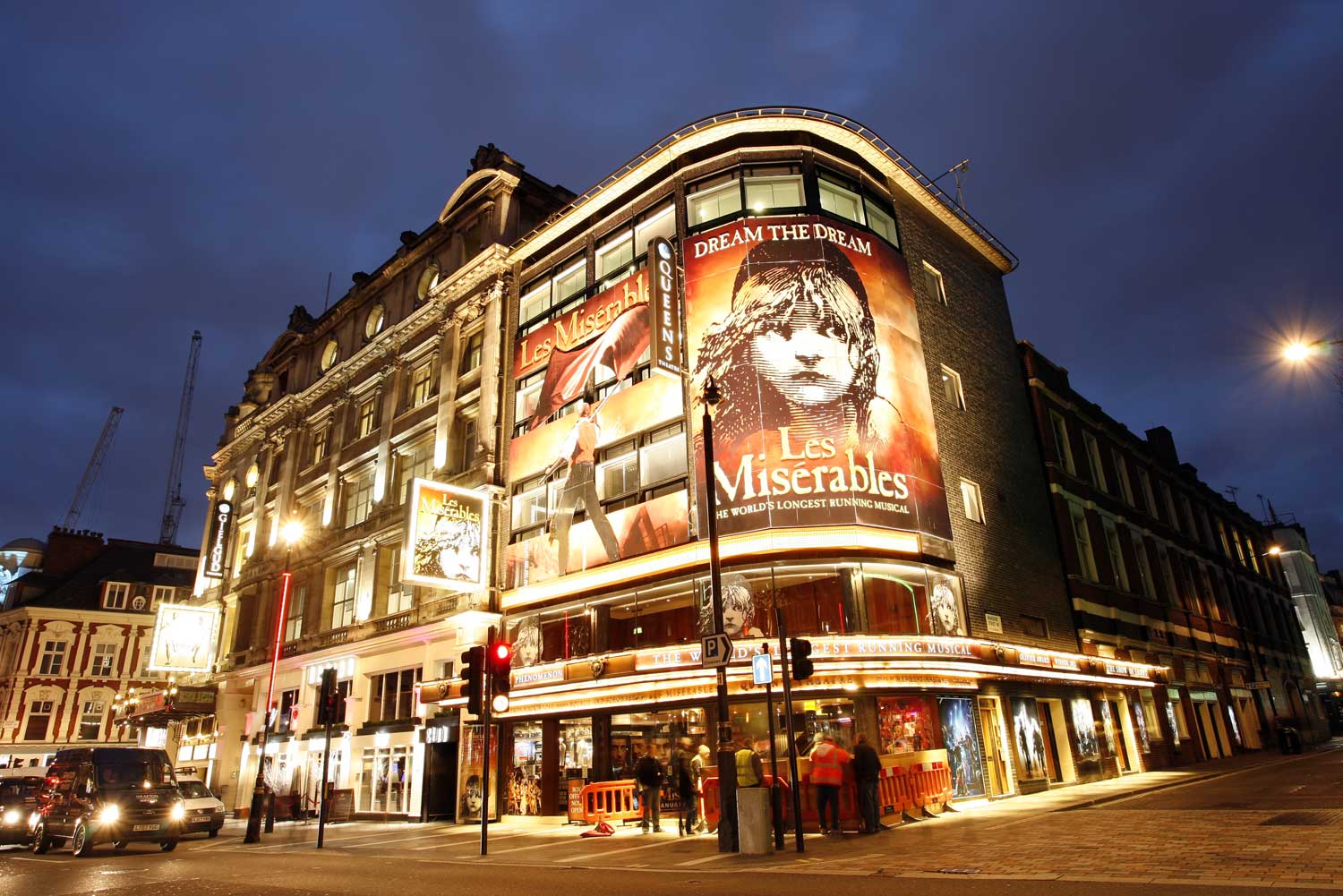 No visit to London is complete without seeing a stage show. Here's our guide to help you find the performance of a lifetime.
Underground: Leicester Square
There is no sense in listing all the theatres here; suffice to say there are many.
To see a show, there are too many outlets to negotiate. However start with the Visit London site or the specialist website tkts.co.uk, or visit one of the booths in Leicester Square.
21 New Globe Walk, Southbank SE1
Underground: Southwark / Mansion House
For a replica, the Shakespeare's Globe on the Southbank does a fine job of staging some imminently entertaining performances of the Bard's dramas and comedies.
The setting is as authentic as it gets and actually makes your memories of torturous high-school English classes more meaningful.
Southbank, SE1
Underground: Waterloo / Southwark
The premier theatre institution of Britain, the National Theatre stages its own productions with its own performance company whilst also hosting travelling shows.
Everything from the highbrow to musicals and the more avant garde will be shown.
If musicals are like nails on a chalkboard to you, but you need some performance culture, this may be it.
Silk St London, EC2
Underground: Barbican / Moorgate
This multi art centre's range is bigger then Dame Joan Sutherland's.
Most well-known as the home to the London Symphony, the BBC Symphony and the Royal Shakespeare Company (again after a short departure in 2011) the Barbican also stages modern and classical dance and music events plus arts exhibitions.
Bow St, Covent Garden
Underground: Covent Garden
Home to the Royal Ballet and Royal Opera, the Royal Opera House is better known as Covent Garden.
Some of the world's greatest opera and ballet performers have and will perform in Covent Garden.
LEAVE YOUR COMMENT