Waikato's three must see wild experiences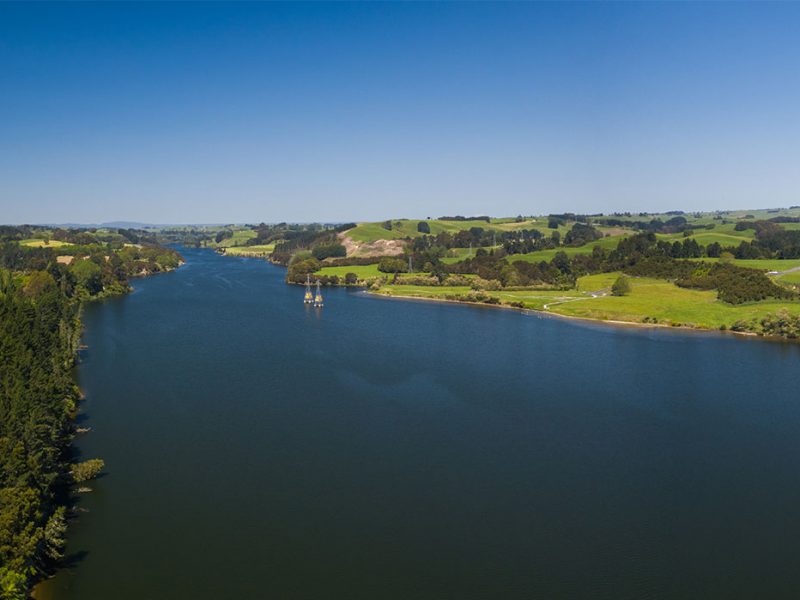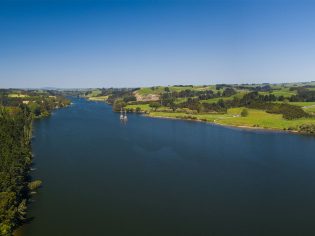 |

THIS ARTICLE WAS CREATED IN PARTNERSHIP WITH Hamilton and Waikato Tourism

|
While the North Island's Waikato region is well known for its
Middle-earth magic
, underground wonders and legendary surf, the area's diverse landscapes are also a haven for iconic and rare wildlife.
1. Sanctuary Mountain Maungatautari – Sacred mountains
Just south of the region's main city of Hamilton is New Zealand's largest ecological 'island' native wildlife reserve.
A haven for native flora and fauna, including many of New Zealand's rarest plants, and endangered species including tuatara, insects and birdlife such as the kōkako, takahē and kākā. Sanctuary Mountain Maungatautari also plays an essential part in breeding kiwi with the Kiwis for Kiwi Programme set to release 500 new kiwi onto the mountain over the next five years, plus the maunga (mountain) is set to be the first mainland home for the endangered kākāpō.
The ancient, thriving, pest-free forest provides a complete immersion in nature where the trees tower majestically above and the air is filled with bird-song. Visitors to the maunga can take guided daytime tours to learn more about the reserve and its native wildlife inhabitants, take in the majesty of the indigenous forest and climb the viewing tower for a unique perspective of the forest canopy.
While those looking for an adventure after dark can take a private night-time tour in search of nocturnal forest wonders.
2. Otorohanga Kiwi House & Native Bird Park
–

Birds of a feather

Otorohanga Kiwi House & Native Bird Park has been breeding kiwi to release into the wild since 1971 and is one of the best places to spot a kiwi in their nocturnal houses.

Hamilton Zoo has the largest free-flight aviary in New Zealand dedicated to native birds and plants.
3. Waitomo Caves – Underground light show
But the region's amazing wildlife isn't just found above ground: millions of years in the making, Waitomo Caves provides the ideal environment for a tiny creature that provides magical moments for thousands of people each year.
The native New Zealand glow worm can be found throughout Waitomo's cave networks filled with dramatic limestone formations such as stalactites, stalagmites, columns, and natural caverns.
Visitors to the area can take a variety of tours to marvel at the spectacular light displays produced by the glow worms including walking tours past stunning rock formations and gentle boat rides on subterranean streams.
There are also adventure cave experiences that include zip-lining, abseiling and black-water rafting through underground caverns.
Explore more of the diverse heartland of the Mighty Waikato region from the vibrant city of Hamilton to the wonder of the rugged west coast at waikatonz.com.
LEAVE YOUR COMMENT