You can now book a stay in a Hobbit Hole on Airbnb. Here's how.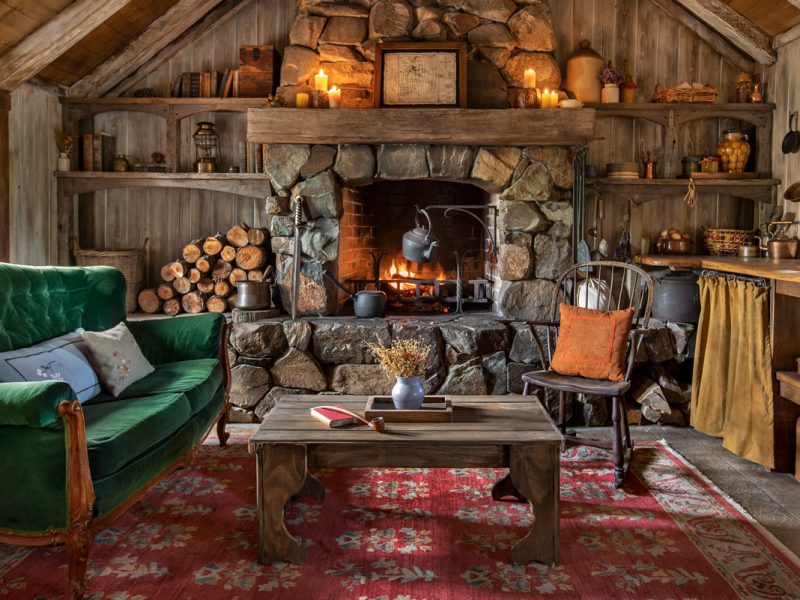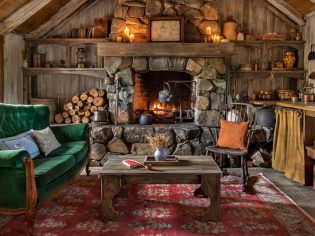 Be on the ready on December 14th at 8 am AEST, and you could be in with a chance to bed down like Bilbo Baggins in your very own Hobbit Hole.
New Zealand's breathtaking landscapes are magical in more ways than one. Each year, the country draws hordes of Tolkein fans eager to experience a taste of Middle Earth — the fictional landscape immortalized in Peter Jackson's film adaptation. Now, fantasy enthusiasts can take the experience a step further and bed down in a Hobbit Hole of their own. For the 10-year anniversary of The Hobbit, guests will have the chance to live like Bilbo Baggins in an adorable Hobbit Home located on the original Hobbiton film set.
If there's one thing Hobbits are known for, it's leisure. And of all the regions in Middle Earth, there couldn't be a better place to unwind than Hobbiton. Located a two-hour drive from Auckland in the luscious, rolling pastures of the Waikato region, the original film set of Hobbiton is preserved as a popular tourist attraction.
The whimsical opportunity to stay the night comes from a partnership between Airbnb and Hobbiton's Chief Executive Officer, Russell Alexander in celebration of the 10-year anniversary. For a few lucky people, the magic of Middle Earth will come to life through an overnight stay in The Shire that includes an immersive experience into one of the most beloved fictional worlds of all time.
You'll explore the Hobbiton set with an exclusive behind-the-scenes tour, with access to 44 Hobbit Holes, The Millhouse, The Green Dragon Inn, and other cherished locations from the film and book. And when you're all tuckered out from your great adventure, relax in privacy behind your very own circular door built for relaxing.
The Green Dragon Inn will be serving up wholesome hobbit fare such as beef and ale stew, whole roast chickens, and fresh-baked bread. Bring your appetite with you, because they're also serving second breakfast and elevenses daily, too. (When in Hobbiton…)
In traditional Hobbit hospitality, the whole experience is just $10. However, there are only three stays up for grabs, which will take place March 2 – 4, March 9 – 11, and March 16 – 18, 2023 (so clear your calendar!). Hopeful Hobbits should be on the ready on Wednesday, December 14 from 8 am AEDT, when requests to book open. With a maximum occupancy of four, you can bring three of your closest companions to create a mini fellowship of your own. Two bedrooms are configured with one queen bed and the other with two king singles. The lucky winners will certainly be in for an unexpected journey…