A 19-day all-of-New-Zealand expedition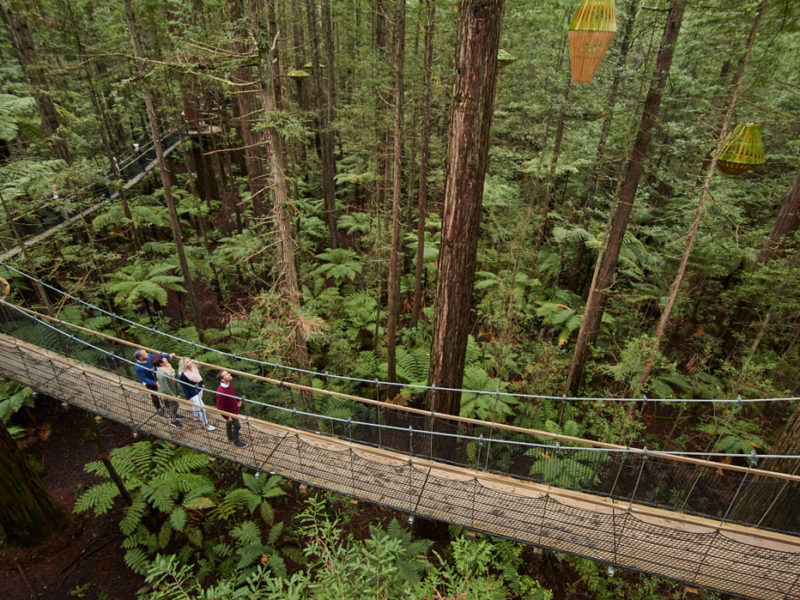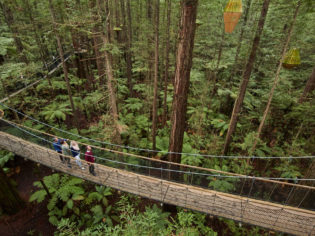 |

THIS ARTICLE WAS CREATED IN PARTNERSHIP WITH Inspiring Journeys

|
Delve into New Zealand's natural beauty and traditions; seek out its rugged landscapes and experience the myths of warrior legends on Inspiring Journeys' The Long White Cloud itinerary.
In 19 unhurried days with Inspiring Journeys, you'll see more breathtaking landscapes than most New Zealanders see of their own country in their lifetimes.
From South Island gateway city Christchurch, travel across the Canterbury Plains through the Southern Alps to arrive at the mighty Franz Josef Glacier, where you can take a guided walk below its lofty snow-capped peaks.
In action capital Queenstown, opt for a recharging massage or sit back and enjoy a peaceful cruise across Lake Wakatipu. Travel south along the shores of Lake Wakatipu to Te Anau before pressing on to Milford Sound. Wake early to explore the startling beauty of the fjord's sky-scraping peaks and cascading waterfalls from boat or sea kayak.
From here, travel to Dunedin – New Zealand's southernmost city – to join an exclusive tour through Larnach Castle.
Next, it's time to island hop: first stop, New Zealand's sophisticated city hub, Wellington, followed by a wine-tasting experience in Hawkes Bay and a journey through the North Island's cultural heart, Rotorua. Here, settle into the warm embrace of your Maori hosts at Tamaki Maori Village, where you'll learn the ways of the country's proud and vibrant culture: the people's special bonds with nature, and the past, present and future.
Your trip to Rotorua is rounded out by a visit to the Rainbow Springs Nature Park where, in partnership with Inspiring Journeys and the TreadRight Foundation, the park's Kiwi Breeding Program has helped hatch 55 percent of the nation's kiwi birds. Enjoy a 'behind the scenes' tour of the hatchery, an exclusive TreadRight experience, and learn about the program.
From here, make your way to Auckland to witness one of the Southern Hemisphere's true natural wonders: Waitomo's enchanting and utterly breathtaking glow worm caves.
Book any Inspiring Journey before 31 January 2020 and receive 10% off. For more information and to book, visit inspiringjourneys.com or call 1300 669 175.
LEAVE YOUR COMMENT