The West Coast - New Zealand's last untouched region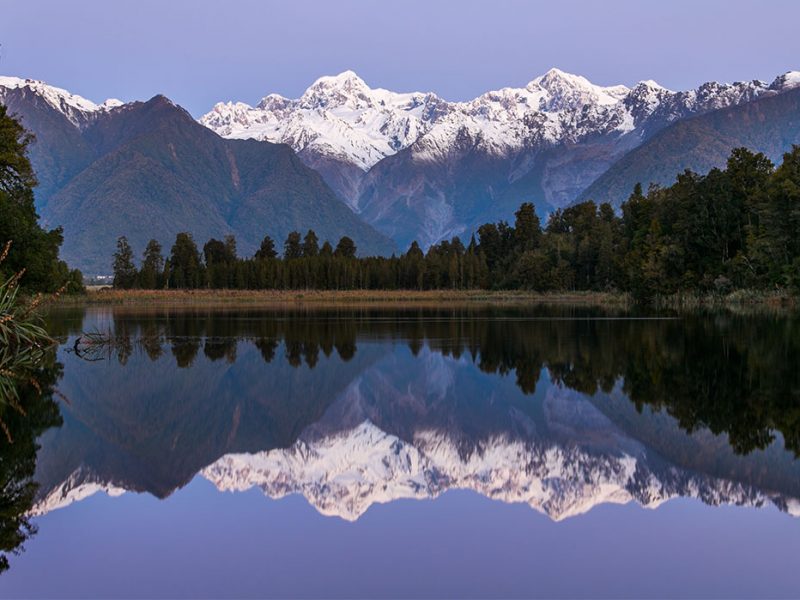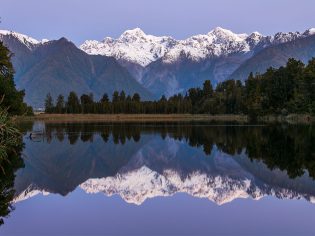 |

THIS ARTICLE WAS CREATED IN PARTNERSHIP WITH Destination West Coast

|
Take an epic journey into New Zealand's untamed wilderness: Te Tai o Poutini, the West Coast of the South Island, is an adventurer's paradise of dramatic coastlines, mountains and rainforest.
Dramatic coastlines and towering mountains
Te Tai o Poutini spans 600 kilometres, north to south, and the section from Westport to Greymouth, the Great Coast road, is understandably rated as one of the top 10 coastal drives in the world.
The journey takes visitors through subtropical and temperate rainforests and mountainous passes. The wild coastlines are unique geological formations millions of years in the making, ideal for sightseeing and observing wildlife. This is all set against the backdrop of snow-capped mountains, providing the perfect playground for hiking and mountain biking.
An eco-wonderland brimming with wildlife
The region abounds with rare and endangered wildlife that can be observed in its natural habitat.
From the rare Tawaki / Fiordland Crested penguin to rowi kiwi, fur seals and migrating whales. The coastline is just the beginning; native forest harbours wildlife that visitors can observe or get active with through conservation initiatives. The West Coast is also part of the Haast UNESCO World Heritage Site.
World-famous glaciers
The West Coast is home to New Zealand's two most famous glaciers – Fox and Franz Josef. Both are known as the most dramatic and accessible glaciers in the world and the best ice experiences outside of the Himalayas. The glaciers can be observed from a myriad of vantage points but are best seen from the air on a scenic flight or on a guided heli-hike tour.
Culture, history and Pounamu
Te Tai Poutini is a land of great importance in Māori culture, where sacred Pounamu (nephrite jade or greenstone) originates. The Coast also has a frontier history; it bustled with activity and innovation in the late 1800s during the gold rush. The Coast remains rich with Māori culture and jade carvers, and visitors can explore the many ghost towns from the area's colourful past.
Relax and indulge
The Coast is also the perfect place to slow down. Whether soothing aching muscles in hot pools, indulging in some of the local breweries or world-class distilleries, window-shopping antiques or simply taking a moment to observe nature – Te Tai Poutini is truly the last untouched part of Aotearoa.
LEAVE YOUR COMMENT