What's not to love about Italy?
Nothing apparently, if your votes in our annual Readers' Choice Awards are anything to go by. This year Italy trumped the USA (pun completely intended) for the title of the best country in the world, streaking ahead based on its irresistible combination of history, scenery, food and, yes, la dolce vita. (See the issue right here.)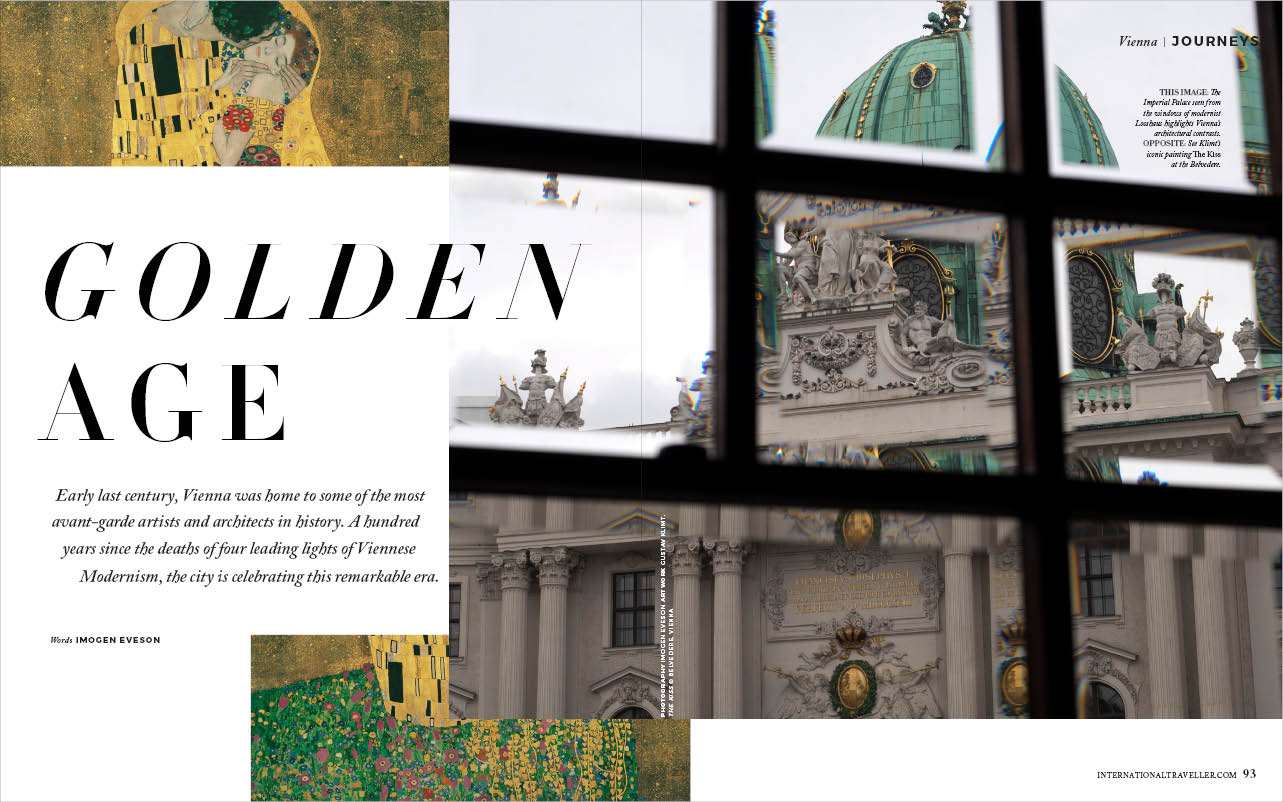 I can't disagree with you; my first visit to Italy well over 20 years ago is a rose-tinted memory of standing in awe on the Grand Canal in Venice, munching the best pizza ever from a tiny bolthole just off the Campo de' Fiori in Rome, and breezing into the Galleria dell'Accademia di Firenze (there are no queues or crowds in my memories) to see David in all his rippling glory.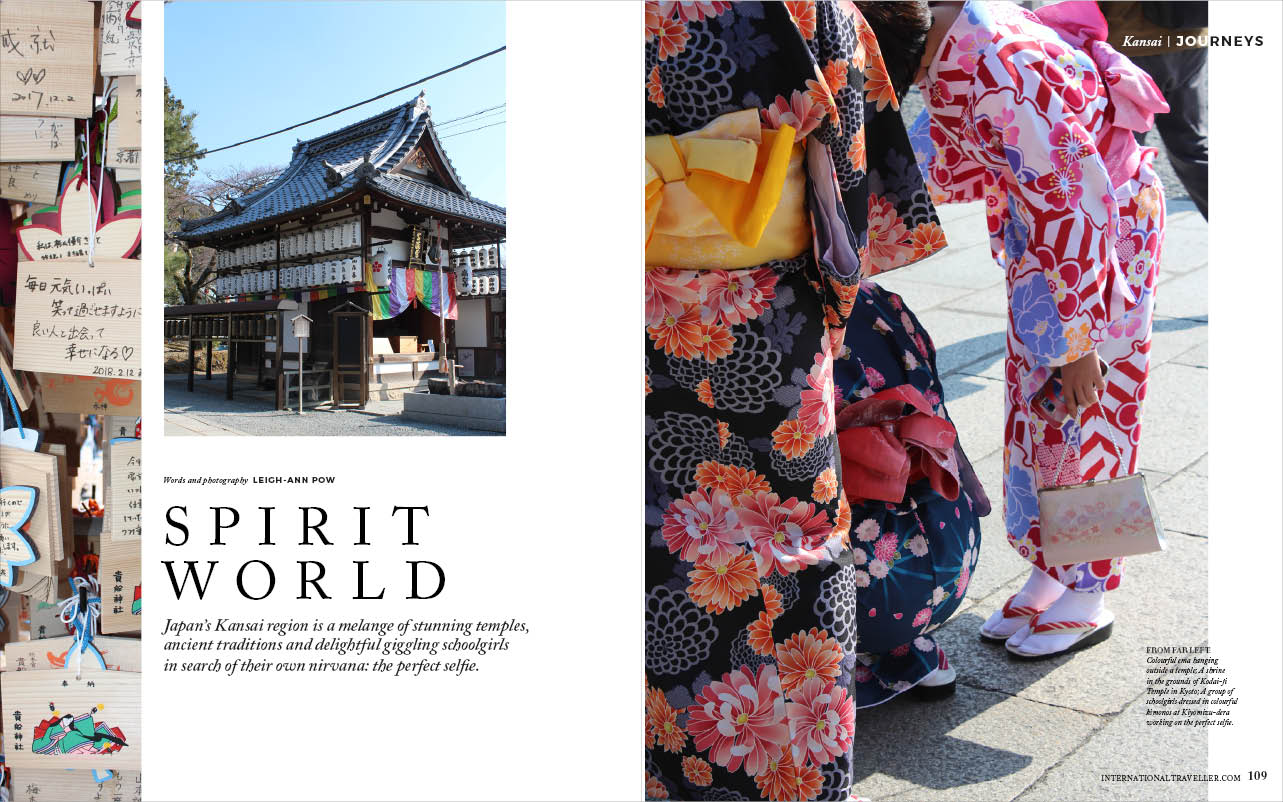 Since then I have been back many times, to explore other cities (Pisa is a favourite, not for the wonky tower but for its sprawling medieval town centre), see more staggering history (one word: Pompeii) and eat more food – life doesn't get much better than eating sweet blood orange granita in a pretty, sun-drenched piazza in the town of Noto in Sicily.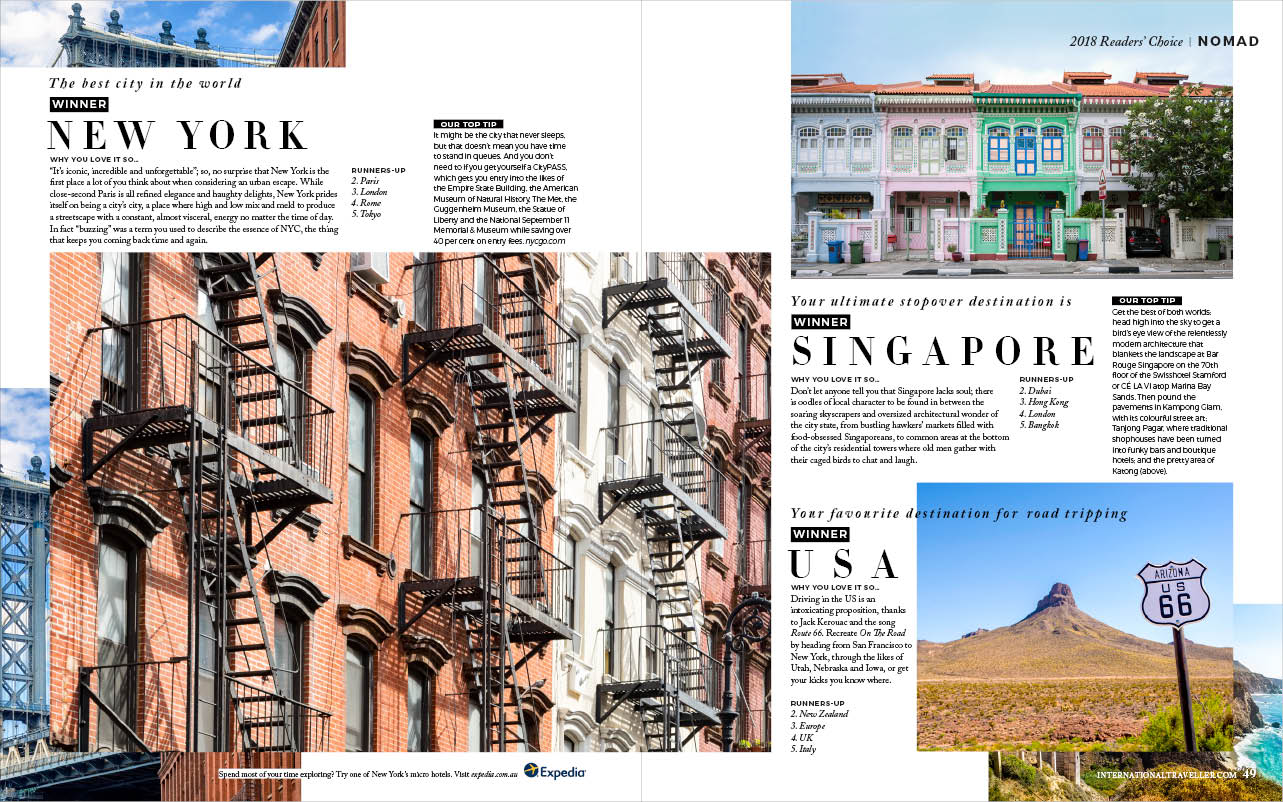 Italy is the kind of place you just can't get enough of: it beat France for the best food and wine destination in this year's voting and also contributed mightily to Europe's crowning as your ultimate dream destination on Earth.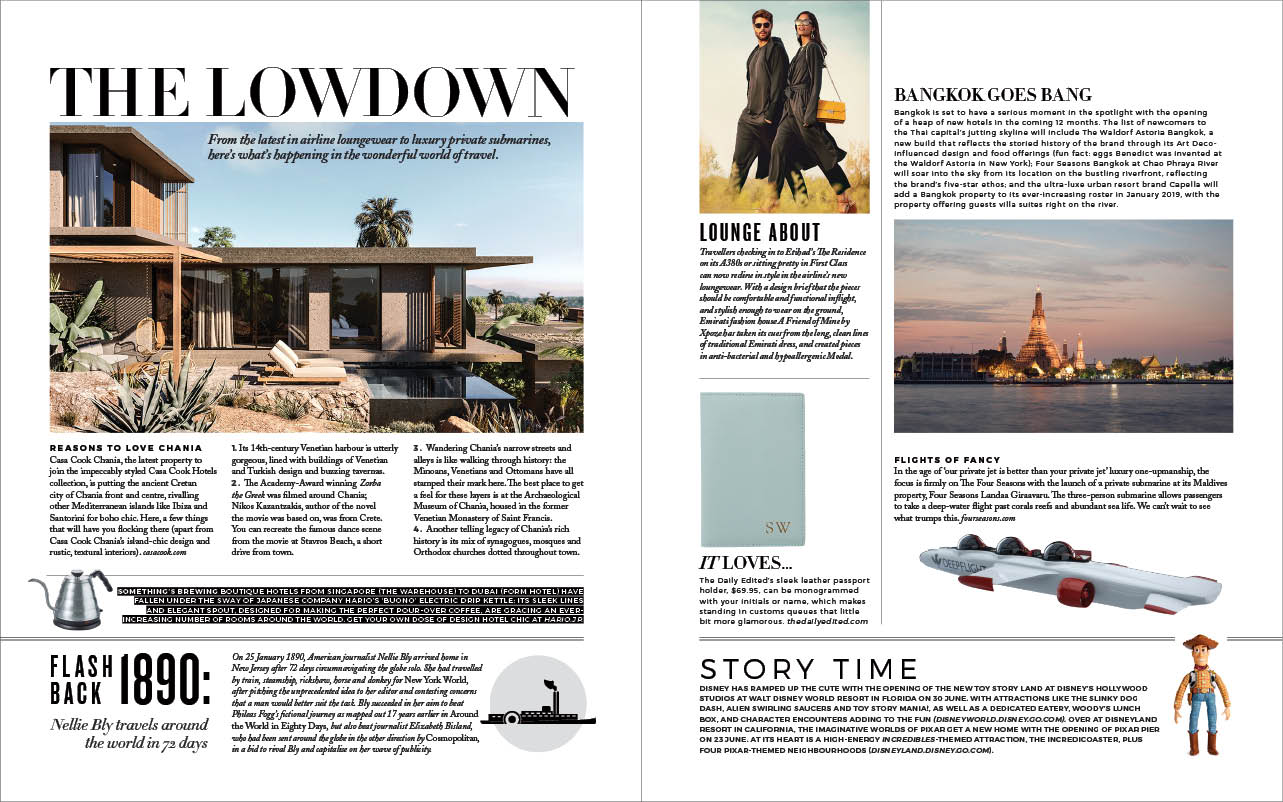 Of course, other destinations get a look in on the list as well, from perennial stop-over favourite Singapore to the bucket-list anchor of Africa to walking in New Zealand (check out our deputy editor's epic trek there on page 100).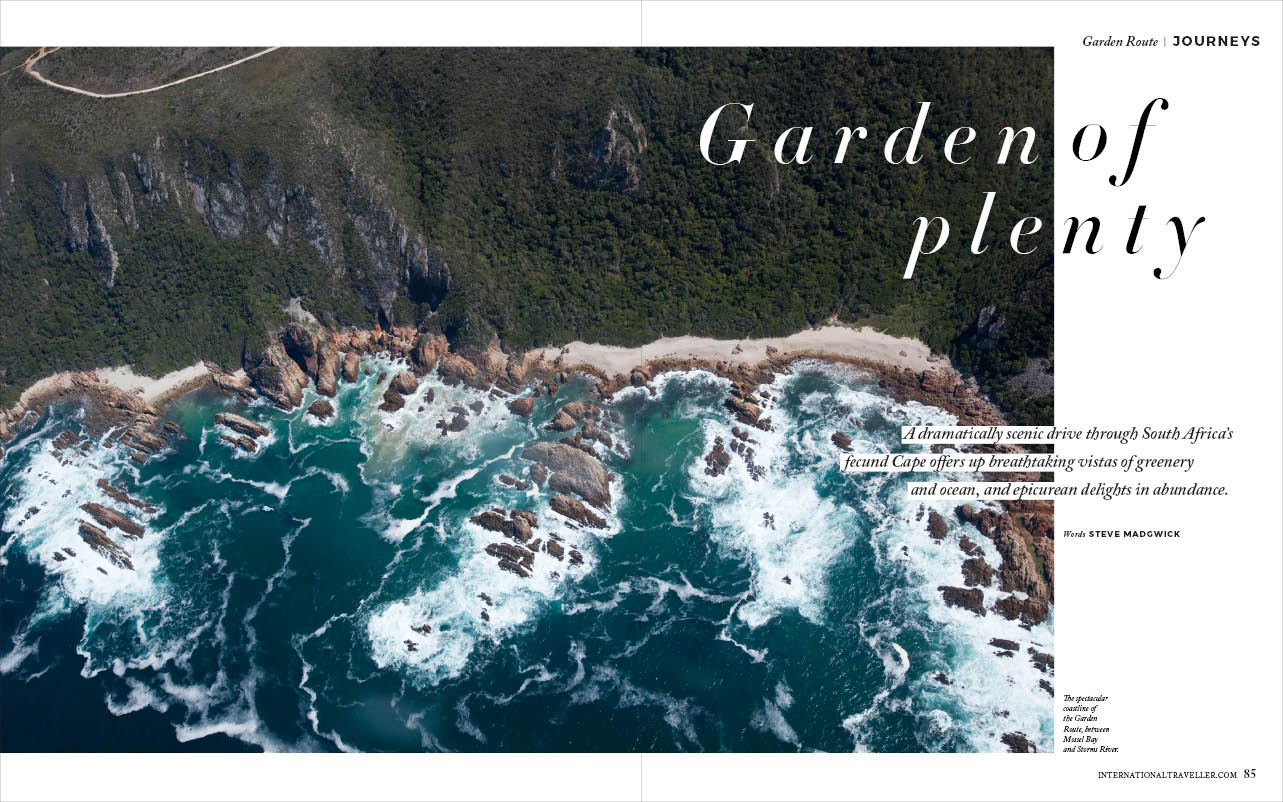 So, expect to see some great Italy stories in the magazine in the coming months, and excuse me while I pop off yet again for another dose of this compelling destination – and another helping of that pizza.
Enjoy!
Leigh-Ann Pow: Editorial Director