Padua, Italy city guide: everything you need to know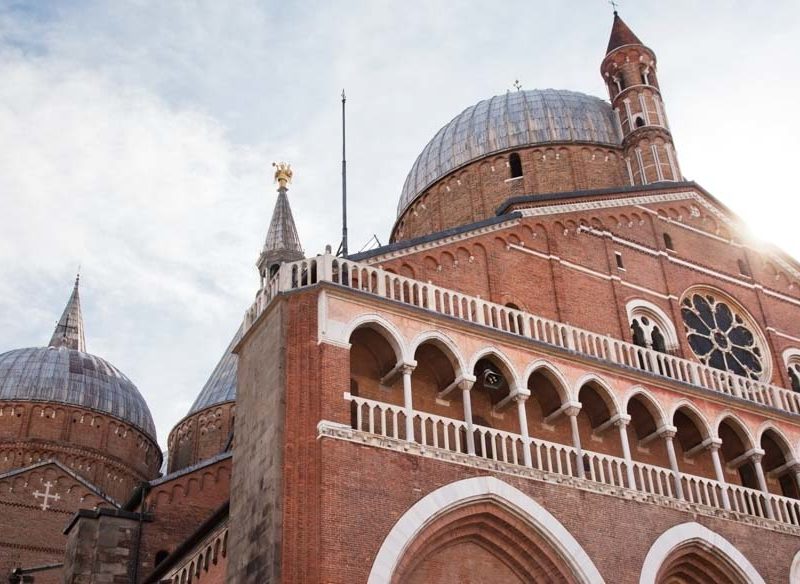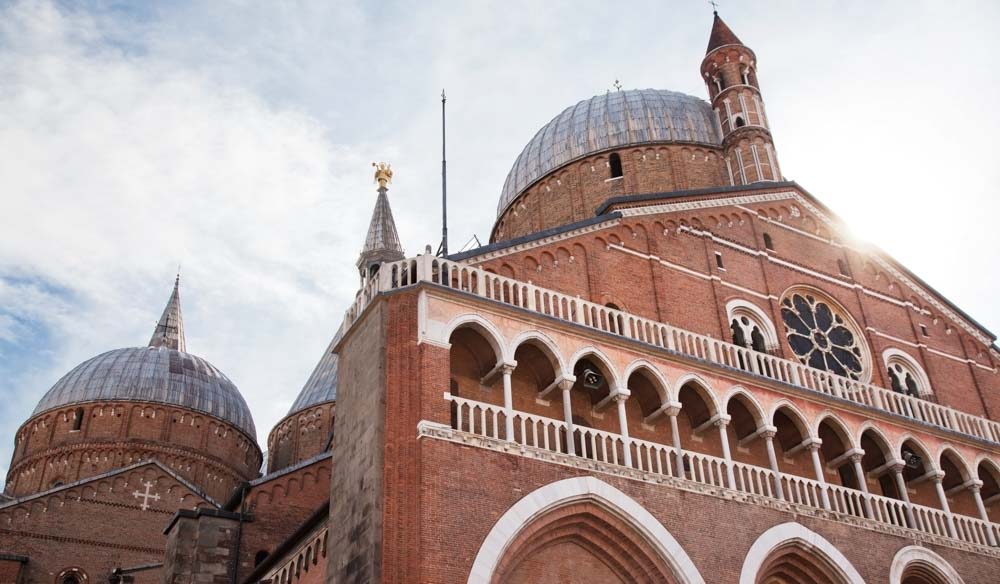 Never heard of Padua? You need it on your bucket list…

This vibrant northern Italian city has a venerable history that has seen Trojans, Romans and some headlining astronomers walk its ancient cobbled streets over the millennia.
Padua is known for
The university, Giotto's frescoes, galileo galilei
Padua's Eat streets
Pizzeria Al Duomo's pizza is considered the best in the city, while Gelateria Artigianale da Bruno has award-winning gelato for afters (Via Montà, 83).
For something a little more upmarket, Antica Trattoria Zaramella, is a local institution that has two Michelin stars for its traditional dishes.
Gran Caffè Diemme is another firm favourite for its food and welcoming staff, on the lovely Piazza dei Signori.
Out and about in Padua
Supposedly founded in 1183BC by the Trojan prince Antenor, Padua owes much of its reputation to the frescoes of Giotto, the glory days of the Renaissance, residents of the likes of Galileo and Copernicus, and William Shakespeare's The Taming of the Shrew, which was largely set here.
When exploring the city, start at Scrovegni Chapel, with Giotto's masterpiece fresco cycle telling the story of Jesus and the Virgin Mary; there are more works by Giotto, as well as Donatello, in the Basilica of Saint Anthony of Padua.
The Palazzo della Ragione is a vast medieval hall, built in 1218 with a beautiful painted wooden ceiling.
And the Museum of Jewish Padova in the restored 'German' synogogue tells the Jewish story in Padua.
Insider's secret
On the weekend Paduans escape to the Euganean Hills just south of the city to bask in the bucolic surrounds, scattered with castles, farms and wineries open for tastings.
Retail reconnaissance
There have been markets at Prato della Valle since 1775; each Saturday stalls selling everything from fashion to flowers pop up, with an antique market held on the third Sunday of the month (turismopadova.it).
The ultimate experience
The University of Padua, the second oldest in Italy, is steeped in history: take a guided tour of the Palazzo Bo at its heart and see the spectacular wooden anatomical theatre inaugurated in 1595, and the Aula Magna, the great hall where Galileo taught.
Caffeine hits
Caffé Pedrocchi (Via VIII Febbraio, 15, 35122) is an attraction in itself, with a 200-year history of serving up coffee to the great and good of Padua. The pastries are to die for too!
Caffeine (Via Rome, 94/96, 35122) is a luxe cafe-cum-bar with a big menu and a funky vibe.
Where to Stay & play in Pauda, Italy
Affordable
A quirky family-run hotel with colour-themed rooms (Red Passion, Orange Life, Blue Dream, White Truth), Hotel al Fagiano is close to the city's historic heart.
Moderate
Hotel al Prato is a light, bright boutique hotel of 16 rooms, housed in a restored 16th century building on the Prato della Valle, the largest piazza in Italy.
Luxe
Beyond its gloriously restored exterior, Methis Hotel & Spa is a haven of muted tones and modern chic.
LEAVE YOUR COMMENT