Where to find the finest cheese in Italy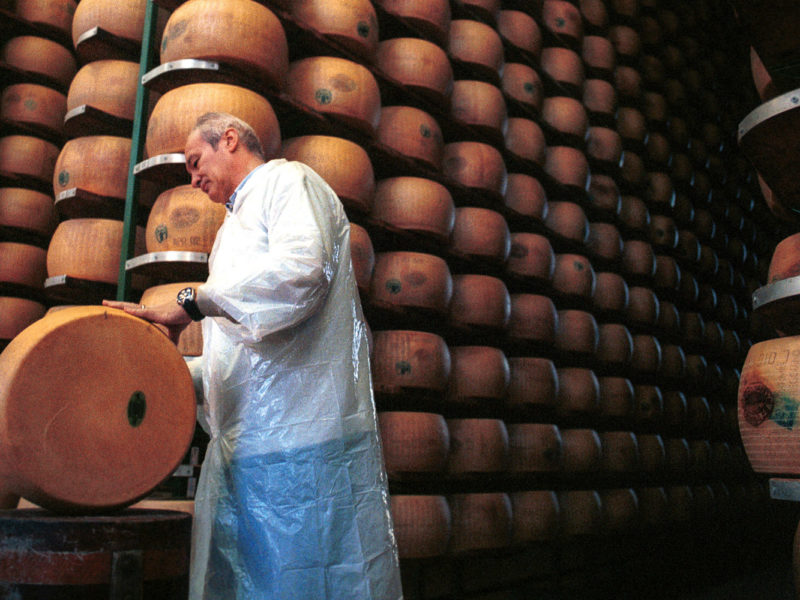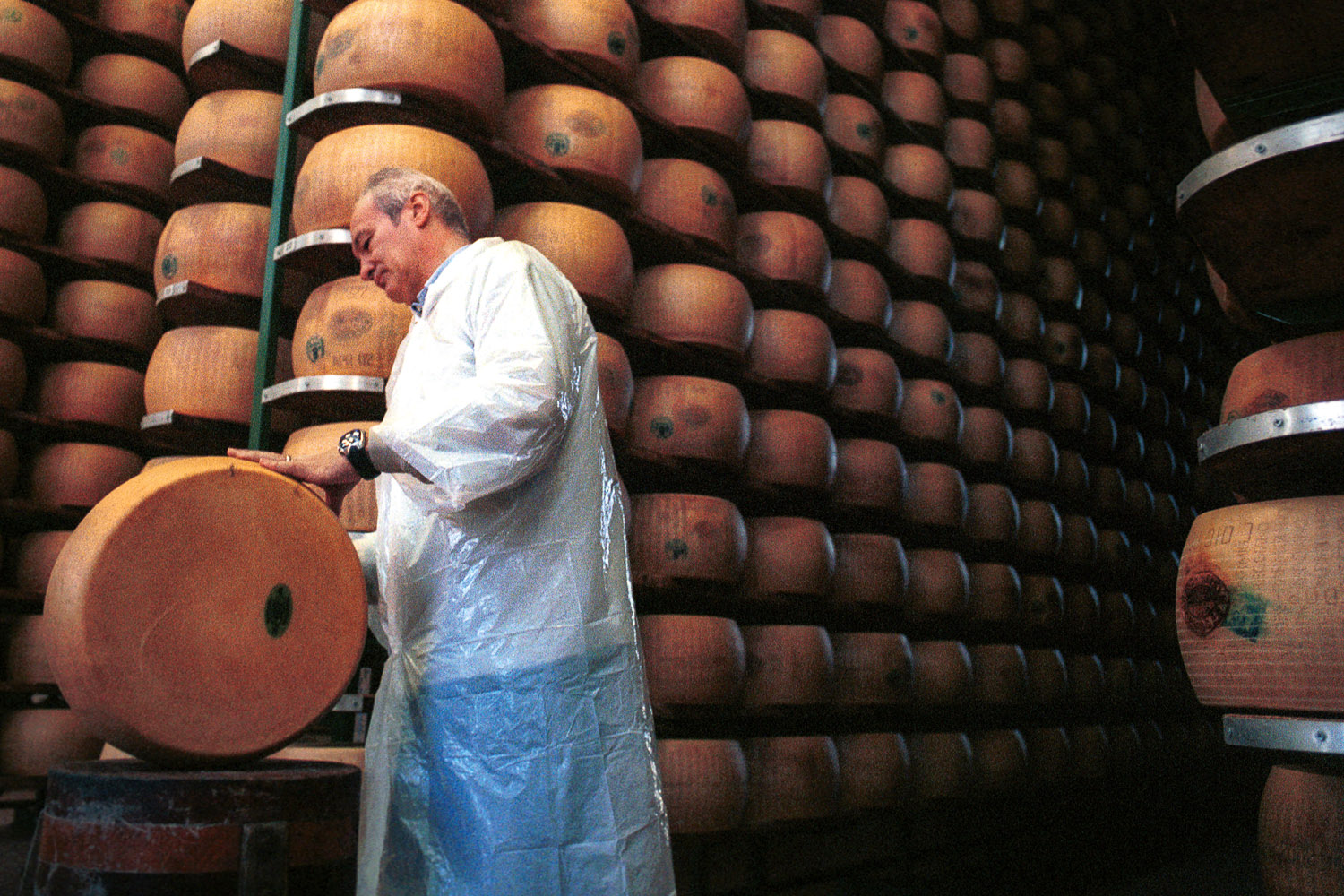 Andrew Marshall takes us on a culinary tour to find the best examples of Italian cheese in Parma, Emilia-Romagna.
Parma, in the northern Emilia-Romagna region, has a rich culinary tradition: the cheeses, hams, salamis, handmade pastas, balsamic vinegars and wines made in the area are among the world's most sought-after.
But undoubtedly the most famous product of the province is Parmigiano-Reggiano, better known to spaghetti bolognese lovers the world over as parmesan cheese.
This 'king of Italian cheeses' has been in existence for around 700 years and is so valuable that it was once accepted as currency.
Dotting Parma's hills and valleys are the dairies and cheese houses where the prized wheels are made using a method little changed over the centuries.
The Parmigiano-Reggiano Cheese Consortium conducts free guided tours to cheese-making dairies in the area; it's a fascinating day out, observing the cheese-makers gathering the curd into cheesecloth and being dwarfed by thousands of golden wheels in the warehouse.
What makes Parmigiano-Reggiano so outstanding is its long and careful ageing process, with each wheel of cheese aged for an average of 24 months.
During this time important changes take place that give the cheese its distinctive flavour, texture, aroma and nutritional value.
At some point towards the end of each Parmigiano-Reggiano's maturation, professional tasters take to each cheese wheel with a small hammer. An expert ear can pick up faint yet distinctive hollow sounds, a sign of faults or cracks in the cheese. If a wheel doesn't meet a particular standard, it's rejected.
While here you absolutely must sample the genuine article (look for the distinctive Parmigiano-Reggiano markings burnt into the rind) because, although copied the world over, nothing even comes close to the real thing.
Eaten with a drizzle of olive oil or a few drops of balsamic vinegar, it's a simple pleasure of almost regal proportions.
LEAVE YOUR COMMENT