What you need to know before booking a Tuscan villa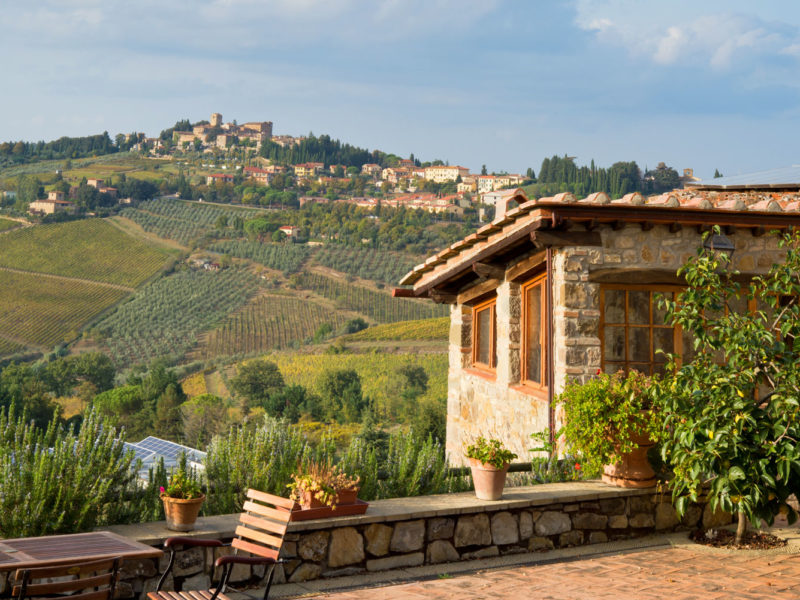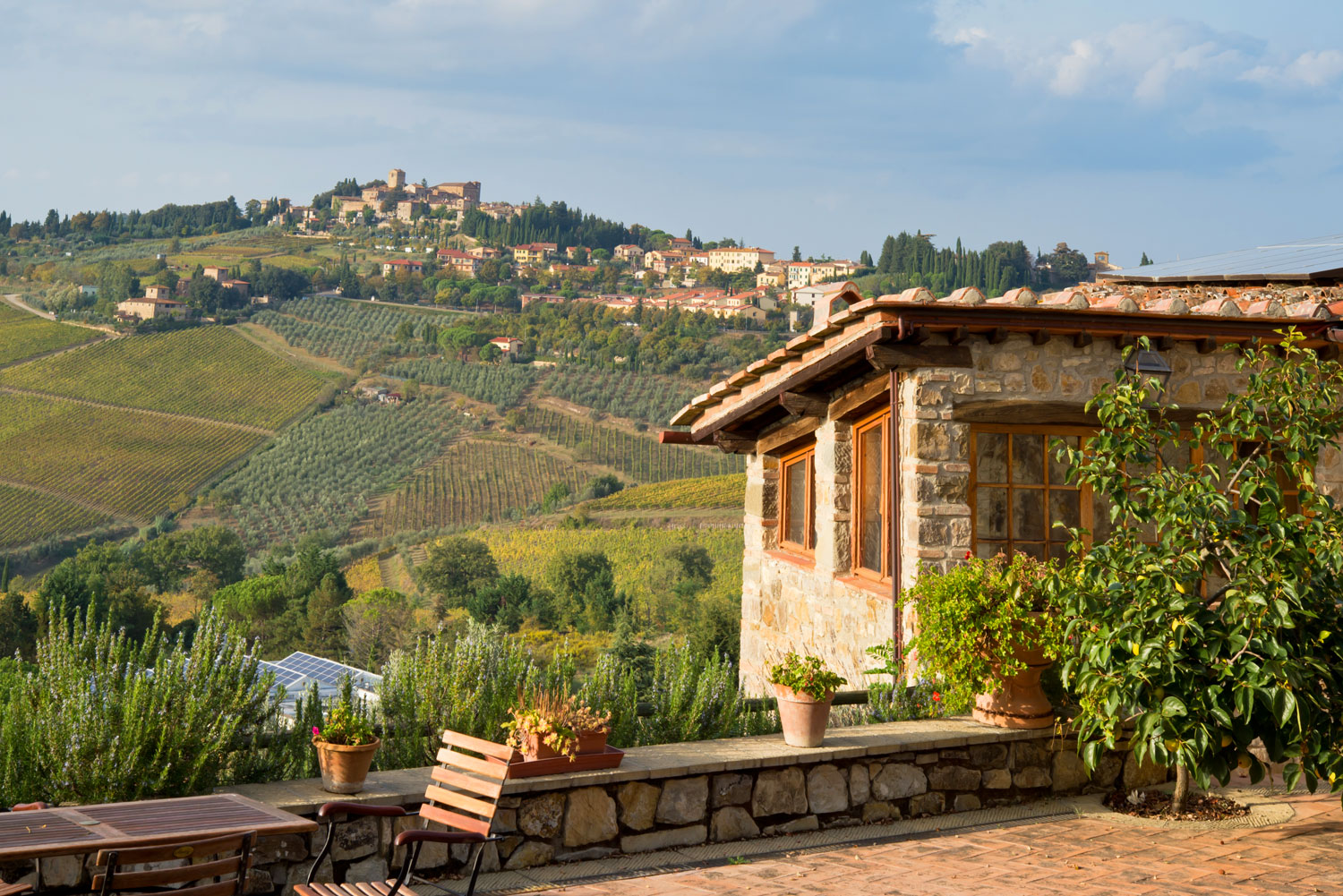 We've all dreamed of ditching the daily grind and escaping to Tuscany but before you book your romantic hideaway, here are some essential questions to ask yourself…
What is a villa?
Traditionally, a Tuscan villa was a palatial house in the Renaissance style, on a grand property.
But these days it might also refer to almost any 'house' in the countryside – farmhouse, palazzo, castle, even a converted mill or barn.
What sort of villa do you need?
How many guests will there be? What type of holiday are you after?
A romantic couple, a group of friends, a family with children and grandparents, or perhaps a wedding party?
Some villas will let a part of the villa or reduce the price for smaller groups. If your group is very small you might consider an apartment rather than a whole villa, and couples may prefer a week in a villa hotel.
What do you want to do? Do you need a car?
Laze around all day? You'll need a pool.
Eat under the Tuscan sun? You need a shady retreat with a killer view.
Or do you plan to explore the local wineries, markets, hilltop towns and cathedrals? In which case you'll need a car, a GPS, decent guidebook, good insurance and nerves of steel (well, some days).
Many villas and country houses are along strade bianche (otherwise known as 'white roads' or unmade roads), which can be difficult to drive on, wash away in the rain, or be very dusty in summer. Ask when booking.
You probably do need a car to stay in most villas, which tend to be isolated.
How far away are the shops?
How far is the villa from a bar (which is where you drink your coffee) or restaurant?
How far from the nearest food shop or supermercato?
Being walking distance to a village and becoming a 'regular' can be a big part of your Tuscan experience.
Will the owner or agent arrange a hamper or shopping before you arrive (and what will the cost be)?
Will anything be open when you arrive? Trying to find a restaurant or shops on the first night can be challenging.
What day will you arrive?
In high season you usually have to rent a villa for at least seven days, usually Saturday to Saturday.
Outside peak season you can sometimes book a shorter five or even three-day stay.
What are the conditions of using the amenities?
When is the pool open? Many only open mid to late May and close late September.
Is the pool heated? Even early May can be mighty chilly.
Is any part of the villa air-conditioned? Tuscan summers can be fiercely hot.
Is there high speed internet? Does it cost extra?
Is there a washing machine?
A dryer?
If you have young children…
Is the pool fenced? (Probably not, but at least you will know.)
Do you need a high chair, a cot and will it cost extra?
Are there screens for mosquitoes?
Does the owner or caretaker speak English?
It's a huge help if someone nearby does speak the same language as you, especially if it's your first trip.
Is there a 24-hour a day contact in case of an emergency?
If booking online, have you confirmed everything with a booking agent?
Booking over the internet is amazing, enabling you to find fantastic places. However before finally confirming, ring the agent (or even Skype) and ask your questions so you feel confident about the company or person.
This applies whether you are booking through an international company, a small local business, or someone with just one villa on offer.
Can you get a better deal?
Don't forget to negotiate out-of-season and last-minute deals that can save you heaps.
It's also worth asking about a reduction for fewer guests, or renting part of the villa?
Always ask.
What possible extra costs are there?
Read the fine print carefully and ask plenty of questions. Find out exactly what the rental fee covers.
Do you have to pay extra for electricity/gas/water? Amenities in Italy are expensive, especially for heating/air-conditioning.
Is it a set fee? Some villas range from $62.50 to $625 per week.
Do you pay a cash bond on arrival? It can be hundreds, even a thousand or more euro.
Is there a fee for late check-in?
Is there maid service daily or weekly?
Is there an obligatory final cleaning fee? Is that included or is it to be paid in cash?
Does the owner or agent accept credit cards? Many property owners or organisations will want the full amount transferred by PayPal or bank transfer well ahead of your arrival. Banks at both ends usually charge a fee and Italian bank charges are high.
There is an Italian government tourist tax. It's around $2 per person, per day for the first week. Some areas charge an additional tax, all payable in cash.
What is the cancellation policy? Check the conditions and make sure you have travel insurance. Refunds can carry high penalties.
Before you go…
Have at least two ways of getting in touch with your contact when you arrive – two phone numbers or a phone number and email.
Be clear about your arrival time (we've all been tricked by the 24-hour clock).
Buy a local sim card at the airport, or take an international sim card.
Make sure you have crystal clear instructions on how to reach your villa (including a GPS reading if possible).
Double check the name of the villa and any other names it goes by.
Villas are often let by different agents, who use different names – and the locals might use another name still, so it can seem that no one has ever heard of your villa.
LEAVE YOUR COMMENT