Read more...
Known as the city of 10,000 shrines, Kyoto is rich in history and culture. Spared from heavy bombings during World War 2, there are heritage listed buildings all around the city. The temples, castles and gardens of Kyoto will fascinate you almost as much as the geisha performances you must see while you are in the city that was once the imperial capital of the country.
The two best times to visit Kyoto are during the spring, when the cherry blossoms burst into flower, and autumn, when the maple leaves start to brighten in colour to a deep red, before falling from the trees.
The easiest way to get to Kyoto is 90 minutes by bullet train from Kansai International Airport. Alternatively, fly in to Osaka airport and catch a shuttle bus. It will take 55 minutes to get to Kyoto.
Shinkansen Bullet Train
Catch the Shinkansen from Tokyo to Kyoto (or vice versa). The fastest train, the Nozomi, takes two hours and fifteen minutes. This is the only type of train you can eat on in Japan and most passengers bring food and drinks with them for the journey. There are usually shops at each train station selling bento boxes and beverages.
Every city in Japan has intricate buildings, temples, gardens and onsens to visit. Kyoto has all this and more. Home to over 300,000 comic books from around the world, the Manga Museum has both Japanese and English exhibitions. The Kaleidoscope museum is another quirky offering.
Onsens
Kyoto does not have a lot of geothermal activity underneath the city, so the hot spring baths are often pumped up and heated before use. You won't know the difference. For a true, natural, onsen you'll need to head out of town a little to either Kurama Onsen or Tenzan-no-yu near Arashiyama. One important thing to remember about onsens is that they are baths to soak in, they are not for washing. Everyone must soap and rinse their bodies before they enter the water. Also, no clothes are worn in onsens in Japan but small towels are provided.
Days trips
If you're based in Kyoto but still want to see other parts of Japan, it is very easy to do a day trip to Osaka to visit one of Japan's most famous landmarks, the Osaka Castle. The two square kilometres of park surrounding the castle is one of the best places to see the cherry blossoms in hanami season.
Hiroshima is a bit further away (102 minutes on the Bullet train) but this city is a significant part of world history and attracts tourists who want to see where the first atomic bomb was dropped and the peace monuments built in the aftermath of the disaster.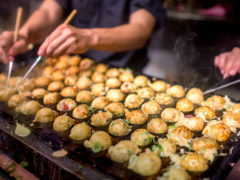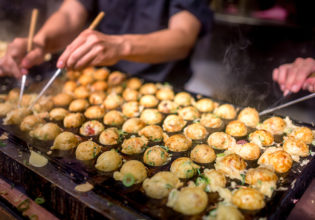 If your trip to Japan is guided mostly by your stomach, Osaka is the best place to start your feast. Losing out to Michelin-starr...
Bamboo Forest
The Bamboo Forest is just outside the city limits of Kyoto in Arashiyama. A thousand years ago this area was used as a retreat for the imperial family. Now open to the public, the bamboo grove is an icon of Japan and attracts thousands of tourists, so go early in the morning to see this incredible natural phenomena. Combine this with a visit to the Tenryu-ji temple. You can rent a bicycle to ride around the town and on the forest paths but, again, it can be crowded so go early.
Temples, Palaces & Shrines
Visit the UNESCO heritage listed Nijo Castle, and see the incredible nightingale floor. Designed in Samurai times, the floor chirps at each tread, singing an alert to those within that an intruder has entered the building. An early example of Japanese technology at its finest, don't miss this marvel.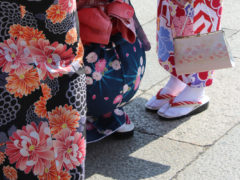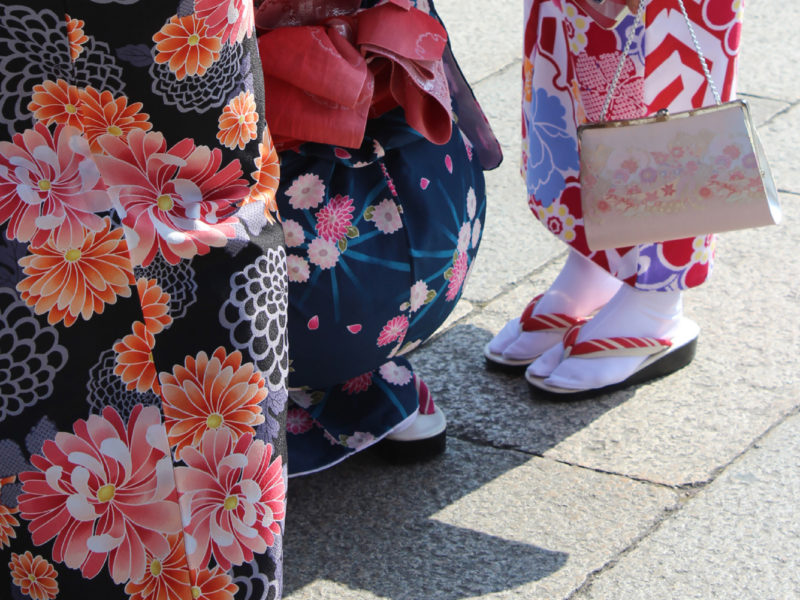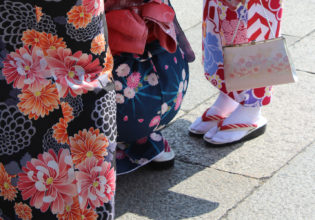 Japan's Kansai region is a melange of stunning temples, ancient traditions and delightful giggling schoolgirls in search of thei...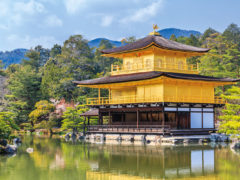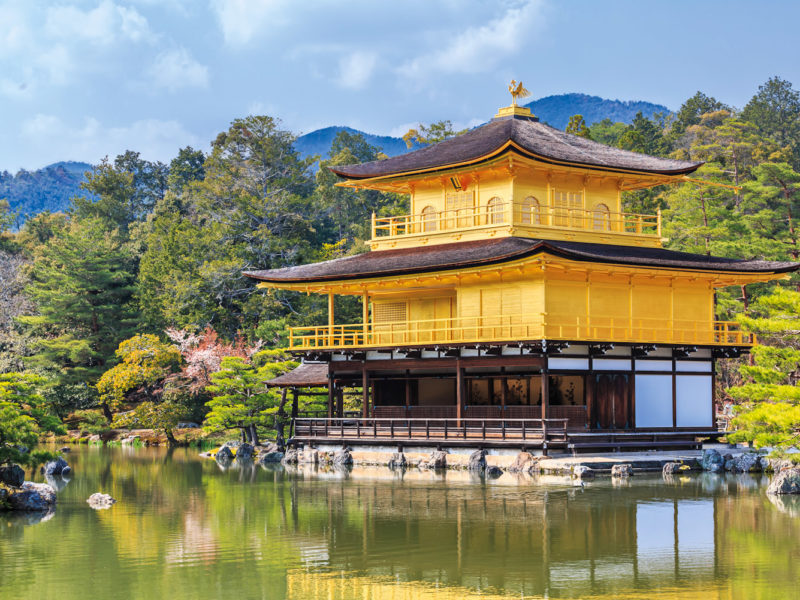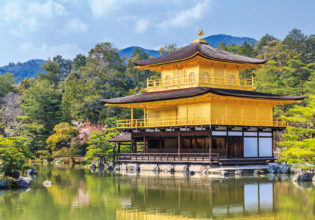 Despite being torched down over 60 years ago, the Temple of the Golden Pavilion has been restored to its former beauty... (more&...
Whether you prefer a hostel, a minimalist family inn, or a luxurious hotel, there is something to suit every budget in Kyoto.
Hotels
Alongside the river you will find the delightful five star Suiran, the epitome of Japanese simplicity and luxury. This luxury property will give you a sense of serenity, an oasis to return to after sightseeing all day. Try the Urban Hotel for something at the other end of the price range. It is clean, service is professional and has a great buffet breakfast.
Traditional Ryokan stays
From modest family accommodation to exquisite luxury properties, spend some time at a ryokan, the traditional Japanese inn. The ryokan is growing in popularity for travellers because of the intimate care and attention given to them by the innkeepers and the zen-like nature of the tatami floor mats and futon bedding, encased in rice paper walls. It's the simplicity that makes these stays truly memorable.
If you're on a budget, try the simple yet serene Shimizu, the Mitsuki Kyoto for something more upmarket, and Tamahan for something special.
Hostels
Book in to the Bird Hostel, right near the Imperial Garden and a two minute walk from the train station. An easy walk to the Higashi Honganji Temple, shopping malls, eateries and public transport, Kyoto Hana is a basic, old style Japanese hostel with friendly staff.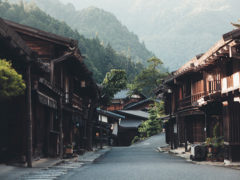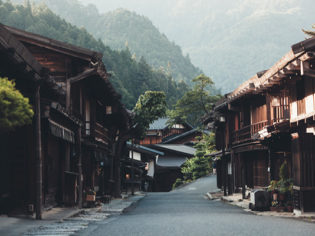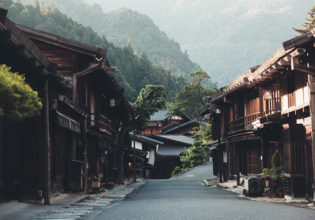 A night at a traditional Japanese inn offers a glimpse into the daily rituals of life in times gone by. The etiquette can be confu...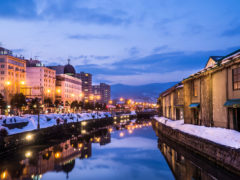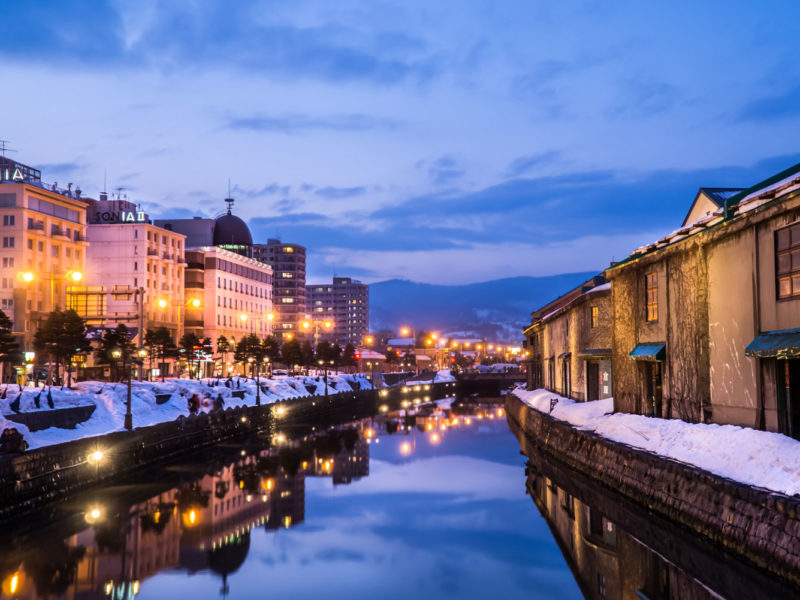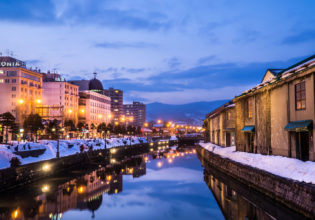 Dreaming of cherry blossoms, sushi and Mount Fuji? We look at the ultimate budget-friendly getaways in Japan. Ah Japan – it's o...
From flea markets to handicrafts to high end retailers, Kyoto will not disappoint those who love to shop. Find a treasure at the Toji Temple market or check out the pottery, kimonos, dolls, folding fans and shinto objects at the Kyoto Handicraft Centre (spread across 7 floors). They have everything from inexpensive keyrings to samurai swords. Don't miss Teramachi Street, one of the oldest shopping streets in Japan. Enjoy artisan ateliers and little boutiques which are interspersed with cafes and restaurants.
Best Places to Eat in Kyoto
For three-Michelin-star dining, you can't go past Hyotei. This tea house and restaurant maintains a tradition of culinary excellence which has been passed on through fourteen generations of owners. Food is refined and a sophisticated excellence permeates through every aspect of the dining experience.
Kyoto is also famous for Obanzai. It's a Japanese version of tapas with lots of small bowls of fresh seasonal dishes served. Kyoto is great for vegetarians because of the availability of fresh vegetables. Try Menami, where the menu changes every day.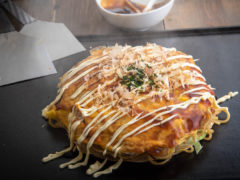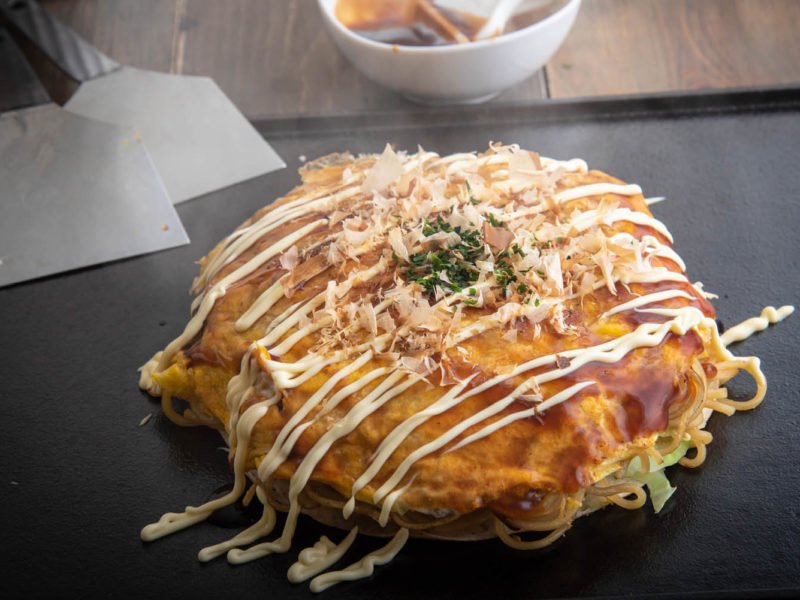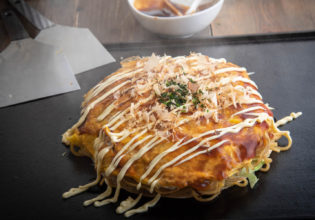 From a tempting tempura bar in an old Kyoto geisha district to bustling markets and barbecue joints in the 'nation's kitchenâ€...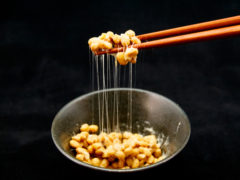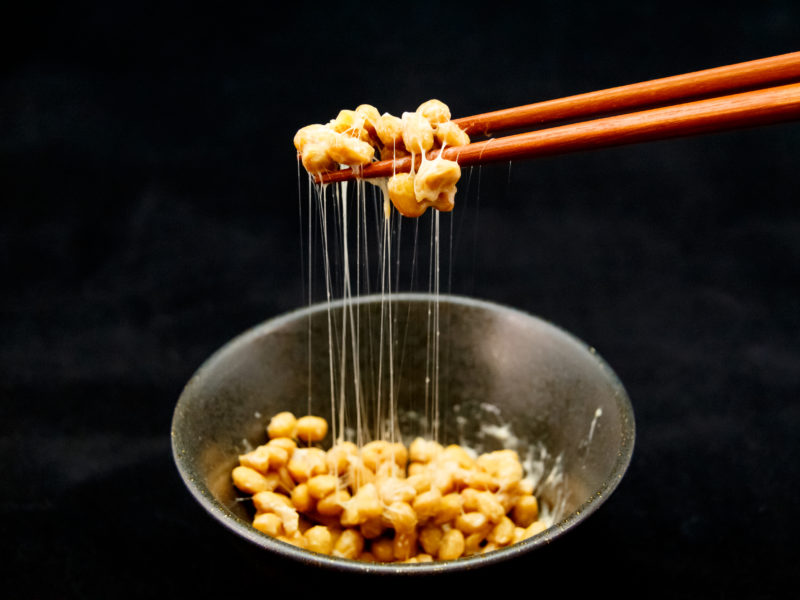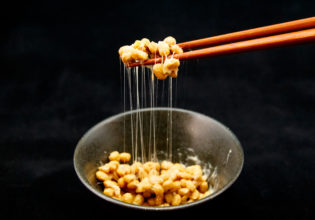 A brief guide to all of the weird and wonderful dishes you can try during a visit to Japan. Japan is undoubtedly a country that h...