See a side of Japan that tourists are yet to discover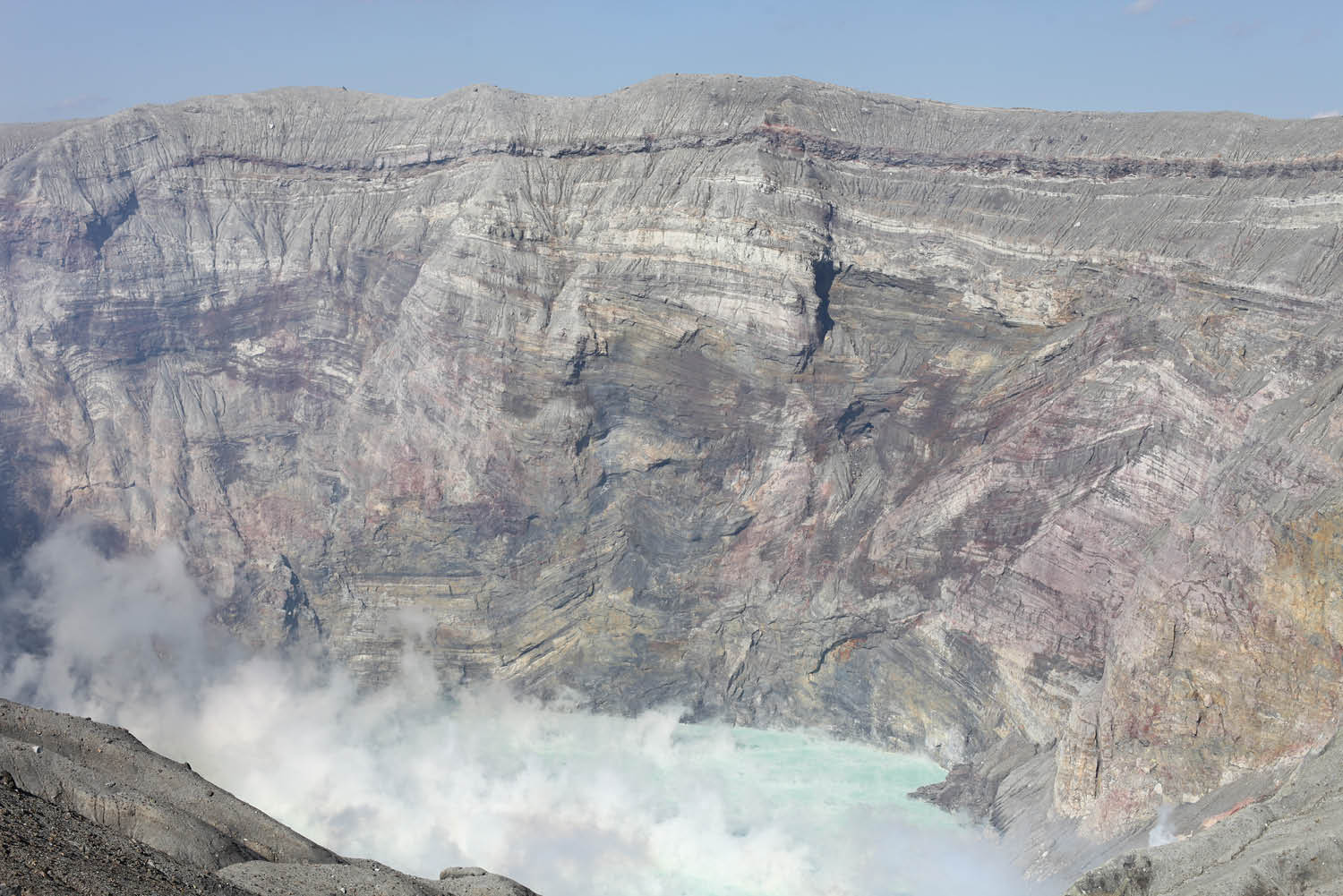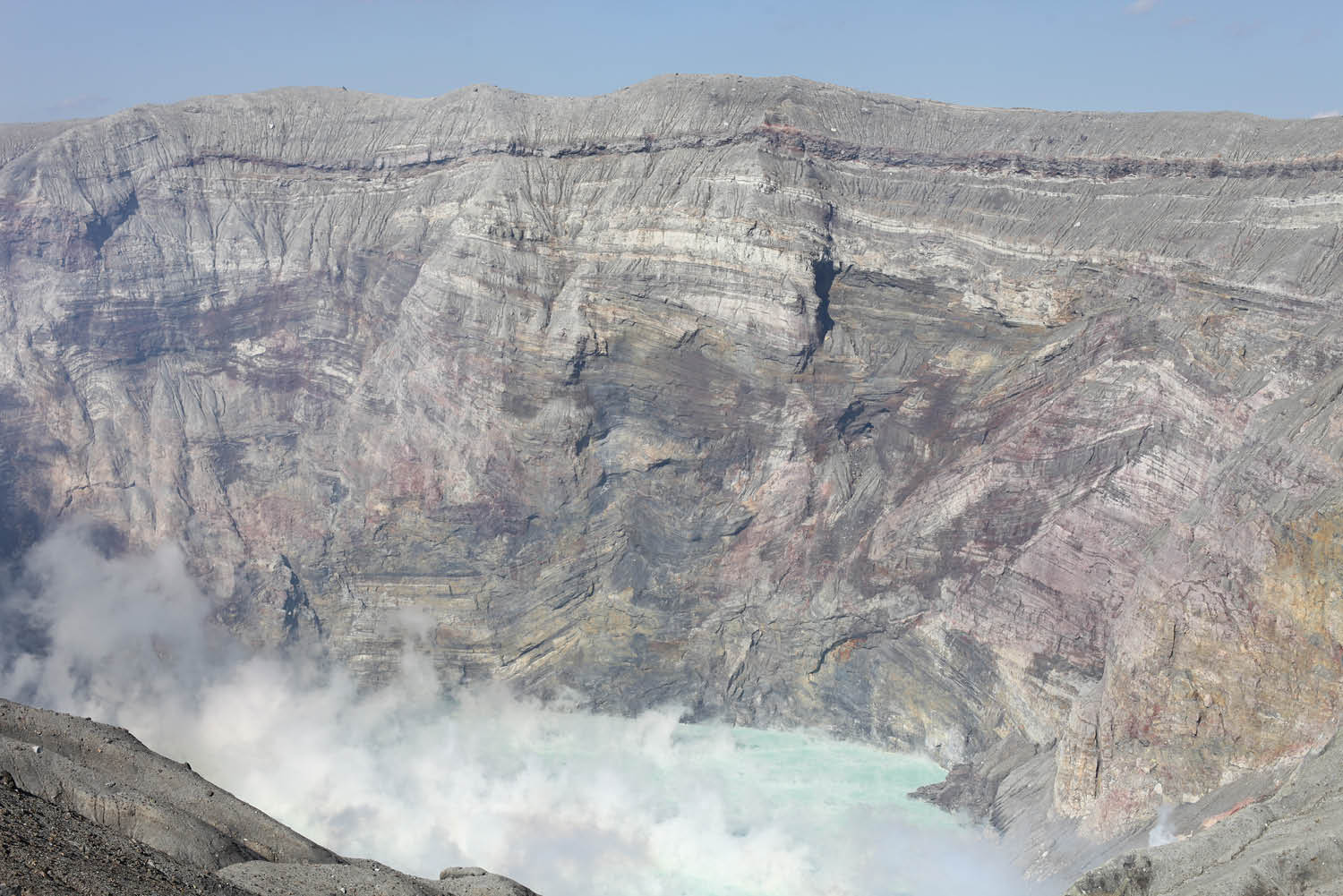 Tokyo, Kyoto, Osaka and Hiroshima – the Japanese golden route. It's a trail many have completed, and one many aim to complete during their lifetime.
And while there is definitely room for exploring Japan's epicentre (a 450 per cent increase over the past five years doesn't lie), a recent journey through the country's more authentic side highlights just how much more there is to discover.
Despite the staggering rise in foreign tourists, relatively little has been done so far to make travellers aware of alternative destinations, with a continued fixation on commercialised travel spots.
Tokyo-based startup tour operator Heartland JAPAN is leading the way in the exploration of sustainable travel destinations, positioning itself as the oh-so-necessary provider for inbound visitors wishing to journey off the beaten track.
Not only will opening up these regions reignite local economies, but it will also assist in reversing the effects of depopulation and urbanisation, with the hopeful result of revitalising these communities.
If you're like me, and you get your travel kicks from discovering vast and varied natural, historical and cultural alternatives that aren't plagued with tourists, there are two Heartland JAPAN tours you need to discover ASAP. Allow me to take you through them.
At the heart of Japan's most southwesterly island of Kyushu sits the Kumamoto Prefecture.
If you haven't heard of it, fear not, neither had I. And the Japanese are quick to forgive you, eager to open their arms wide for foreigners keen to discover just how incredible their little untouched pocket of the world is.
Kumamoto City
Your tour begins in Kumamoto.
Whilst Kyushu's modern day capital is Fukuoka, situated in the north, historically Kyushu was governed from Kumamoto city.
For those who haven't dusted up on their samurai history prior to the tour, Futaenotouge Pass is a portion of the Bungo Circuit, a historic trail used by the feudal lords of the Kumamoto Domain to travel to Tokyo, in a practice known as sankin-kotai.
Following this exploration (and plenty of time to stop and marvel at the landscape's rolling hills) you'll make the 90-minute private car journey to the main event: Aso.
Mt Aso
For me, there are a number of things that draw me to any country. The people, food, culture – but one of the most significant is the chance to marvel in a natural beauty that is unlike anywhere else I have seen. And for me, Mt Aso is high on the list of my favourites.
Mt Aso is the largest active volcano in Japan, and is among the largest in the world. And among it lives five peaks: Mt Neko, Mt Taka, Mt Naka (also called Nakadake or Naka-Dake), Mt Eboshi, and Mt Kishima.
Nakadake hosts a spectacular crater, stretching 24 kilometres from north to south and 18 kilometres from east to west. Within it lives an active volcano that emits smoke at all hours of the day.
In fact, it emits so much toxic smoke that many tourists find themselves turned away from visiting, depending on the ever-changing wind directions. We were lucky, I hope you are too.
Waita Onsen Village
If you take one thing from this article, I hope it's that the Kumamoto Prefecture offers many things that cannot be found anywhere else in the world. Among them is the Waita Onsen Village, located in Oguni.
With its collection of six hot springs located at the base of the 1500-metre-tall Mt Waita, the village overlooks Kumamoto and Oita prefectures.
Looking around, you wouldn't be wrong to think you were on the set of a blockbuster Hollywood movie, complete with million-dollar smoke machines as far as the eye can see.
What you would be witnessing (and smelling), however, is a natural phenomenon whereby gushing steam from the surrounding volcano punctures the ground and fills the skies.
Walking around the sleepy rural town, it's hard to see a square metre of land untouched by steam. And the locals, they make use of it. On the tour, you will be invited inside one of the villagers' homes, where you can view, and participate in, a unique hot spring cooking experience.
The fuming hot steam serves as a means of heating up just about anything. From fish to vegetables, most residents house a smoke vent for culinary purposes.
Kagura Performances
During your tour with Heartland JAPAN you will experience a private Kagura performance at a local theatre.
Kagura is thought to be among the oldest traditional performing arts in the country, with an origin tracing back to ancient mythology.
It is originally said to be performed for Shinto dieties in an attempt to welcome and entertain, performed only by Shinto priests to thank them for abundant crops.
In contemporary Japan, however, the vibrant dances and garments are widely performed to the enjoyment of the public.
Experiencing these performances firsthand is unlike anything I have ever seen. The costumes, dramatics and even stamina of these performers is really unparalleled – it's crazy to think they're amateurs.
Due to its rich history which spans nearly 700 years, Yamaguchi is the perfect place to explore with experts.
Yamaguchi is renowned throughout Japan for its impressive 300-year history and its ties to the Meiji Revolution.
While sitting as the seat of the powerful Ouchi lords, Yamaguchi grew as a rival to the war-torn capital of Kyoto during periods of Japanese conflict. As a result, the city grew in popularity as the 'Kyoto of the West' and many of its smaller cities have come to resemble the eastern hotspots many travellers know and love.
Exploring Tsuwano
With old samurai mansions, dark red roof tiles, wooden grated windows and koi carp fish, Tsuwano is a bustling, pleasant town at the western edge of Shimane Prefecture.
Walking through Tsuwano is a blissful experience: peaceful mountains envelop the town and its surrounds. It has an energy of ancient Japan, alongside a contemporary atmosphere that allows it to not feel dated.
The town was built around the Tsuwano Castle in the early 14th century, and while the structure does not exist anymore, several business and samurai residences still remain in their original locations. You are also able to visit the castle ruins, accessible by chairlift.
Spend your time walking down Honmachi and Tonomachi avenues, memorable for their cobblestone streets dotted with established sake breweries, folk craft shops and Japanese sweetshops.
The Shinto Shrine
Yamaguchi is also celebrated for housing the Taikodani Inari Shrine, one of the five most significant Inari shrines in Japan.
The site was built in the mid-18th century in close proximity to Tsuwano Castle, with the aim of driving away evil spirits and bringing in good luck.
Today, vermillion-lacquered Torii gates are erected over a long series of stairs leading up to the shrine. Visitors are encouraged to make the 15-minute climb through the gates and pray for prosperity, good luck and harvest on the way to the main shrine grounds.
Large sacred straw ropes line the front of the halls, which is a feature that occurs at other shrines in the Shimane Prefecture.
Visitors to Taikodani Inari Shrine can buy fortunes, also known as Omikuji. A bamboo aparatus allots you a number, which coresponds to a tiny slip/roll of paper on which your fortune is written.
If you draw a good fortune, keep it, take it home with you. But if it's bad, you're encouraged to tie it among the wall of other fortunes. The idea is to leave all bad luck at the shrine, where the divine spirit can exorcise it.
Ogawa Sumikawa Sake Brewery
Driving towards Susa Bay, you may start to feel an appetite for Japan's most prized and celebrated alcohol: sake. Fear not, the team at HEARTLAND are quick to replenish, taking you to one of the country's most celebrated breweries.
For novices, sake is a traditional Japanese rice wine, made by fermenting rice that has been polished to remove the bran. At Ogawa Sumikawa Sake Brewery, the place you'll visit, you will learn and watch the signature manufacturing process using the unique brewery rice, 'sakemirai'.
Very few breweries can brew with this rice, and the much-loved taste led to this brewery being chosen to provide sake for the 2008 G8 summit.
LEAVE YOUR COMMENT