Three USA road trips: canyons, national parks and the blues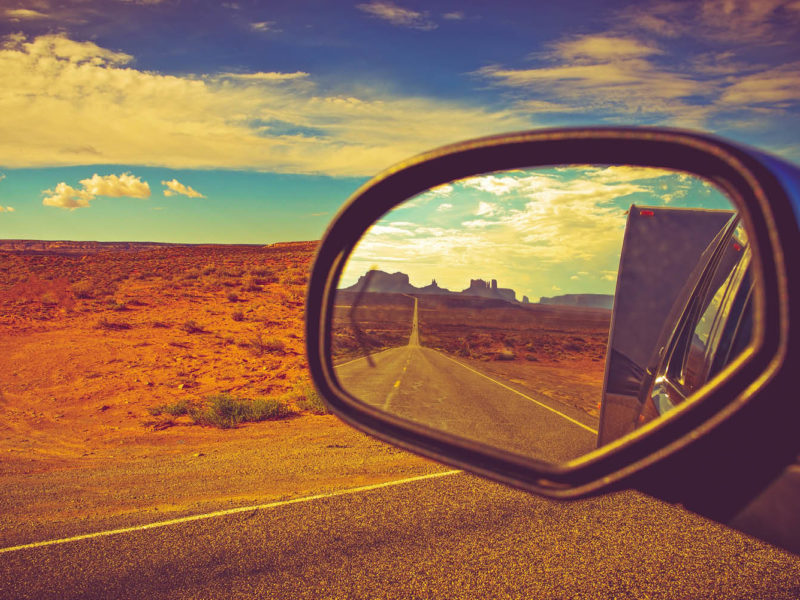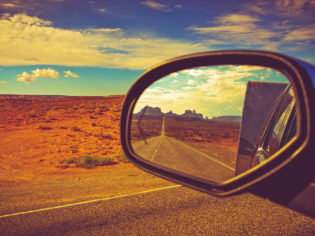 |

THIS ARTICLE WAS CREATED IN PARTNERSHIP WITH DriveAway

|
Tour the United States the way you've always wanted to, with DriveAway.
When it comes to enjoying the open road, it's hard to go past the USA. Go off-route, find your own way, and explore this vast country and its fascinatingly diverse states with DriveAway, the self-drive specialists.
With limitless stretches of highway, breathtaking landscapes, classic routes, and of course the Mustangs… the United States just might be the best country for a self-drive road trip. Vast and varied, you'll encounter everything from snowfields to deserts, and beaches to forests.
The best thing about travelling through the US on four wheels is you'll have the freedom to make detours and discover unexplored roads. Hire a car or motorhome with DriveAway and see where the road takes you. There are countless must-see stops along the way, but your journey is only limited to your imagination.
Head to DriveAway to find a number of inspiring drives that are sure to ignite your wanderlust, here's a few to get you started.
Grand Canyon National Park
This year the Grand Canyon National Park is celebrating its centenary, making it an excellent time to visit. The park may be your destination, but when you self-drive you have the freedom to take the long way around. Make it a desert experience, and stop by Palm Springs, taking in Joshua Tree National Park, before heading to Las Vegas for a little fun.
Yellowstone National Park
The world's first National Park, Yellowstone is incredible no matter the season. Go hiking, camping, fishing, or choose to take a leisurely horse ride in the warmer months. Visiting in winter means skiing and snowmobile tours. Pick up one of DriveAway's comfortable motorhomes and make your way to the park, allowing the attractions of Idaho, Montana, Wyoming, North and South Dakota to lead you astray in the most enjoyable way.
Follow the blues
Let the unmistakable rhythm of the blues direct a relaxed itinerary from Nashville, Tennessee to New Orleans, Louisiana and discover one of the USA's most celebrated treasures. During your visit, stay and linger in towns with incredible live music scenes, or pass through Tunica, Mississippi dubbed 'The Gateway to the Blues'. Pay a visit to Elvis' Graceland, and indulge in the rich Creole culture of vibrant New Orleans.
For more USA driving routes and to book the perfect car or motorhome, see your local travel agent or visit driveaway.com.au/top-drives and begin planning the road trip of a lifetime.
LEAVE YOUR COMMENT