The Hawaii movies, books and songs to inspire your holiday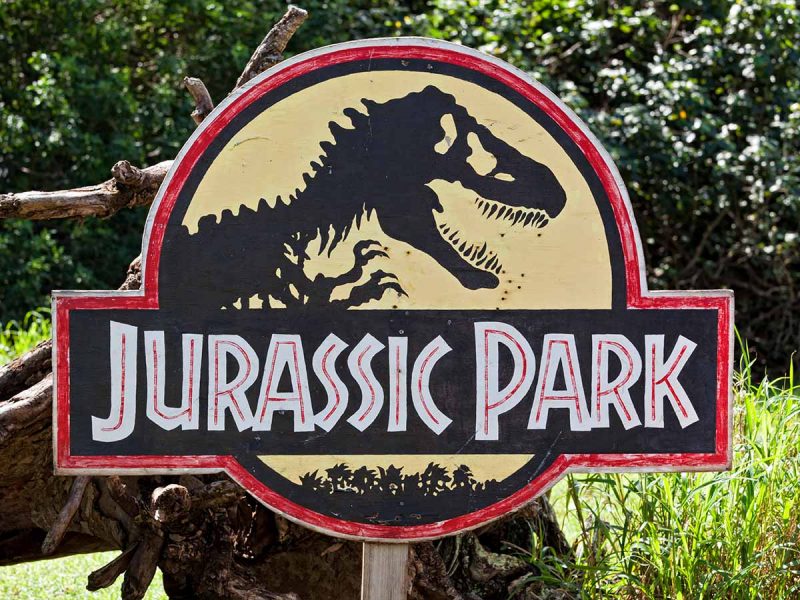 Here are some movies, soundtracks and books to get you in a Hawaiian state of mind.
Hawaii Movies/Series
Jurassic Park: Steven Spielberg filmed key scenes in the 1993 movie at Kualoa Ranch on Oahu and on the steep ravines in Kauai.
The Descendants: George Clooney won a Golden Globe Best Actor award for the 2011 Oscar-nominated The Descendants, set and filmed in Oahu and Kauai.
Anthony Bourdain's No Reservations episode on Hawaii.
The Somebody Feed Phil episode on Hawaii.
Hawaii Music
Israel Kamakawiwoole instantly transports you to Hawaii with his mellifluous voice and delicate ukulele tunes. Listen to Over the Rainbow and White Sandy Beach of Hawaii.
Gabby Pahinui was a master of the Hawaiian slack key guitar and Hiilawe is one of his all-time classic songs that was reprised in the movie The Descendants.
Kealii Reichel is a Hawaiian musician and teacher of traditional Hawaiian music and hula.
Hawaii Books
Hawaii by James Mitchener tells the history of Hawaiian Islands from their creation to the time they became a state of the USA, through the viewpoints of selected characters who represent their ethnic and cultural groups in the story.
Wind, Wings and Waves by Rick Soehren offers an excellent introduction to Hawaii's natural history including the coral reefs, volcanoes, night sky and flora and fauna.
Shark Dialogues by Kiana Davenport is a multi-generational family novel interweaving the history of Hawaii with the story of a powerful Hawaiian matriarch and her four mixed-race granddaughters.
Cook Real Hawaii by Sheldon Simeon offers Hawaiian fusion recipes spiced with a new spirit. One of the New York Times' best cookbooks of 2021.
LEAVE YOUR COMMENT