USA & Canada - seven secret travel gems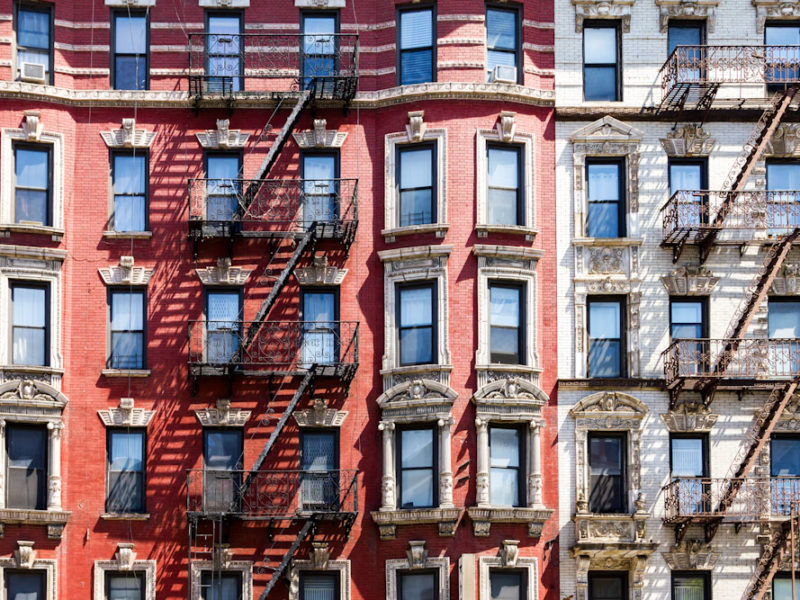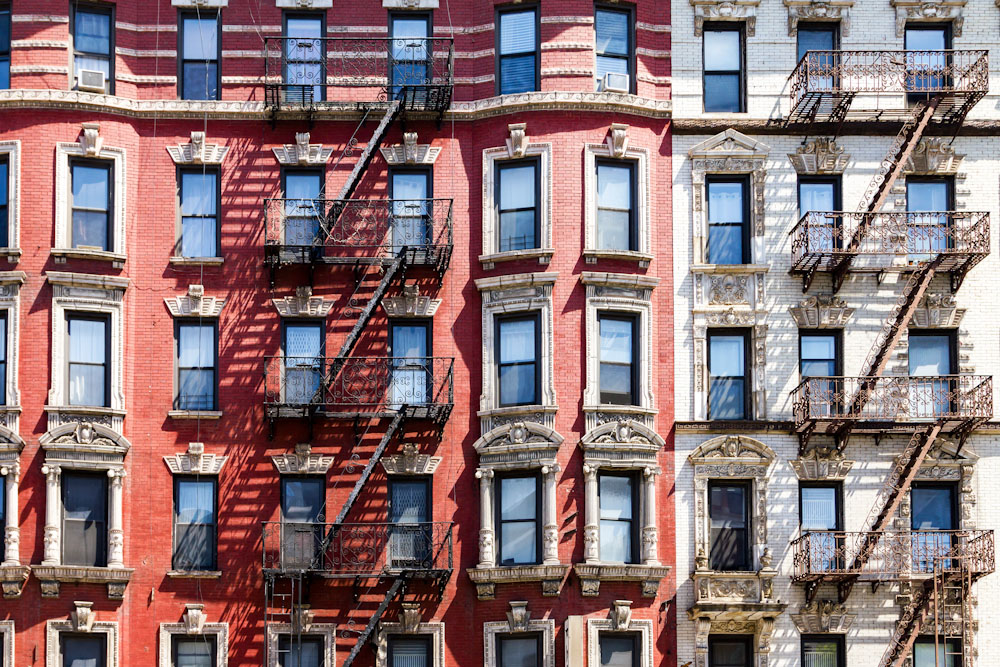 North America's extremes are often its selling point, from the immense wilderness of the Denali National Park in Alaska to the hard-to-get-to St Pierre and Miquelon.
But if nature and solitude are not your cup of tea, head to the Bronx or Hamilton Pools near Austin, just a couple of our 7 secret travel gems of USA and Canada.
Want to see the world? See all of the 100 Secret Gems.
1. Denali National Park, Alaska, USA
Where on Earth is it?
Around 193 kilometres south-west of Fairbanks.
Why you need to know about it
Ascending more than 6000 metres, Denali Mountain is the highest peak in North America and boasts superb scenery with its taiga forest, waterways and alpine tundra.
This wild landscape, at almost 2.5 million hectares, is home to the North American Big Five: moose, caribou, wolf, dall sheep and the grizzly bear, which are collectively coined the 'Denali Slam' if you spot them all! but also keep an eye out for around 130 different bird species, lynx and marmots
2. The Bronx, New York, USA
Where on Earth is it?
The northernmost of the five New York boroughs.
Why you need to know about it
Despite its reputation as 'The Lost Borough', The Bronx has a lot going for it, and it's not just the New York Yankees and Jenny from the Block. One of the city's most beautiful boroughs, The Bronx is made up of 25 per cent parkland, including the Botanical Garden, home to more than one million plants.
You'll also find the country's largest urban zoo, Edgar Allan Poe's final home and battlegrounds from the American Revolution. Look out for Baz Luhrmann's new Netflix drama The Get Down set in 1970s New York, and the early days of hip hop in The Bronx.
3. Hamilton Pools, Austin, Texas
Where on Earth is it?
About 40 minutes' drive west of the capital Austin.
Why you need to know about it
Hiding within this grotto-like swimming hole is a strip of beach, a cat-fish-filled jade green pool and a 15-metre waterfall that plunges into the head of the box canyon, where you might spot funky fauna like the golden-cheeked warbler among the juniper and wildflowers.
It takes a lot to drag away punters from the hipster haven Austin, but Hamilton Pools has been increasingly doing this since the '60s. It's a bit of a local secret so reservations are now required so it doesn't become overrun. Take sturdy shoes for the short rocky hike in.
4. The Catskills, USA
Where on Earth is it?
Mountainous region in New York State.
Why you need to know about it
Forest-covered mountains and plateaus, wild rivers, thundering waterfalls and flower-filled meadows make the Catskill Mountains a great wilderness retreat for New Yorkers, dotted with quaint towns, and some great camping and accommodation from which to explore.
The Catskills are also at the forefront of a burgeoning craft spirit and beer scene. Try Catskill Brewery in Livingston Manor, Awestruck Cider in Sidney, or for something a little stronger head to Long Eddy to try Catskills Provisions' unique Honey Rye Whiskey.
5. St Pierre and Miquelon, Canada
Where on Earth is it?
These two islands are located 25 kilometres off the coast of Newfoundland, Canada.
Why you need to know about it
Despite being just a 50-minute ferry trip from Canada, this unique territory embraces the French language, culture and cui-sine, but has a Shetlands climate, a Nordic landscape, and the architecture of Iceland.
Of the two islands, where fishing is a major industry, St Pierre is the more developed with around 5500 residents, whereas Miquelon is larger but only has around 600 inhabitants. Being so close to Newfoundland, you can visit these unique islands in just a day.
6. Dawson City, Yukon, Canada
Where on Earth is it?
On the Yukon River in Canada's northern Yukon state.
Why you need to know about it
At the centre of the Klondike Gold Rush (1896–1899), this Canadian town has a rich past that, together with the First Nations history, has been delightfully preserved.
The town itself has a 'Wild West' vibe that feels like you've stepped back 100 years and you can still pan for gold in operative mines. There's also plenty of beautiful walking trails, river cruises and scenic drives in the area.
7. Cape Breton Island, Canada
Where on Earth is it?
North-eastern Nova Scotia.
Why you need to know about it
The island has an engaging multicultural heritage: an intersection of Gaelic, indigenous, Acadian and modern Canadian cultures. In autumn, the Celtic Colours International Festival's concerts liven up its pastel villages, and the Skyline Sunset Hike through Cape Breton Highlands National Park in summer leads you to hour-and-a-half-long sunsets (thanks to the latitude).
Heading north? We've got some more essential reading for you:
LEAVE YOUR COMMENT