The best experiences you can have in Philadelphia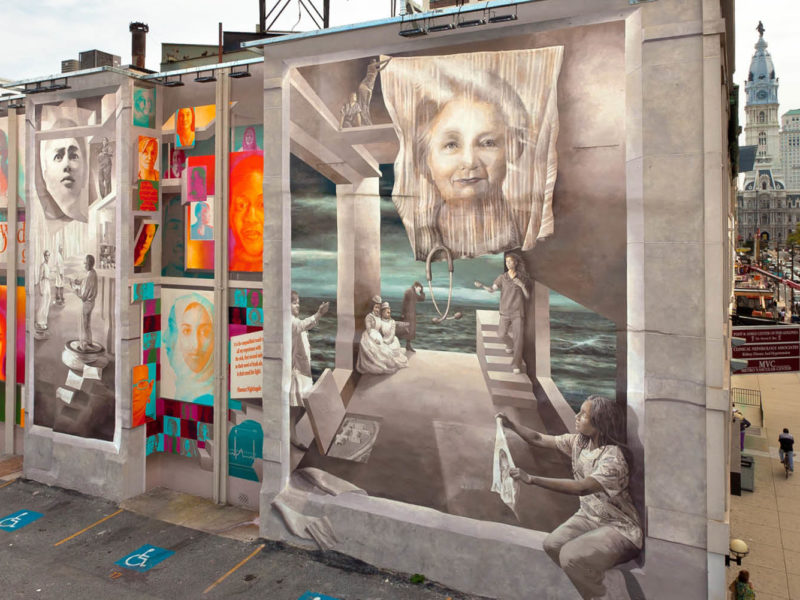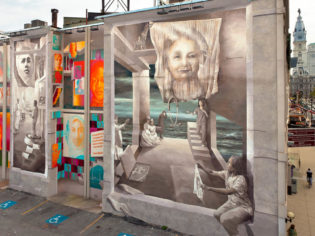 |

THIS ARTICLE WAS CREATED IN PARTNERSHIP WITH Qantas Holidays

|
Once the national capital (after the American Revolution), Philadelphia or the 'City of Brotherly Love' is known for its historical significance, but a wave of new restaurants, bars and art programs has created a hybrid of the old and new. Here, a few of Philly's best bits.
One of a kind sights
Historic finds abound at landmarks such as the US Mint founded in 1792; the Museum of the American Revolution, complete with George Washington's original Headquarters Tent and a full-scale replica privateer ship; the National Liberty Museum, with its 21-foot glass Flame of Liberty sculpture; and the momentous buildings of Independence National Historical Park, birthplace of the Declaration of Independence and the US Constitution.
There's more to see left of centre, too, such as Al Capone's prison cell at the Eastern State Penitentiary, the cabinet of medical curiosities that is the Mütter Museum and the world-leading public art program that has earned Philly international recognition as the City of Murals.
From culinary history to sandwich greatness
While fine dining in Philly is fantastic (the City Tavern offers the same recipes it served the founding fathers in the 1770s), it's wholesome, homestyle eats that put this city on the foodie map.
The iconic Philly cheesesteak pairs finely sliced beef with melted cheese (or Cheez Whiz for the true believers) – top it up with fried onions if you like – with the city's most famous found at Art Deco joint, Jim's Steaks, on South Street. Meanwhile, the Travel Channel's 'best sandwich in America' – a roast pork and provolone creation – can be found in the country's oldest continuously operating markets and culinary cornucopia that is Reading Terminal Market. Don't forget to try the ubiquitous hoagie (a deli sub sandwich) too.
Good sports
If you were looking for a place to see the USA's major-league sports live and large, Philly is it. The city has a pro team in no less than five major-league sports, meaning you can see nail-biting matches of basketball, ice hockey, NFL football, baseball and even soccer, amongst joyful local sport fans year-round.
Outside the stadiums, events such as the two-day Jefferson Dad Vail Regatta – the country's largest collegiate regatta – and the Blue Cross Broad Street Run ensure there's always something to watch, or even take part in.
LEAVE YOUR COMMENT