The other side of Washington, DC you need to know about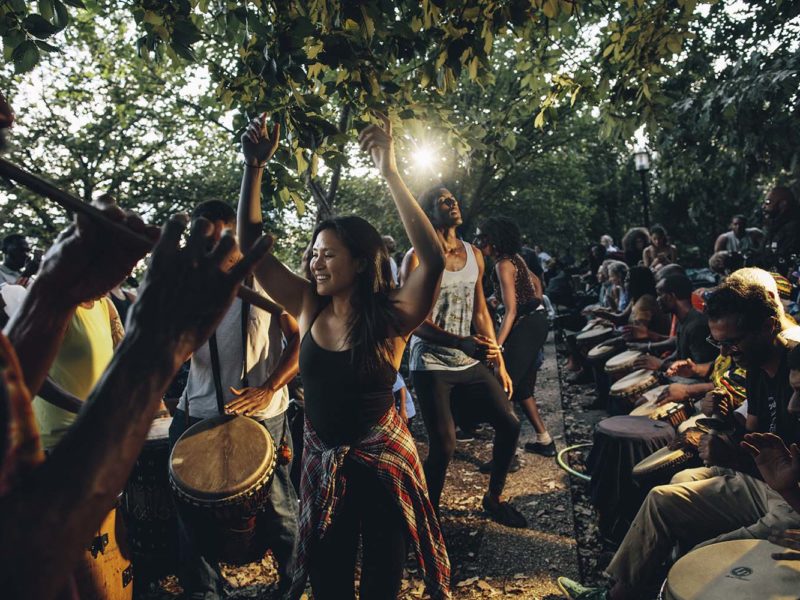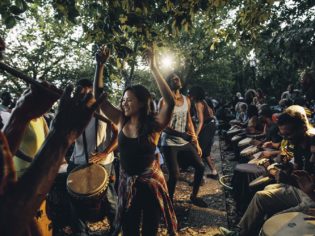 |

This Article was created in partnership with Qantas Holidays

|
Known for being the capital of the states and a cultural centre; there are few cities in the States where history, diverse cultures and eclectic neighbourhoods intersect the way they do here. Forget politics – here's the real buzz you need to know about in Washington, DC.
Neighbourhoods: the lay of the land
There are a couple of dozen neighbourhoods patchworking together the map of DC, each with a very distinct feel. Once you've walked the chic streets of Downtown, get your shop on in the endless boutiques of cobblestoned Georgetown, spurred on by its exquisite landscape of historic houses, fine art galleries and waterfront.
Get funky (and foodie) in left-of-centre Shaw, stay up late on U Street, and of course, get your walking shoes to tour infamous massive monuments, such as the Lincoln Memorial and the Capitol, on the National Mall. And don't miss nightly free shows at the John F. Kennedy Center for the Performing Arts, set amongst the green space of university area Foggy Bottom.
People & culture: get immersed
Washington, DC's mere 700,000-odd residents enjoy neighbourhood after neighbourhood of cosmopolitan facilities and a depth of culture born of thriving artistic communities and multicultural traditions. One must-see, in the eclectic, once-industrial NoMa district, is the mid-century food hall-turned-hip centre Union Market; stroll amongst the street art, craft distilleries and vintage clothing stalls and fall in love.
Then head over the Penn Quarter and Chinatown and catch a basketball game – the Washington Wizards and Mystics teams both call Capital One Arena home, with the surrounding streets filled with sophisticated eats and a neverending neighbourhood buzz.
Insider's secret
Scope out historical and mural-lined Blagden alley for bars and restaurants beloved of locals.
Culinary experiences: the must-eat list
Things can get a bit spicy in a town like DC, sure, and that includes the food. Run, don't walk, to Ben's Chili Bowl on U Street, take a leaf from the book of Barack Obama himself and order a half-smoke; it's DC's signature sausage, smoked then grilled, and served up hot-dog style with onions, cheese and chili sauce.
At the more rarefied end of the scale, there are no less than 16 DC eateries sporting Michelin stars; for the full three-star experience, hand over your wallet and your heart at the impeccable The Inn at Little Washington in Virginia.
To experience your own Washington, DC, call Qantas Holidays on 1300 443 485 or visit qantasholidays.com.au/destination-dc
LEAVE YOUR COMMENT