Walk with the dinosaurs in Canada's striking Badlands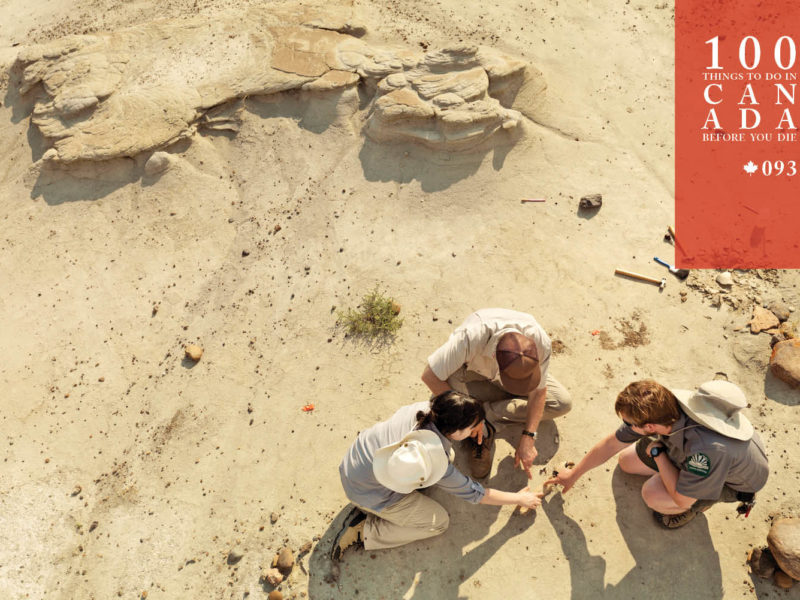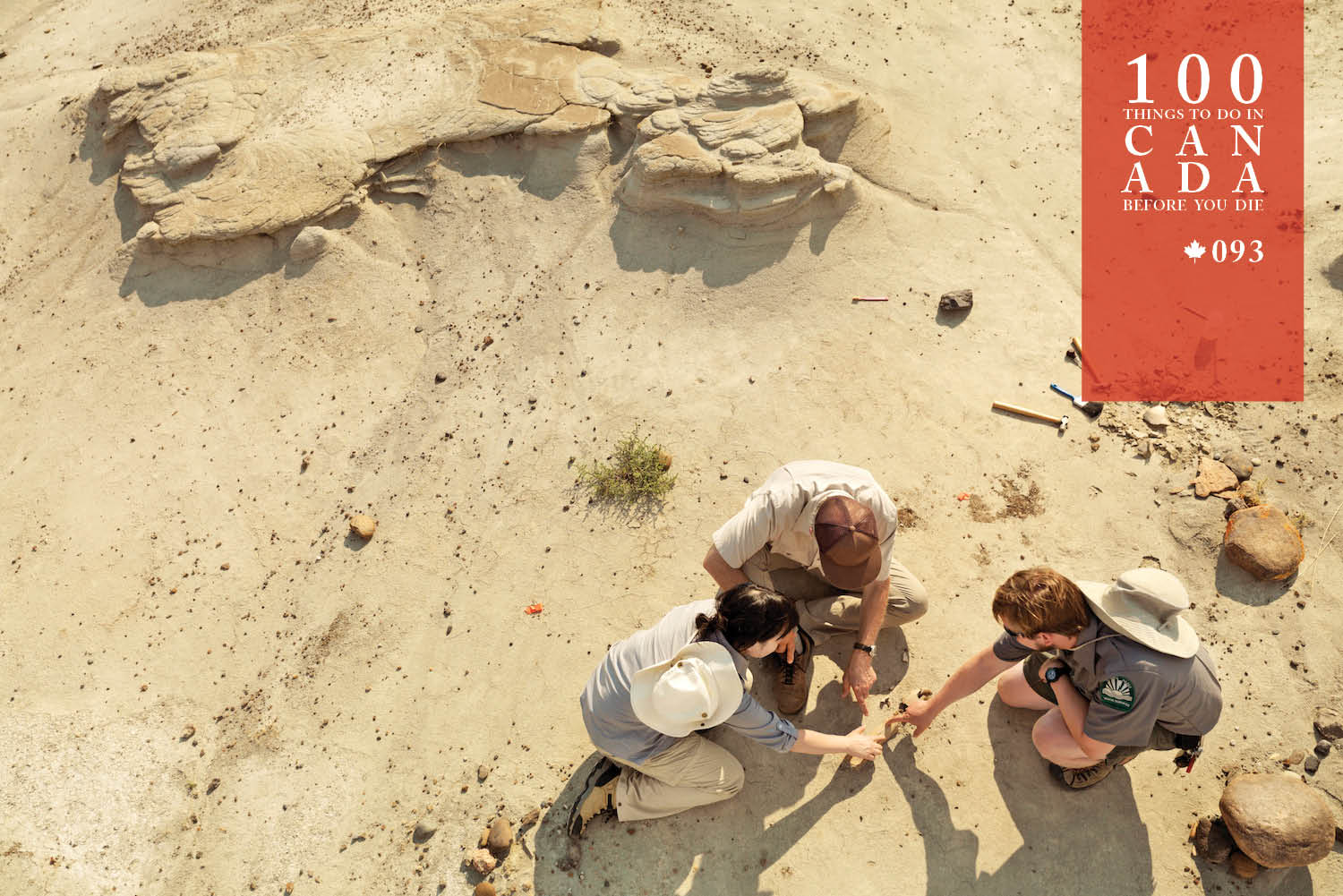 Walk with the dinosaurs in Canada's striking Badlands.
One of the richest areas on the planet for dinosaur fossils, the Alberta Badlands is a veritable playground for those who like to wonder what life was like before Homo sapiens roamed the earth.
An UNESCO World Heritage site since 1979, the remnants of more than 500 species of water-borne and land-based beasts have been found here – more than 35 species of dinosaur which have never been seen before.
The best way to visit the park is to start with a quick whip around the Dinosaur Provincial Park Visitor Centre, where you can brush up on the considerable modern and very ancient history of the park and get an understanding of just how many fossils have been unearthed here over the decades.
Then head off with a guide to tour the most fertile sites for fossils, while imagining what the beautifully barren plains must have looked like millions of years ago.
GET GOING:
Meet the ancient beasts all year round (albertaparks.ca/dinosaur.aspx).
LOCATION:
Alberta's Dinosaur Provincial Park is about a two-hour and 15 minute drive east of Calgary, but keep in mind that some of the journey is on unsealed roads.
LEAVE YOUR COMMENT