Heli-hiking the stunning Canadian Rockies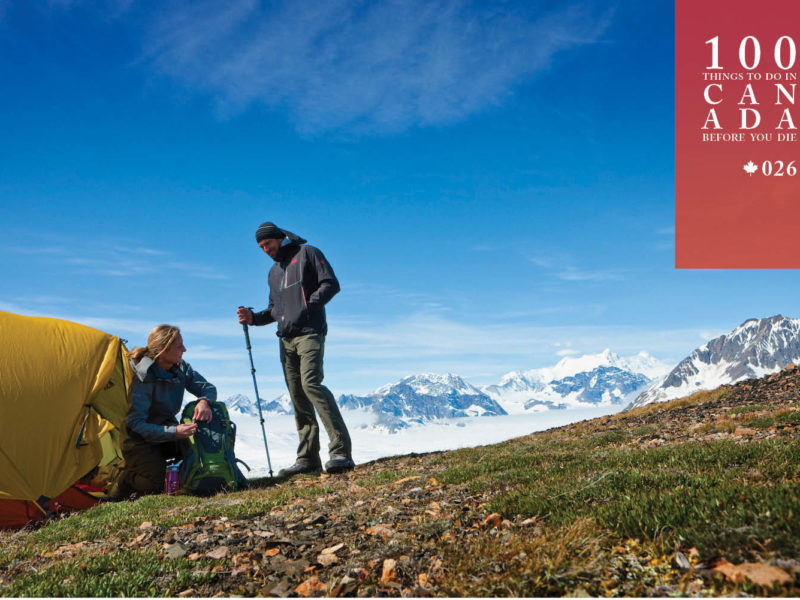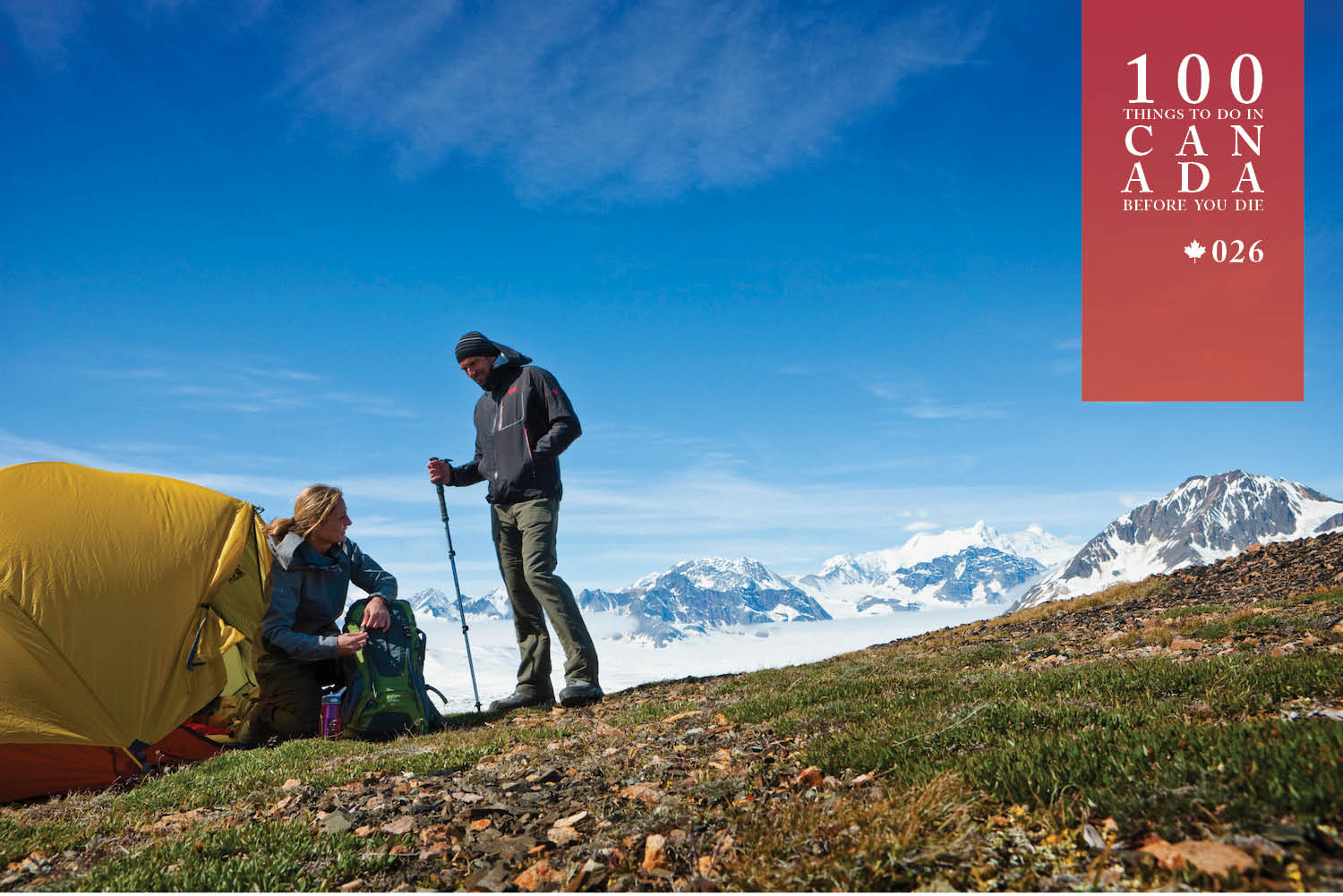 Hike with all the wonder, but none of the effort aboard a helicopter.
Seemingly insurmountable monuments to nature's beauty, the furthest reaches of the Canadian Rockies were once off-limits to all but the boldest of adventurers.
But now there's an easier way to ascend and experience all this natural beauty up close: by helicopter.
In summer and spring, world-class hotspots such as Lake Louise, Jasper and Mount Charles Stewart, represent fantastic opportunities to experience Canada's wilderness in comfort.
You'll see waterfalls, mountain flowers and you might even catch a glimpse of an eagle. Mountain-top picnics, ice fishing, zip lines and rock climbing are all available.
Get going:
Sightseeing helicopter tours run year-round, but hiking-specific tours generally run mid-June to late September. Fly and hike with Canadian Mountain Holidays (canadianmountainholidays.com).
Location:
Take heli-hiking tours from Banff, Canmore, Lake Louise and Calgary. Trips can be as short as a few hours or up to six days, with expert guides and overnight stays in mountain lodges.
"Hiking just got sexy." – Rob McFarland
LEAVE YOUR COMMENT