Why Edmonton's Fringe Theatre Festival is a rite of passage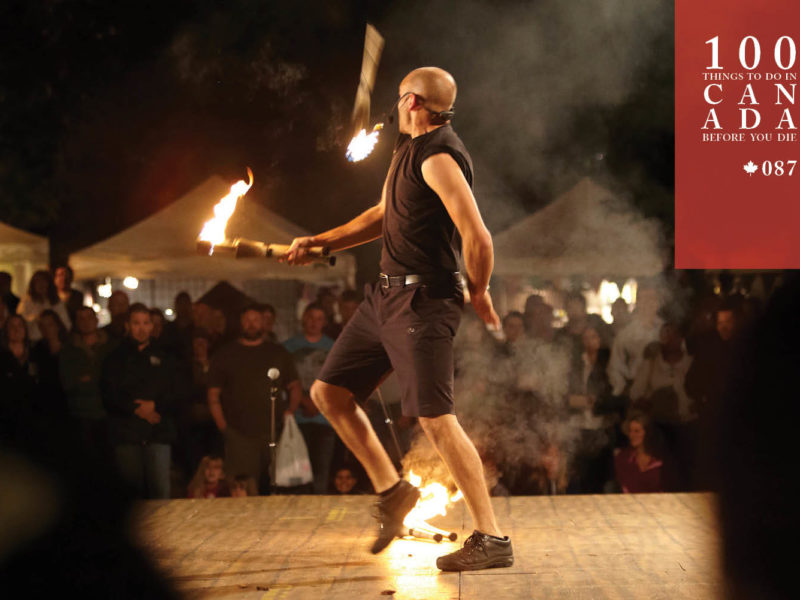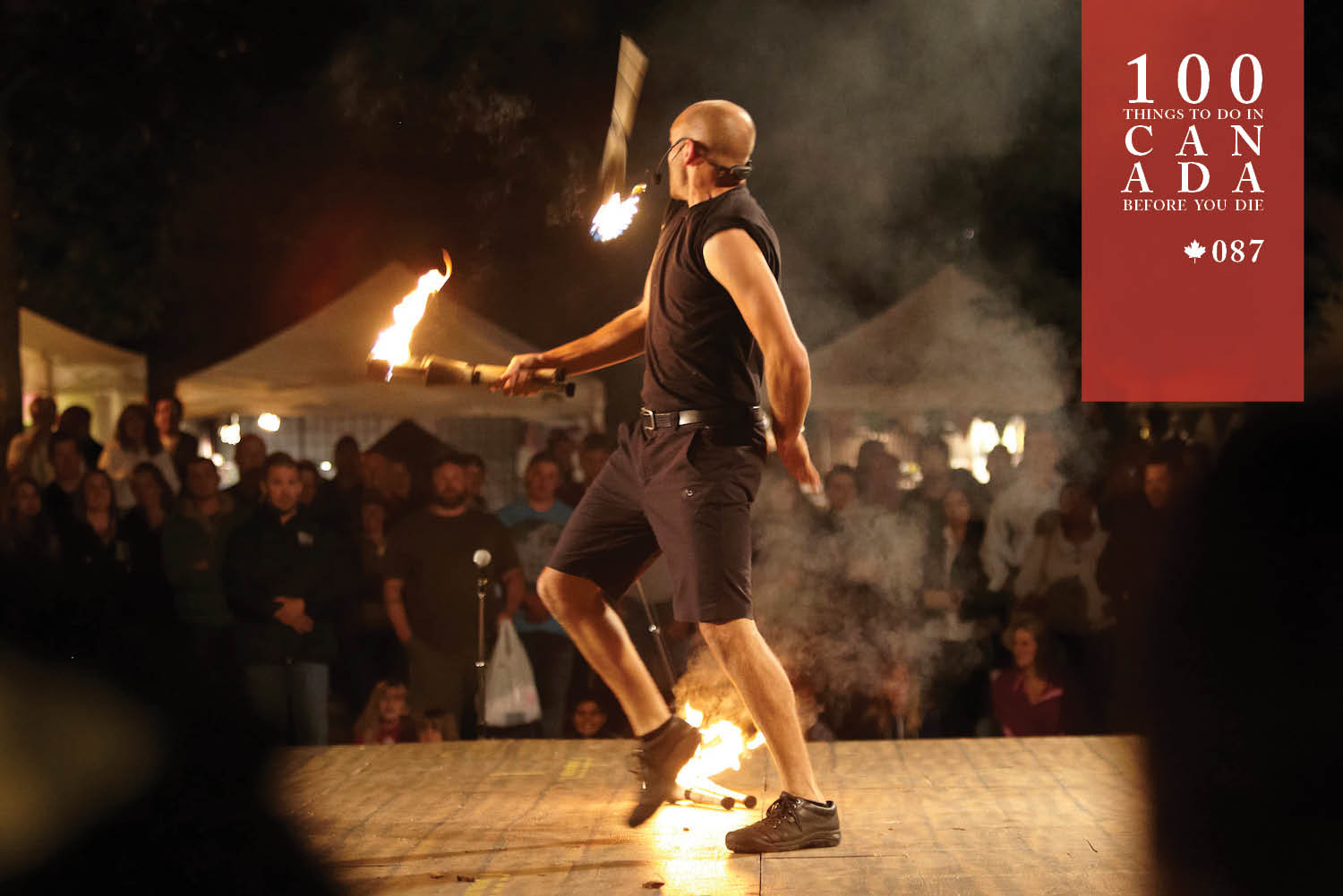 Dive into the cultural waters of Edmonton's Fringe Theatre Festival.
Allowing yourself to get swept up in the colour, theatre, music and cultural fabric of the Edmonton International Fringe Theatre Festival is an experience you'll never forget.
The annual event provides professional and amateur artists alike with the opportunity to express their art to the creative community, and it's a renowned rite of passage within the performing arts world.
The oldest and biggest fringe festival in North America, it attracts local and international guests to the Edmonton stage.
Don't panic if you don't recognise anyone on the line-up, as you'll have the chance to mingle with them one-on-one as they hand out flyers to fellow festival punters before the shows.
Do your best to arrive to the performances on time, because if you don't, you may be turned away, it's that popular.
With plenty of accommodation and eateries available throughout this charming city, a trip to Edmonton is a great opportunity to sample a cultural experience like no other.
GET GOING:
The Edmonton International Fringe Theatre Festival (fringetheatre.ca) runs for a week during mid-August each year.
LOCATION:
The Festival brightens up Edmonton's historic Old Strathcona district, the arts and entertainment hub of the Albertan capital.
"This is one heck of a quirky town that we hardly ever visit – but during the Fringe is by far the best time to see this very liveable little city." – Craig Tansley
LEAVE YOUR COMMENT