How to choose your own island adventure in the Philippines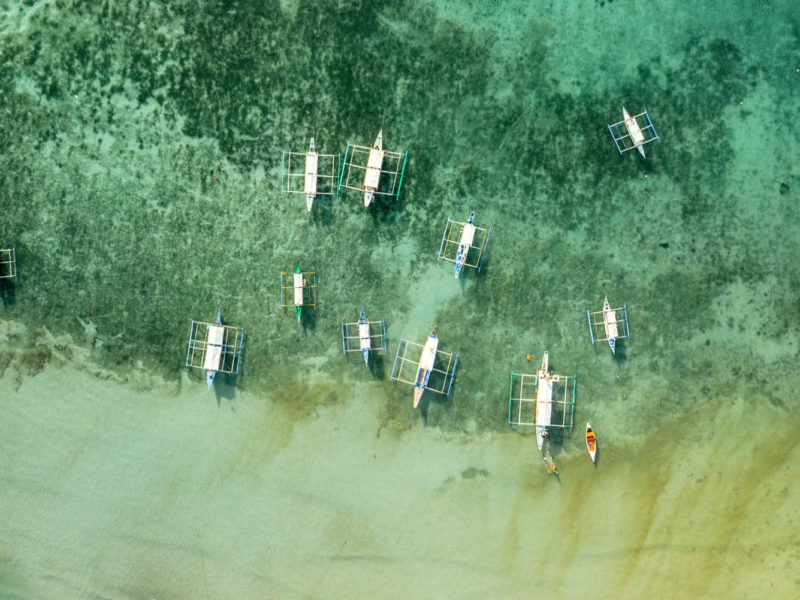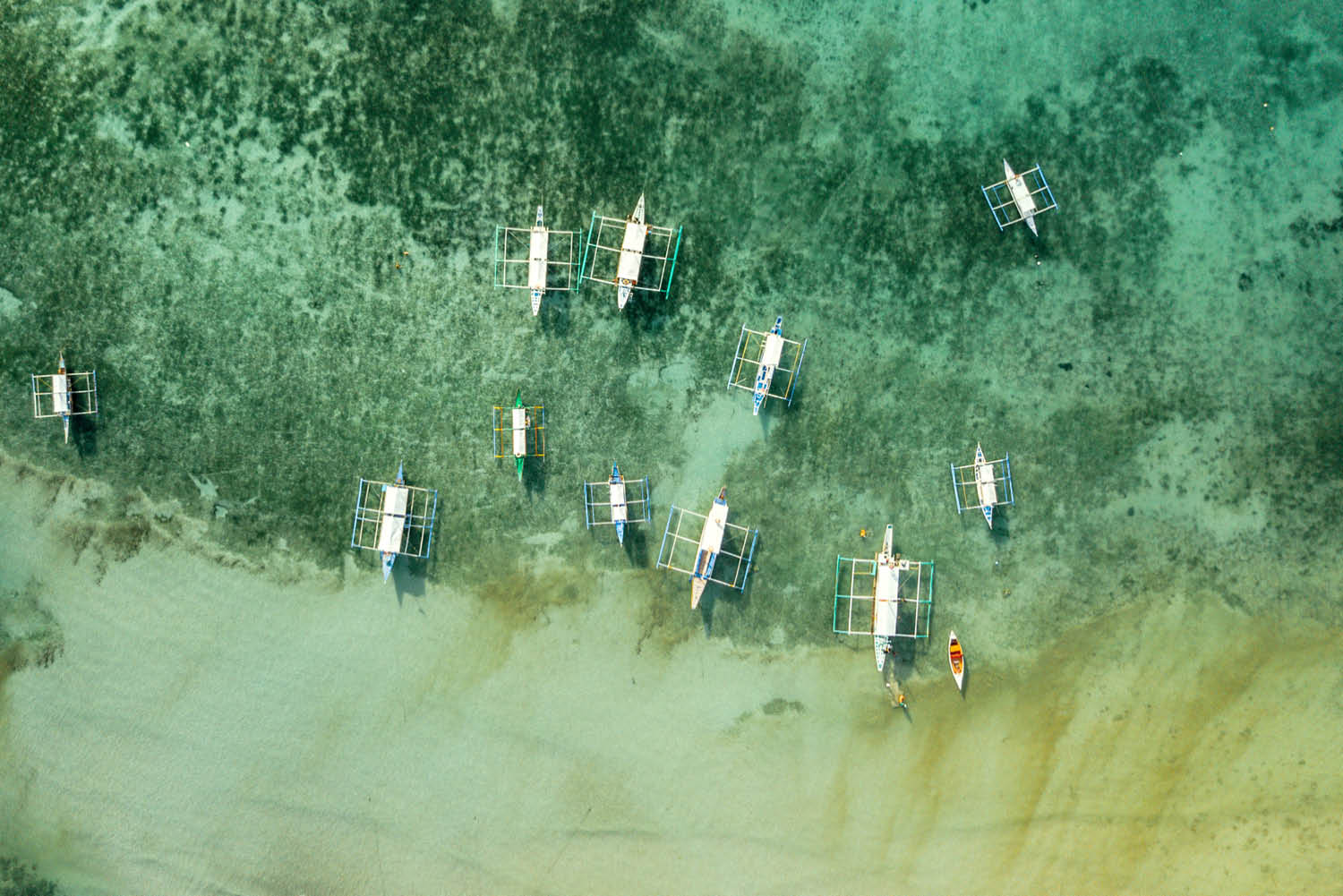 Where will you go?

With the six-month closure of Philippines holiday hot spot Boracay, Imogen Eveson considers five alternatives for finding your perfect island adventure.
An archipelago of over 7000 islands, there is no one-size-fits-all way to describe the Philippines. Divided into three main island groups, Luzon (north), the Visayas (central) and Mindanao (south), it's home to tribal traditions in remote reaches, cultural layers in bustling cities and natural wonders in jungle landscapes. You'll find sublime beaches, incredible marine life and cult surfing spots scattered throughout. It's a beautiful, complex, choose-your-own-adventure kind of country, where every island tells its own story.
An unusual chapter has begun for Boracay – the tiny island famous for its beaches and nightlife which, as of 26 April, has been closed to all local and foreign tourists for six months in the name of environmental rehabilitation. Boracay's rapid development from backpacker hideaway to holiday hot spot – last year it drew in two million tourists – has put an enormous strain on the tiny island's infrastructure. But President Rodrigo Duterte's unprecedented measure will in turn prove a huge a blow to its 40,000 inhabitants whose main source of income is tourism. We'll stay optimistic that the next six months will not ruin livelihoods but instead future-proof Boracay; and in the meantime here's the lowdown on five other Philippine island adventures that will capture your imagination.
Palawan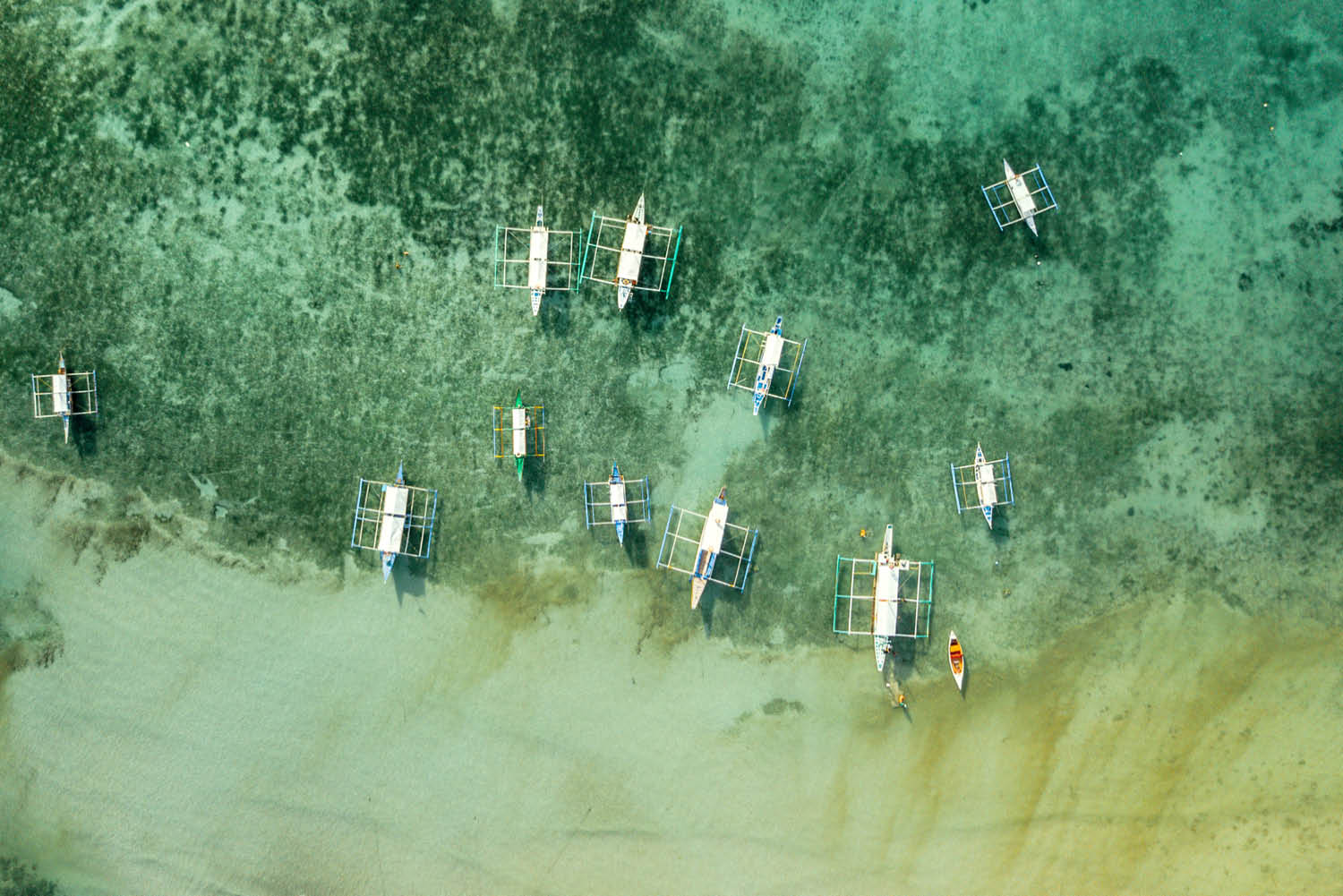 Palawan is a dream destination: voted the world's best island by readers of the New York-based magazine Travel + Leisure, its beauty is defined by Gatorade-blue water, spectacular coral reefs and hidden lagoons; dramatic limestone cliffs, rainforest and crescents of white-sand beaches. Pristine and sparsely populated (its several indigenous ethnolinguistic groups live in remote mountain and coastal villages throughout the region), this archipelagic province is often described as the Philippines' 'last frontier'. It's comprised of 1780 islands and, of those, the clusters that make up the Calamianes and El Nido are prime hubs.
Tip… There's a lot of luxury to be found in Palawan: from the private island retreat of Ariara in the Calamianes to the sustainability focused El Nido Resorts, but it's also possible to see Palawan on more of a budget. A stay in The Funny Lion boutique hotel in Coron Town will set you up for exploring the Calamian Islands, and a five-day Tao boat expedition around the remote islands of Palawan will set you back less than one night in top-tier accommodation would.
Head here if you like… Unadulterated beauty meets eco-conscious luxury; Snorkelling and diving among incredible marine life; Feeling remote.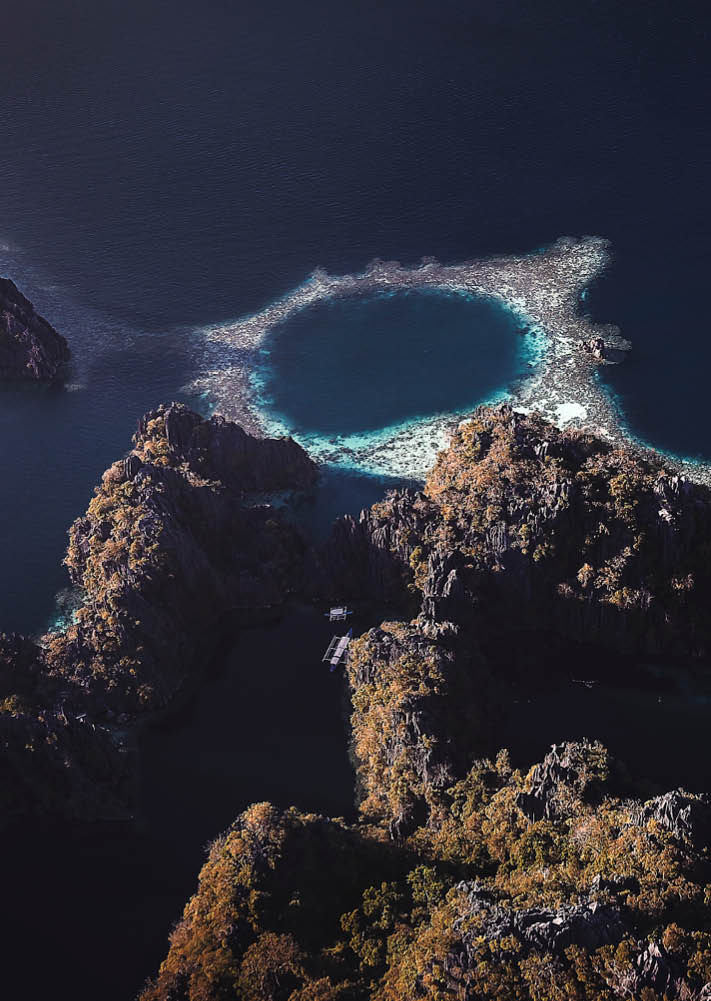 Cebu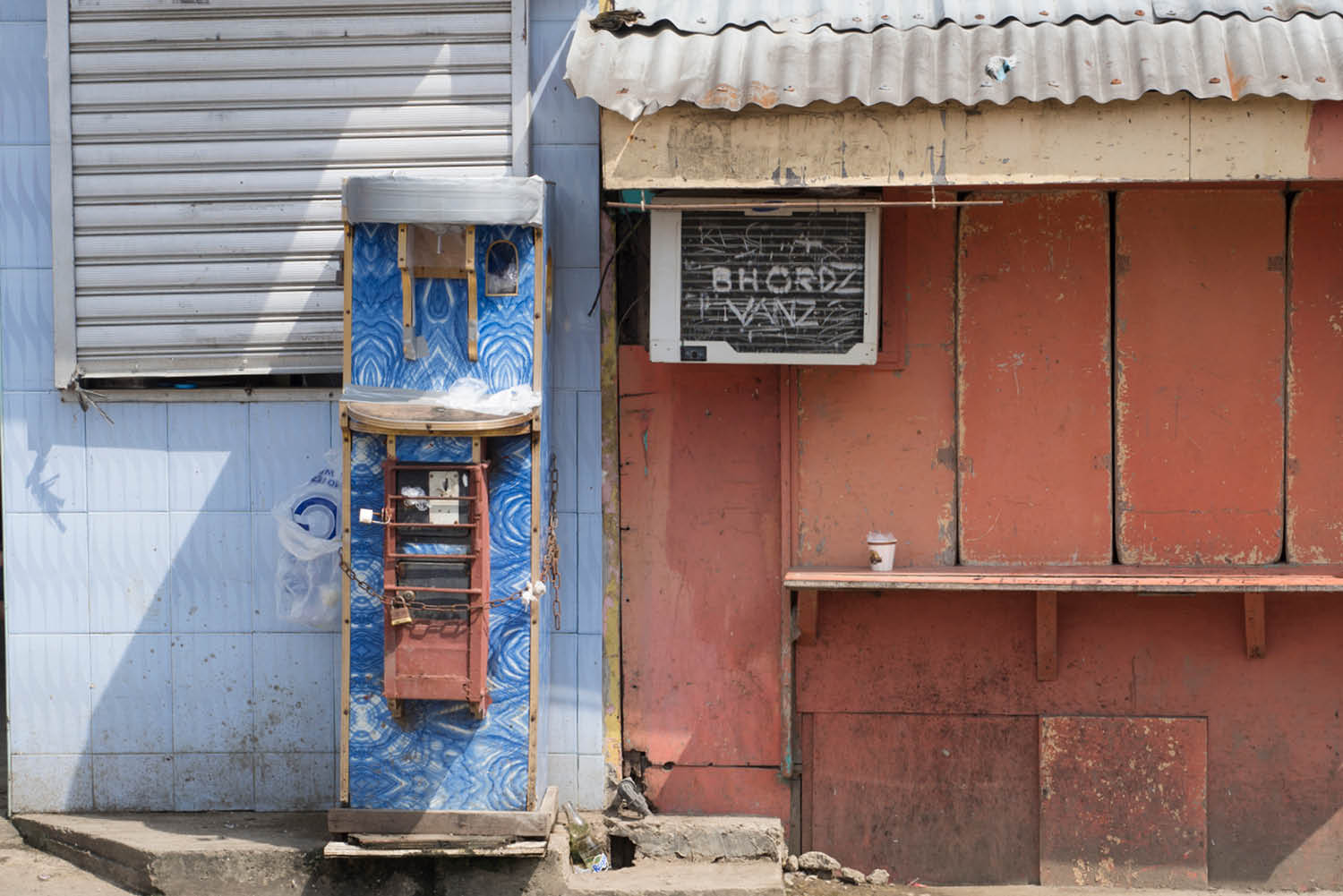 Cebu City, the oldest city in the Philippines, is steeped in Spanish tradition: it was here that Portuguese navigator Ferdinand Magellan landed in 1521, naming the islands in honour of King Philip II of Spain and baptising the first Filipinos into the Catholic faith. Many visitors come to the island of Cebu for its beaches and popular dive sites, such as Moalboal on the west coast and Malapascua Island, off the north tip, but its colourful and gritty capital offers a fascinating glimpse into the many layers of history and culture embedded here. Visit Magellan's Cross and the adjacent Basilica Minore del Santo Niño de Cebu to experience the country's beating Catholic heart; or house-museums Casa Gorordo (built in the 1850s) and Yap-Sandiego Ancestral House (built around 1680), which combine Chinese, Spanish and traditional architecture to offer an insight into the country's mestizo culture. Cebu is also one of the best places in the Philippines to try the country's signature dish, lechón (spit-roasted suckling pig).
Tip… Try a private tour guide (try toursbylocals.com) to get to grips with Cebu City and gain insight into Cebuano culture.
Head here if you like… Cultural and social history; Colonial architecture teamed with modern city bustle; Eating local specialties; Great diving.
Bohol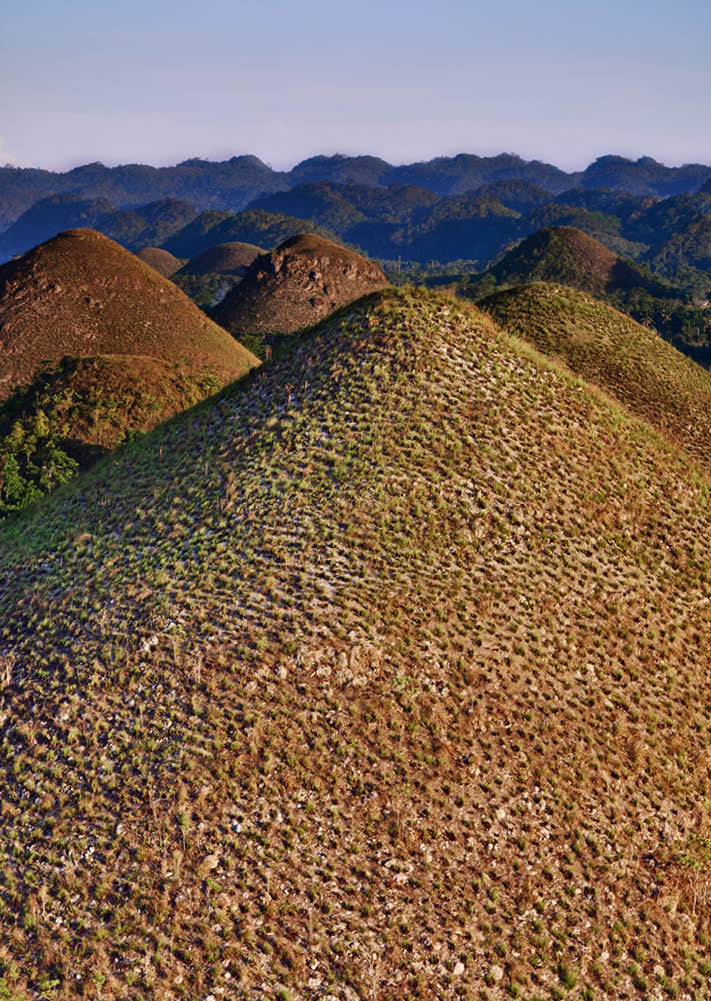 Like its neighbouring island Cebu, Bohol has a strong cross-cultural heritage and flies under the typical tourist radar. It's famous for its diving sites, cute and curious tarsiers (one of the world's smallest known primates), and the majestic Chocolate Hills that emerge from the dense jungle: an unusual natural formation of 1268 cone-shaped hills (visit in dry season – November to May – to see them at their most brown and chocolatey). Another Bohol drawcard is its high concentration of heritage Catholic churches that date to the early days of Spanish colonialism. Built in 1596, the coral stone Baclayon Church in Tagbilaran City is one of the oldest and most beautiful. In February 2018, it was reopened following five eyears of restoration work to repair severe earthquake damage.
Tip… For those seeking that inimitable beach and nightlife combination perfected by Boracay, the 1.5-kilometre stretch of Alona Beach on Panglao island – connected to Bohol's mainland by two bridges – offers a mini alternative.
Head here if you like… Cultural heritage; Natural wonders; Jungle landscape; A good dose of nightlife.
Siargao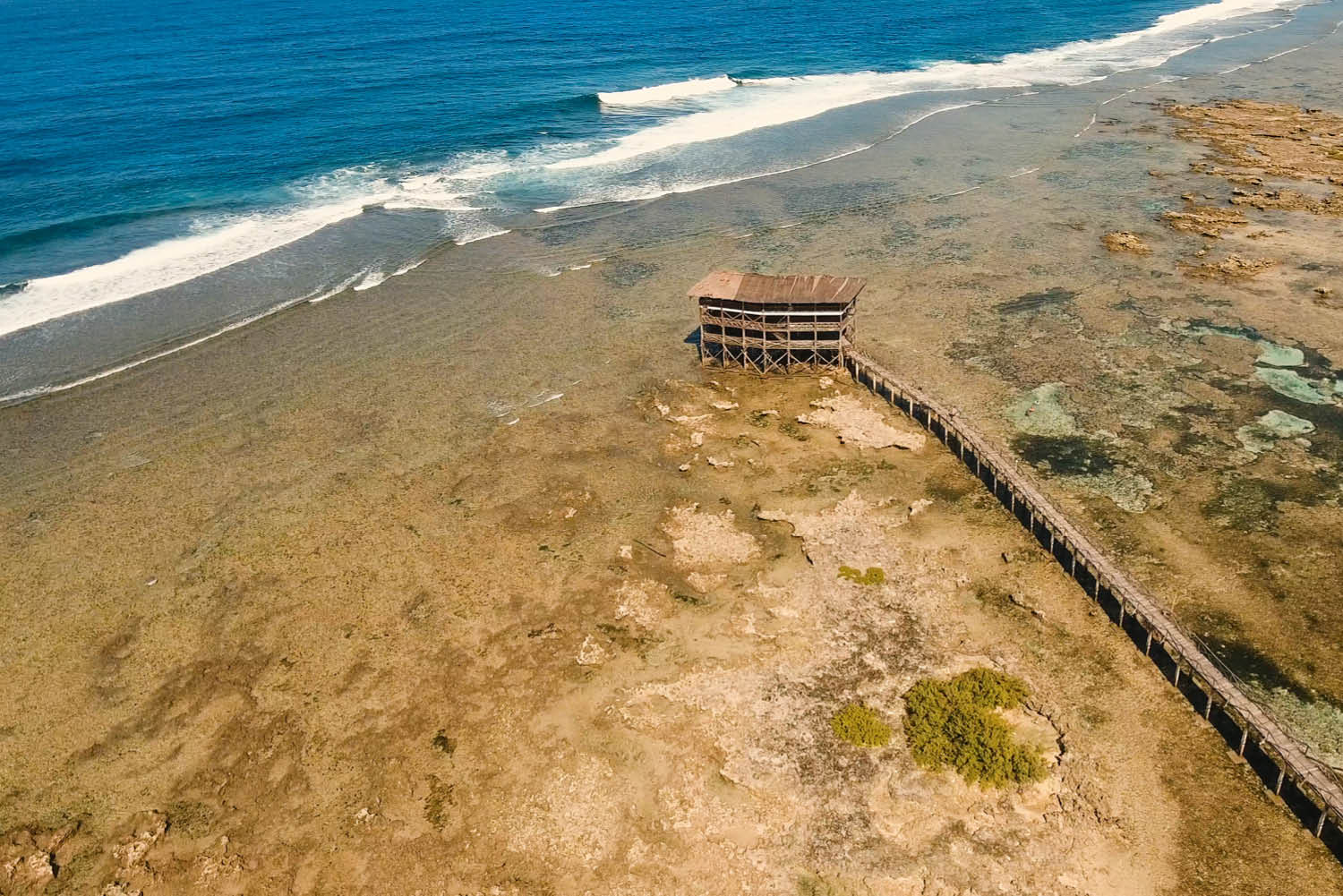 The small island of Siargao lies of the coast of Mindanao in the Philippines' south, a cult surfing spot once whispered in hush tones by backpackers and increasingly becoming a boutique destination for all lovers of laid-back island life. Kermit Surf Resort and Restaurant in the beach town of General Luna epitomises the multilayered appeal: built in 2011 by an Italian-Swiss biologist, dive instructor and chef who fell in love with the island, it features design-conscious but affordable accommodation in traditional Filipino style, an Italian restaurant serving wood-fired pizzas and fresh seafood, plus a surf school. In addition to this is all manner of paradise-island activities on offer: from yoga and a stand-up paddle board tour through the mangroves, to hopping around the tiny Naked, Daku and Guyam islands and cliff diving into the purest of rock pools.
Tip… Mindanao is the Philippines' second largest island, and Siargao sits off its north-east tip in the province of Surigao del Norte. Although the island has been under martial law since May 2017, this part of the region is far removed from the conflict that has been simmering for generations and is generally considered safe to travel to. Always be sure to check smartraveller.gov.au for latest travel advice.
Head here if you like… Feeling adventurous; Peaceful and simple island living; Fresh seafood; Surfing.
North Luzon and the Batanes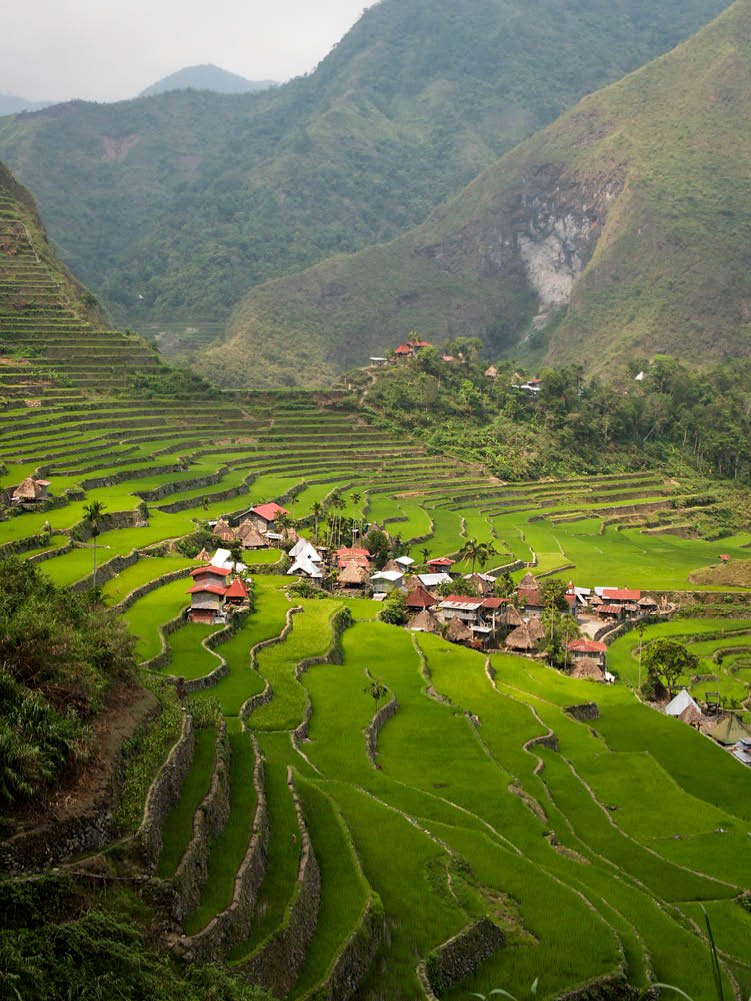 The region of North Luzon and the 10 tiny islands that make up the Batanes at its northern tip couldn't be more removed, figuratively speaking, from capital Manila (some 500 kilometres to the south and one of the world's most populated cities). Here, intrepid travellers will find beautiful beaches and Spanish colonial cities, but also tribal cultures untouched by Spanish and American occupation and a vast mountain range – The Cordillera – famous for its 2000-year-old, UNESCO World Heritage-listed rice terraces that follow the contours of the mountains. A visit to the Batanes, the northernmost province of the Philippines (closer to the tip of Taiwan than to Manila, where you can catch a flight from) is a step into an even more isolated – but captivating – world. Its three inhabited islands, Batan, Sabtang and Itbayat, are characterised by otherworldly landscapes of green rolling hills, extinct volcanoes, spectacular shorelines and warm welcomes from locals.
Tip… Though remote and off most tourists' radars, there are plenty of accommodation options in the Batanes. These range from hotels to homestays, with most visitors basing themselves in Basco, the provincial capital of the island. A top option is the scenically located Fundacion Pacita Batanes Nature Lodge, which taps into local Ivatan tradition through its interior style and stone construction, and pays tribute to its own creative heritage: the lodge was once the studio-home of internationally renowned artist Pacita Abad.
Head here if you like… Getting off the beaten track; Isolated beauty; Gaining an insight into traditional tribal cultures and lifestyles; Verdant and volcanic landscapes.
Ready for your Philippine adventure? Check out these travel tips:
LEAVE YOUR COMMENT