98. Tash Rabat, Kyrgyzstan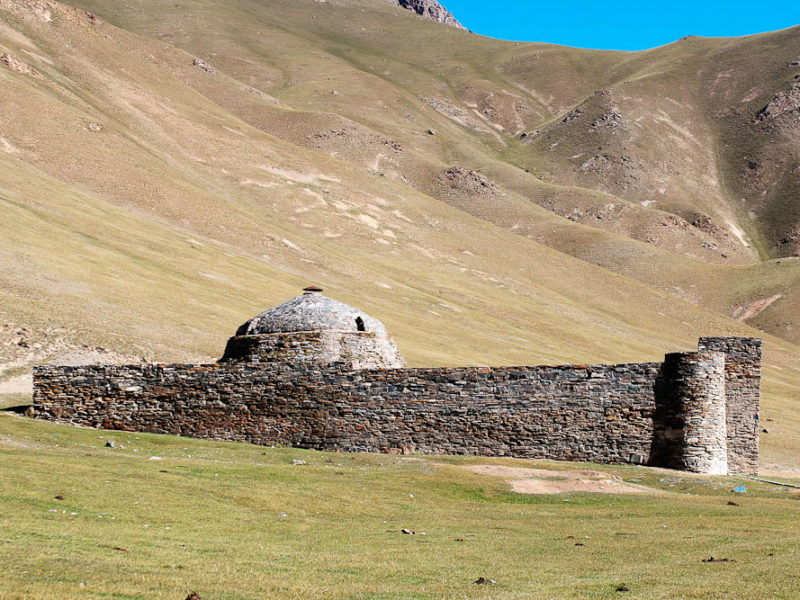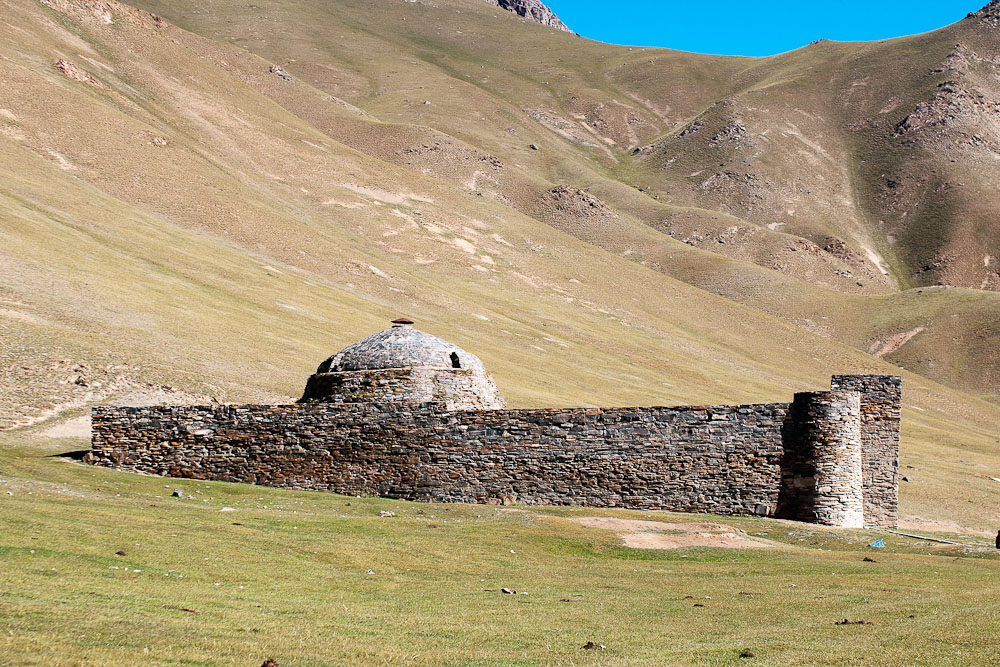 True adventurers should seek out Kyrgyzstan; trekking, skiing and a cultural experience like no other, highlighted by ancient traveller's inn, Tash Rabat – number 98 on our 100 Secret Gems You Need To Know About list.
Kyrgyzstan
In Central Asia, landlocked between three other 'Stans' and China. This 'stan' is a triple threat: seriously picturesque jagged mountain ranges (the Tian Shan cover 80 per cent of the country); Silk Road heritage thanks to the bazaars of Osh and the Pamir Highway passing through; and a glimpse of semi-nomadic yurt culture in the rolling fertile pastures of the valleys.
Spring and summer is an ideal time for trekking, and winter for skiing and snow leopard-spotting. This is pure adventure travel with the added bonus of not requiring a visa.
Pitstop at Tash Rabat
Where on Earth is it?
On the Silk Road, in Naryn Province, Kyrgyzstan.
Why you need to know about it
The exact date of this well-preserved ancient caravanserai (a traveller's inn along an old caravan road) is unknown, but it is believed to have been built around the 15th century.
It is located at an altitude of 3200 metres on the Silk Road route that heads to Kashgar, China. If you find yourself out here, there's not much to do except gaze in awe at the empty, dark labyrinth of 31 rooms, which include a dungeon and mosque.
LEAVE YOUR COMMENT