Asia's 17 secret travel gems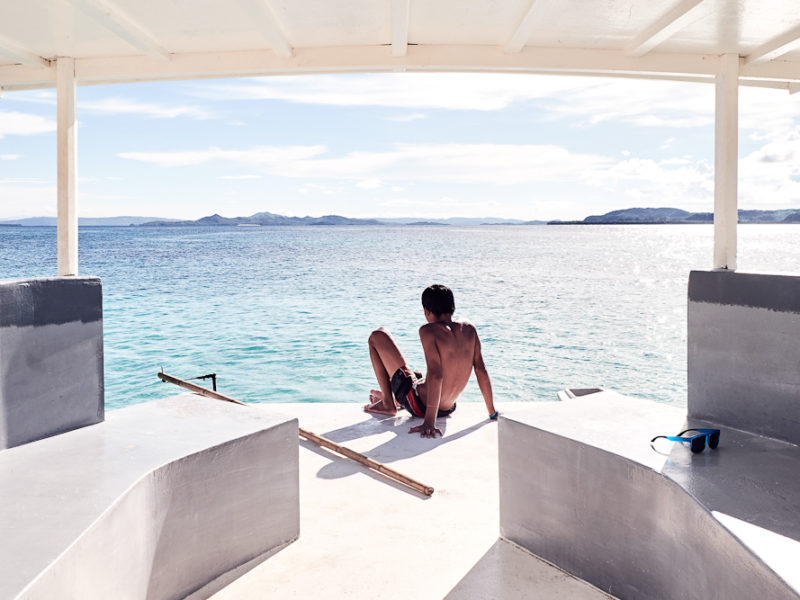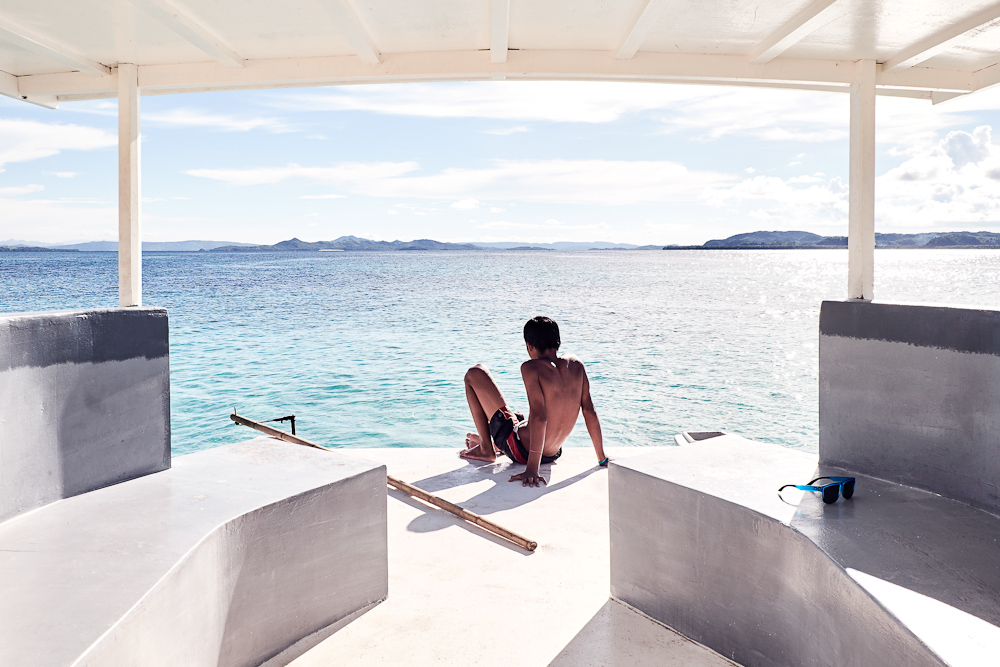 17 out of our 100 Secret Gems You Need to Know About list hails from Asia. These are the places you need to know before the tourists get there.
Travellers have been exploring Asia since ancient times, but there are still undiscovered gems, like these ones.
We've combed far and wide, from the Philippines and Indonesia to Sri Lanka and even Kyrgyzstan, so you don't have to. Enjoy these secret gems.
Where do you want to go in Asia? Simply click to uncover your secret gem(s)
LEAVE YOUR COMMENT