How to travel the world on a private Qantas 747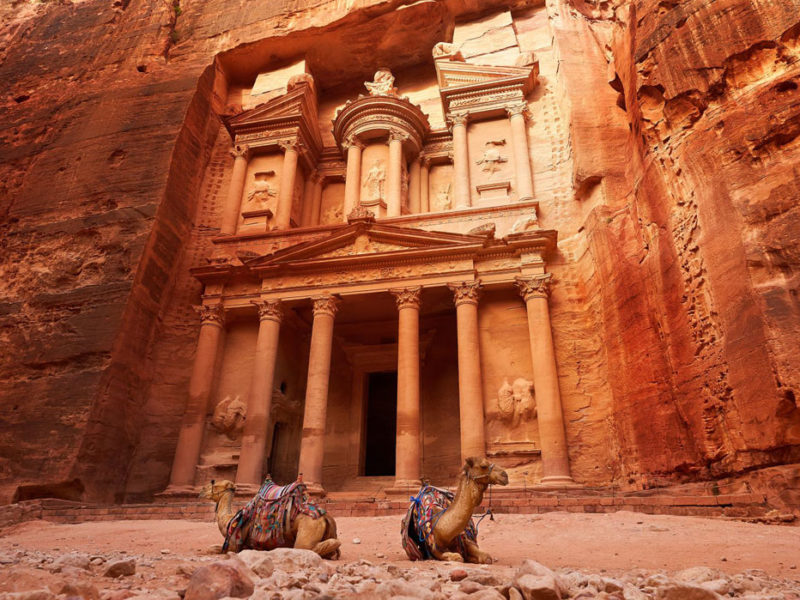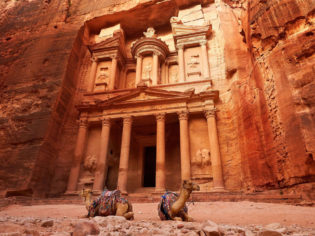 |

THIS ARTICLE WAS CREATED IN PARTNERSHIP WITH Constellation Journeys

|
Tour the world, visiting six fascinating and far-flung destinations, on a privately chartered plane over 18 days with Constellation Journeys.
Constellation Journeys' around-the-world 18-day odyssey departs Australia on 29 April 2020, flying to six hand-picked destinations rich in beauty, culture and mystery.
The itinerary
Visit one of the world's largest temple complexes, Angkor Wat in Cambodia; see the quintessential Silk Road city of Samarkand in Uzbekistan; take in legendary Petra and the Dead Sea in Jordan; witness the scenic splendour of Iceland, the land of ice and fire; tour Mayan ruins and colonial history in Merida, Mexico; and stop in at the South Pacific paradise that is Tahiti.
This epic itinerary promises two-and three-night stays in each country, all-inclusive direct flight travel (with a choice of travel classes), an all-inclusive sightseeing program, luxury accommodation, all meals including numerous gala dinners, beer, wine and soft drinks, full international Qantas bar service during all flights, Qantas Frequent Flyer points and so much more.
And, with prices starting at $22,400 per person and covering just about everything you can think of, it's a once-in-a-lifetime trip at exceptional value.
The Business Class Experience
The Business Class Experience starts from $55,000 and allows you to enjoy the next level of comfort, including lie-flat sleeper seats, full Qantas International Business Class service, the finest hotels in every city, private car transfers, a unique in-flight Penfolds Icon wine tasting featuring the legendary Grange, an invitation-only dinner with the Qantas captain, and many more exclusive inclusions.
Trip highlights
Experience true Mexican hospitality at a traditional hacienda in Merida – a night to remember.
In Samarkand, visit a silk carpet factory and watch the intricate silk carpet-making process. Order your very own custom-designed carpet to take home with you.
Travel to Mt Nebo in Jordan, where Moses is said to have seen the Promised Land.
Soothe yourself in the geothermal mineral-rich waters of the iconic Blue Lagoon in Iceland.
Cross rivers, see waterfalls and take in the pure mountain streams of Tahiti's Papenoo Valley.
Learn more about Constellation Journeys' around-the-world itinerary.