These are the world's 10 most-booked food experiences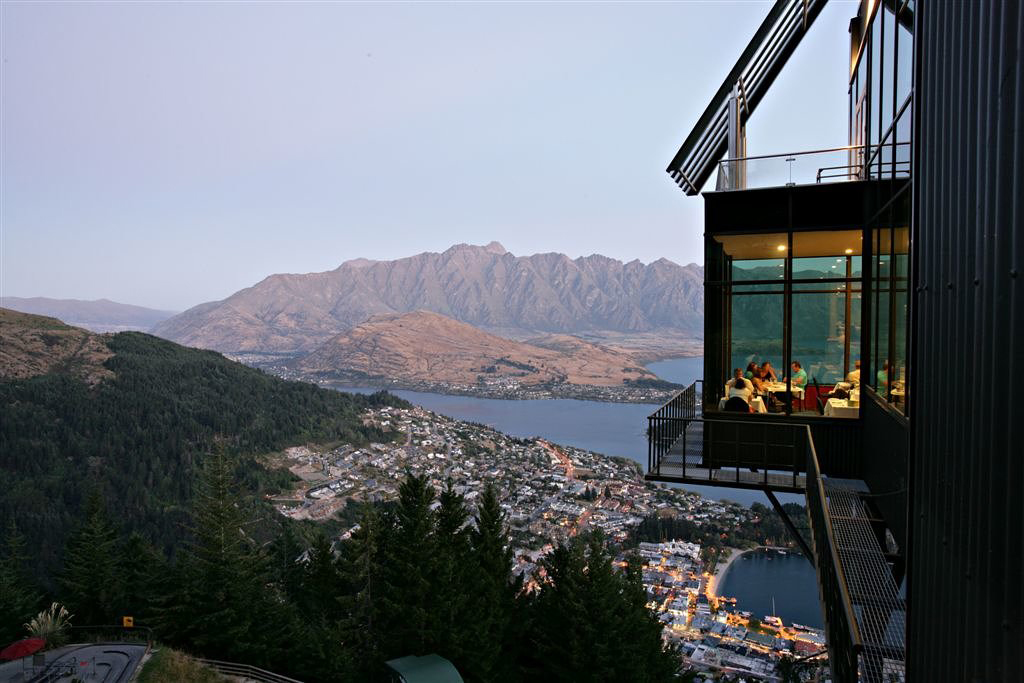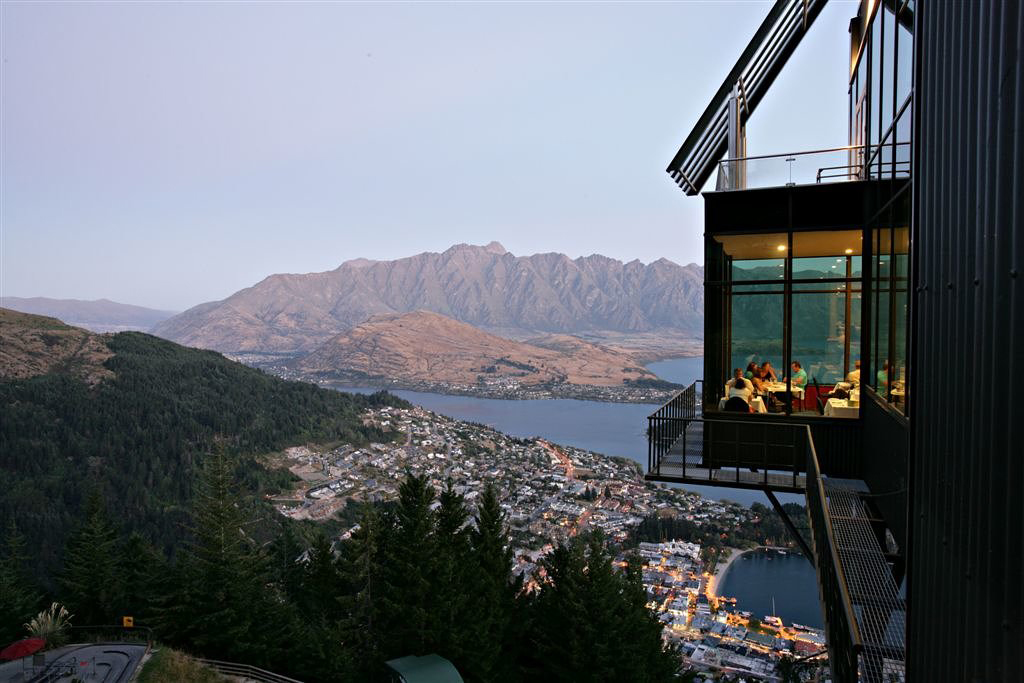 If you're looking to get your gourmand on, it's well worth checking out this list, because we know what the most-book food experiences of 2018 were… in the entire world.
If you're a food enthusiast and a wine fan, no doubt you make a decent amount of your travel decisions with food and wine in mind, then there's a whopping great chance you'll be interested to know which food experiences were the most-booked around the globe through TripAdvisor Experiences in 2018.
Am I right?
From Portugese lunches on a river cruise, to robot cabaret shows in Tokyo, it seems travellers are as equally after the delicious as they are the dazzling. The great news is, no matter where your travels take you, you're probably not too far away from one of these experiences – the advice would just be to book in sooner rather than later – or it seems like you could just miss out.
Here they are…
10. Savannah Culinary and Cultural Walking Tour, Savannah, USA
Join a group of 13 fellow travellers as you eat your way through Savannah on a tour that's equal part history and culinary. Okay, slightly more food-focused. You'll visit several restaurants and food stores specialising in authentic Southern classics and sampling them as you go. After the tour, the map of your food route will allow you to go back and re-visit the spots you found the most delicious.
Find more info and book here.
9. Queenstown Skyline Gondola and Restaurant, Queenstown, New Zealand
Hop aboard the Queenstown gondola and head straight for the skyline restaurant where you'll enjoy either a lunch of evening meal, while taking in the views of Lake Wakatipu and The Remarkables range. Settle in to Bob's Peakat Skyline for four amazing courses made up of local specialities.
Find more info and book here.
8. Madrid Tapas and Wine Tasting Tour, Madrid, Spain
Ola! This tour will take you on a journey through Madrid's culture with delicious tapas and wine. Our personal favourite way to tour. Limited to an intimate group of 12, you'll explore Spanish specialties like chickpea stew, salted cod and other obscure local ingredients. The best bit? Unlike other tapas tours, the food and wine are included!
Find more info and book here.
7. Sydney Tower Restaurant Buffet, Sydney, Australia
Woo hoo! One of our own made the list – how fabulous! Well how could it not? With 360-degree views of the city, Sydney Tower's revolving restaurant's delicious buffet lunch and dinner is a bucket list experience. We personally love how the view outside your window has changed by the time you get to dessert.
Find more info and book here.
6. Rome Food Tour by Sunset around Prati District, Rome, Italy
This tour will take you off the main streets and guide you to the eateries favoured by Roman locals. The food-and-walking tour will take you through the Prati neighbourhood, where you'll sample up to 20 local delicacies at sunset. A group of just 13 people calls for a supremely intimate experience.
Find more info and book here.
5. New Orleans Food Walking Tour of the French Quarter, New Orleans, USA
Taste and sip your way through the Big Easy on a food tour of 'New Awlin's' French Quarter. During the tour you'll stop in to sample some of the city's most distinctive foods and explore with a local guide, who'll gift you with a behind-the-scenes look into local kitchens. You'll also get tips on where to eat, drink and sightsee – just make sure you bring an appetite for everything from beignets to mouth-watering brisket.
Find more info and book here.
4. Tokyo Robot Evening Cabaret Show, Tokyo, Japan
Wacky is an understatement. If you like your dinner with a difference, then a cabaret show at Robot Restaurant will certainly do it for you. The restaurant is one of Tokyo's most popular performance venues, often selling out weeks in advance. It features real robots, kaleidoscopic costumes and high-octane dancing. Hold on to your hat for this one.
Find more info and book here.
3. Pizza and Gelato Cooking Class in a Tuscan Farmhouse from Florence, Florence, Italy
If it's as much about how to make the food as it is about eating it, then this is the foodie experience for you. During, you'll delve deep into Florence's culinary scene with a remote Tuscan Farmhouse as your setting. You'll master the basics of Italian pizza and gelato, but the highlight without a doubt is eating the fruit of your labours – quite literally – if you're talking about the gelato.
Find more info and book here.
2. Montserrat Tour from Barcelona, including lunch and wine tasting in Oller des Mas, Barcelona, Spain
Take a day trip from Barcelona to experience a Catalan lunch and wine and cheese tasting session at Oller del Mas; a 10th-century castle set in a 1,000-acre estate. Enjoy a combination of tours and free time at the monastery and basilica of Montserrat before taking to the vineyard's cellars for a tipple or two.
Find more info and book here.
1. Douro Valley Small-Group Tour with Wine Tasting, Portugese Lunch and Optional River Cruise, Porto, Portugal
The UNESCO-listed Douro Valley is famous for its port wine, but due to the sheer number of wineries in the region, exploring without a guide well versed in vino can be more than a little overwhelming. This tour ensures you'll experience the very best the Douro Valley has to offer, dining on local cuisine at a celebrated villa and tasting award-winning wine at two estates. To see it all from the water, there's the option to upgrade to a cruise by traditional Rabelo boat.
Find more info and book here.