Merge with the machine: reasons NOT to try a digital detox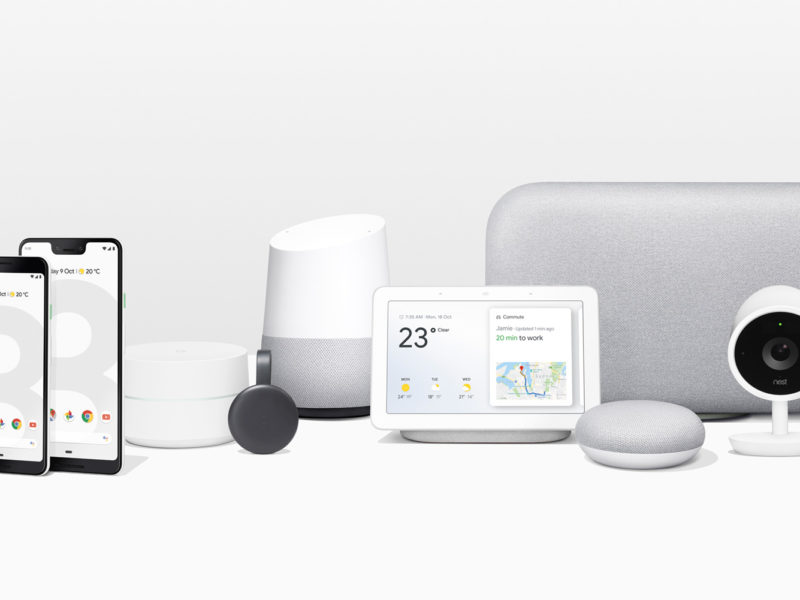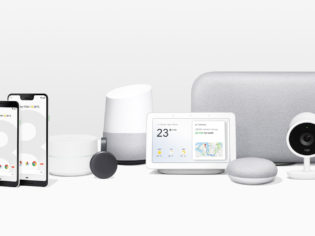 Technology is assisting us when we travel in new and subtle ways – it's time to celebrate its place in our lives and shun the digital detox, says Dan Down.
Turn off your noise-cancelling headphones, forget about an episode of something on Netflix, sit back in your economy class seat and appreciate the shrill screams of an irate baby.
Don't take a photo of a brilliant outback sunset; give your non-existent photographic memory a dust off and try and relive it later, describing it to your friends at the pub. They'll really appreciate it.
Savour your orange juice without checking the morning papers on your tablet, you have no reason to stay informed with what's going on in the world after all. Ignorance is bliss.
I could go on, but you see where I'm going; if you're serious about one of these digital-detox breaks – the leave-your-phone-at-the-door-before-having-your-internal-energy-restored-by-a-didgeridoo-blasting-in-your-eardrum kind of thing – then there shouldn't be any fence-sitting; you should put your money where your mouth is and be thrust into the unforgiving wilderness damn near naked. I bet you'll soon be hankering after a screen to tap with a sweaty, shaking finger.
Technology is a wonderful thing, smartphones are to us what fire was to Neanderthals, and they didn't need to take time off from their fires to go cold and hungry did they? And you know what – I enjoy skimming through the headlines before I go to sleep; I simply turn on my phone's blue-light filter to make reading comfortable and I then ruminate about the stories I've scanned as I drift off. The world is, after all, the most interesting book you can read, the internet constantly updating the narrative with unpredictable twists and turns that encompass the entire breadth of human experience. It's no wonder we're hooked; it's bloody brilliant!
There's no doubt that all of this can get a little much – just look at everyone glued to their phones on your morning commute on the train – but the big tech firms have addressed this with 'digital wellbeing' options built into a phone's settings, which can limit your data use and make you aware of the fact you've spent just 10 per cent of your day in the 'real' world. Guilty.
But when we're on the road travelling, the more technology you can get your hands on the better. Forget about obtrusive selfie sticks, mobile technology has moved from being a barrier between us and the real world, one that you literally keep at arm's length, to becoming a useful link with our surrounding environment when we're on the road.
Going beyond the likes of Apple's and Google's respective Maps apps (how could you even think of setting foot outside your door without access to them), take the latest hardware offerings from Google as an example. The search giant's new Pixel 3 smartphone is infused with AI trickery to bring out the most from your experiences. Point its camera at, say, a table and chairs that you covet at a designer hotel and the phone's powerful AI (cloud-based) brain can identify the exact product, which you can then order online to have delivered to your home, instating the hotel's aesthetic when you return from your travels. The camera can do this with anything, so if you happen to bump into Alexa Chung you can scan her clothes (probably ask permission) and just as easily order them online.
And it's not just furniture and clothes that Google thinks you're interested in, the camera will also read album cover sleeve art so you can order music, and translate anything from street signs and menus to lend a hand when you're perusing the bewildering choice of places to dine down some Tokyo side street. If you're on safari it will identify animals and even plant species quicker than your ranger can thumb through the index of a field guide.
And the phone slots seamlessly into the wider Google Home network, with your travel photography uploaded automatically to Google's Photos app (with which you have unlimited storage) to then appear on the Home Hub smart speaker. This doubles as a digital photo frame: images will be displayed on the Home Hub's ambient-light adjusted (read unobtrusive), gorgeous little photo screen for when you get home.
So instead of a technology-free wellness retreat – why not stay in a hi-tech boutique hotel for weekend city break – try Canberra's Little National or QT Sydney – and embrace what's under the hood of your phone to enhance your trip in new and subtle ways.
But of course, you don't want all of this marvelous technological wizardry, why would you? Go and sit under a tree, close your eyes, still your mind, and become one with the planet. But I hate to remind you that there's an app for that too.
What do you think? Is it time to get rid of the digital-detox now that phones keep your eyes happy with less blue light and even restrict access to data towards bed time? Please let me know in the comments below if you agree or disagree.
LEAVE YOUR COMMENT