15 ways to travel the world without leaving home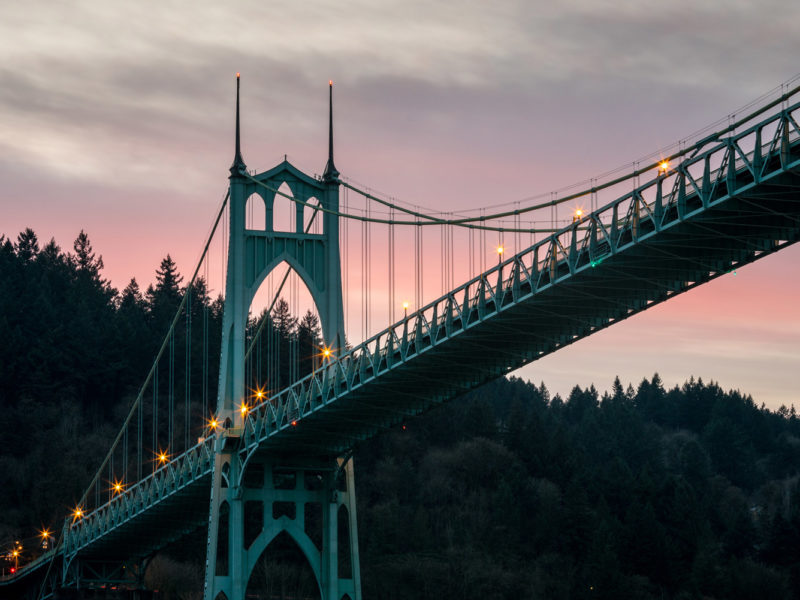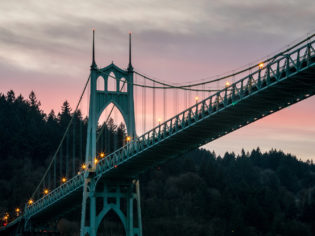 Travelling is on hold, but you can still bring a little bit of the world home to you.
It's time to enjoy the things we can about the countries we love while waiting out the end to this crisis. We've come up with 15 creative ways to do just that.
1. Video call your friends living abroad
At a time like this it is important to stay connected. Fill your diary with video calls to all your friends or family living overseas. And don't just talk about coronavirus either – plan what you'll do when you can visit again. Start a Google document and write it all down so you can add to it every time you call. It will give you both something to look forward to when life feels like it is on hold.
2. Let the music take you there
Pour yourself a Guinness, Zoom in your friends, turn up the volume on an Irish Pub playlist and transport yourself to a pub in Dublin. If your friends also happen to be musically inclined, why not create your own virtually connected band? Of course, if it isn't Ireland you're pining for, you can swap out the beverage, tunes and setting from the country of your choice.
3. Read a book set in your favourite country
Now is the perfect time to curl up with a book and escape to a different time and place. It doesn't have to be a travel book – although we've got a great selection of those here. All the Light We Cannot See by Anthony Doerr inspired my own travels to Saint-Malo on the Brittany coast in 2018 and it made me appreciate the seaside town all the more for having read it.
4. Start a Pinterest board for each country on your bucket list
I've lost count of the number of times I've been left speechless by a photograph of a place I never knew existed. It is often the first step in the planning process for me. I've travelled to Lake Bled to view the fairy-tale church in the centre of the lake just to confirm that such a magical place could be real.
Use this time to curate all the experiences and far off destinations you want to visit most by pinning photos onto different Pinterest boards. Then start planning how you will make it all fit together into multiple dream trips.
Travellers flock to Portland, Oregon for its good coffee, food trucks, breweries and distilleries and its abundance of hikes, waterfalls and green spaces. But there is more to this city than pop culture will have you believe and Australia's Faustina Agolley hits the streets to uncover the many stories, shades and perspectives in a six-episode podcast series titled Portland Unpacked. It is the next best thing to walking Portland's streets yourself. Get ready to be transported to this unique American city.
Throughout February and March the night sky in Churchill, Manitoba comes alive with the atmospheric phenomenon best known as the Northern Lights. The remote Canadian town is directly under the aurora oval, making it one of the best places on Earth to see the aurora borealis – and the live cam at the Churchill Northern Studies Center will stream it directly to your living room via The Explore Organization. There are also other scenes from nature and meditation videos to keep you sane during this time.
7. Turn your past travels into a creative writing exercise
Bring your past travels to life on the page. Start by writing down what you remember of a place. What could you hear? What did it smell like? What did you see and who were you with? What do you remember feeling in that moment? Now it is time to get creative and turn it into a story. You can flesh it out into a travel story of your trip or use it as the starting point of something completely fictional.
8. Print out your travel photos
Remember when we used to print out our travel photos to display in photo albums? Now, most of our travel shots languish on our smartphone (I'm currently sitting at over 10,000!) or on our Instagram feeds, rarely to be admired. I propose we all give them the pride of place they deserve. You can frame them, print a special one out on a canvas for your wall or order a customised photo book to display on your coffee table.
9. Learn how to master a recipe from your favourite country
Every Christmas I imagine getting up early and baking my family the flakiest, freshest croissants imaginable for breakfast. In the lead up to the big day, I will usually watch a YouTube clip of how to make them and inevitably decide it's too much effort and buy a sub-par pack from Coles instead. But now could be the perfect time to master that recipe you've always longed to make for your loved ones. If you can afford to, there are also many online cooking classes you can sign up for too.
10. Put together a puzzle of a scene from Copenhagen
Of course it doesn't have to be Copenhagen – choose a place that is dear to your heart and find a puzzle you can order to keep you occupied inside.
11. Stream your favourite foreign film or televisions series
Wander the streets of Paris with Owen Wilson in Midnight in Paris or have a good cry/laugh while watching The Intouchables. Taking your mind off everything that is happening in the world for a few hours will be a good reprieve. Just don't Netflix and chill all your days away. Stay connected and keep exercising too.
Revisit your favourite galleries and museums from around the world online. There are over 2500 to choose from on Google Arts & Culture, including the Rijksmuseum in Amsterdam, the Museum of Modern Art and the Whitney Museum in New York City, and the Tate Modern and British Museum in London. Many are offering virtual tours, exhibitions online and walk-throughs, so you don't have to miss out on your culture fix.
13. Learn a new language
It may be an obvious one, but if you're anything like me this one makes it onto your New Year's Resolution list every single year. And you still haven't ticked it off. Enlist a mate to help keep you accountable and learn the language together – from your own homes of course. You can download Duolingo or Babbel to get started.
14. Turn your travel shots into art
If you are gifted with the ability to paint or draw, then sketch up your favourite shot from one of your travels. Alternatively, you can enlarge your photo and use tracing paper to draw the image onto your page and then paint, or if that's still beyond your skill level you can order a paint by numbers instead.
It might not feel like it right now and it will take time for us all to get back on our feet, but there will be a day when we are able to travel the world again. The question is, what kind of traveller will you be when that time comes? Take this time to educate yourself on how to be a responsible and conscious traveller.
There are a number of brilliant documentaries to help inform you, such as Mission Blue, A Plastic Ocean, Chasing Ice and Chasing Coral.
You can also read our Conscious Traveller section full of tips on how to make more mindful and sustainable choices when you travel.
LEAVE YOUR COMMENT