Steve Jacobs insider's guide to Vanuatu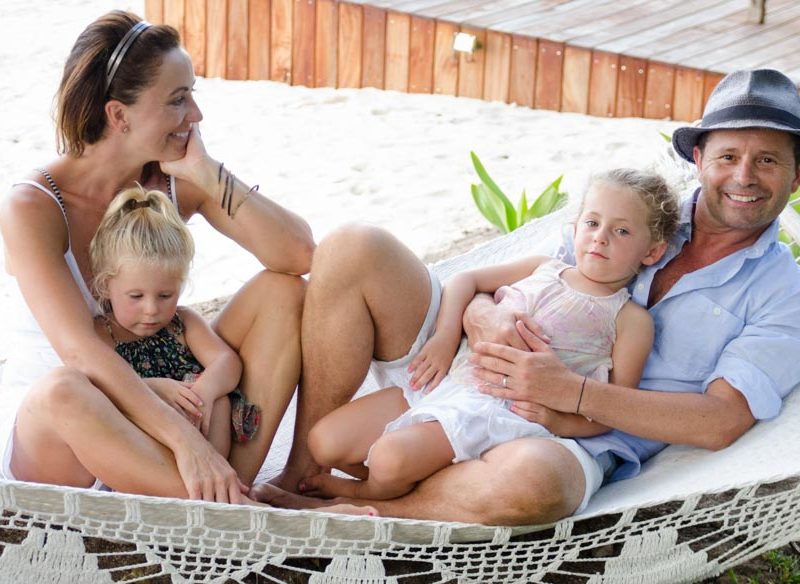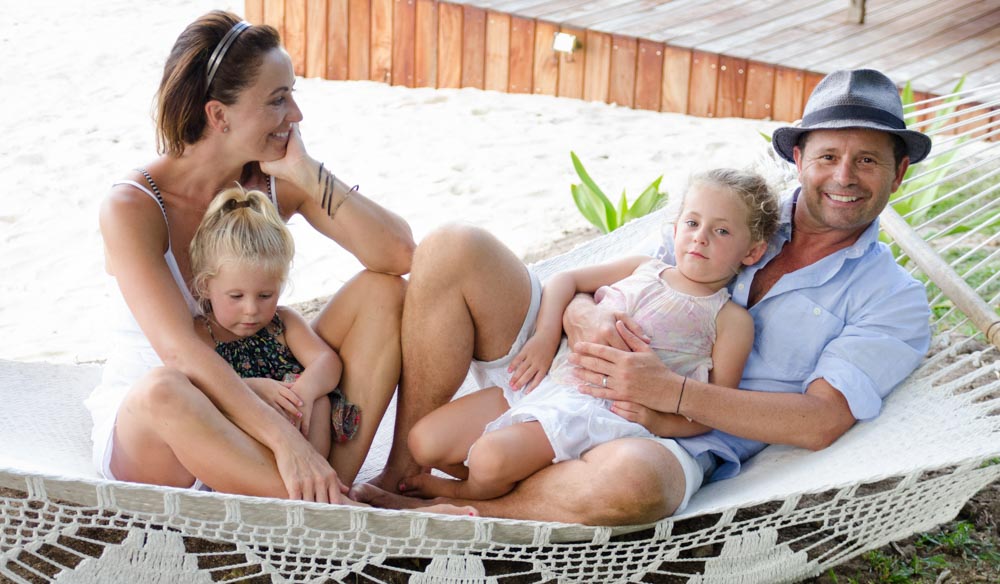 "We've travelled the world looking for this. It's beautiful, it's untouched and we just have to be here." Steve Jacobs gives us the insider secrets to his island paradise, Vanuatu.
EAT
"Vanuatu has the most stunning seafood; the poulet fish is to die for.
It translates as 'chicken fish' but it's just a most succulent, beautiful fish!
And you've got French restaurants here that are as good as you'd get in Paris."
Port Vila markets in the centre of town have some stalls out the back where you can have a great slap-up poulet fish meal, freshly cooked in front of you.
Restaurant L'Houstalet is more than 40 years old and as eccentric and French as they come; yes, you can eat garlicky snails and French onion soup.
STAY
"Well, of course I'm going to say stay in our Boathouse!
We have a gardener and Marie, our housekeeper, so when you stay you are absolutely spoiled.
Marie also does the best massage in Vanuatu right in the garden."
– The Boathouse opens up for holiday rentals when the Jacobs family are away on one of their many international trips.
The house has two bedrooms and a cot, and full rental starts from $450 per night.
– Aquana Beach Resort is about 25 minutes beyond Port Vila, in the quieter Eratap area.
All childminding (if parents are on the premises) is included; its bungalows start from $184 (low season) a night.
– Poppys on the Lagoon is all about location; it is 15 minutes from the centre of Port Vila, and its swimming pool is right next to the restaurant, so parents can supervise kids in comfort.
Lagoon View Studios start from about $245 a night.
PLAY
"Vanuatu is set up well for families, there are so many tourist activities here.
You've got zorbing, horse riding, the flying fox, and the seadoos that come out here… they're even building a yellow submarine."
Wet 'n' Wild Adventure Park claims one of the longest and most exciting zorb rides in the world.
You can also play bubble soccer, ride Segways or become a human slingshot, because… why wouldn't you?
Vanuatu Jungle Zipline takes you above jungle canopy, canyons and those famous green and blue Vanuatu views on a safely operated zipwire adrenaline ride.
Combine it with treetop treks, helicopter rides or just explore the jungle.
Bellevue Ranch takes riders big and small on rainforest, waterfall or sunset rides.
Getting there
Virgin Australia and Air Vanuatu fly direct to Port Vila from Brisbane; Air Vanuatu flies direct from Sydney and direct to Santo-Pekoa International Airport on Espiritu Santo from Brisbane.
Want to know more about Vanuatu? Check out 'Our Vanuatu vacation visiting TV personality, Steve Jacobs' for more.
LEAVE YOUR COMMENT