8 reasons why Fiji really is paradise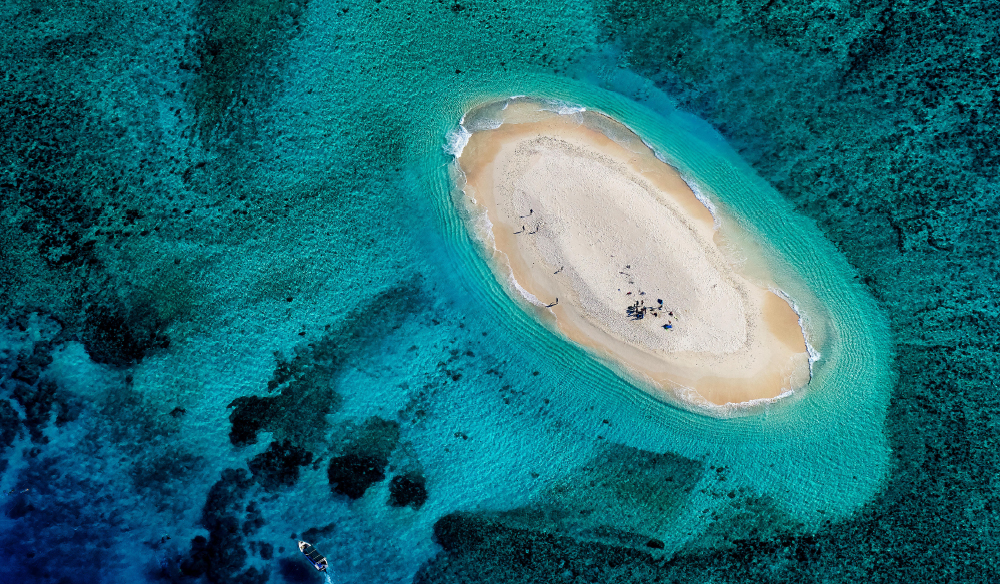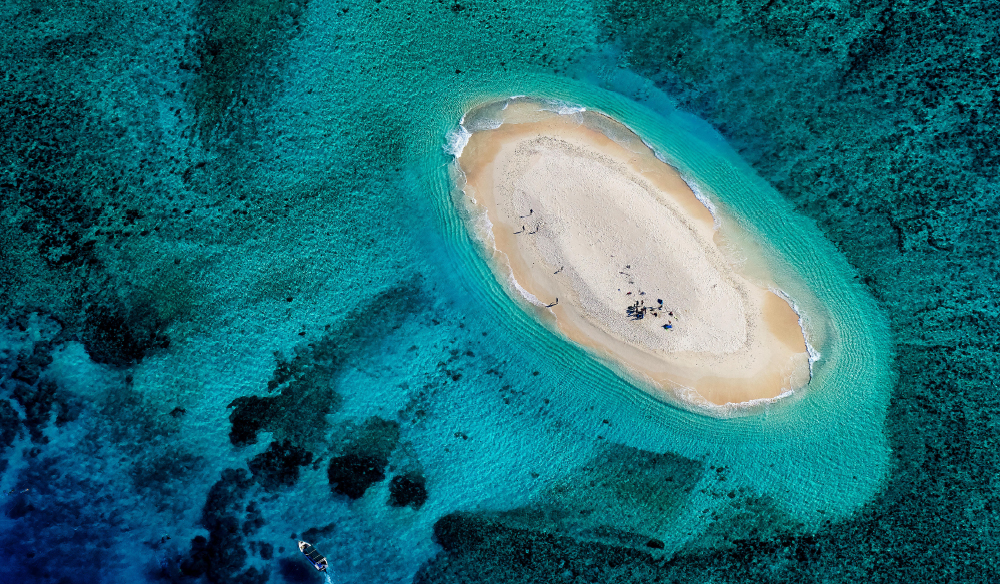 The islands of Fiji are a perennial favourite with Australian holidaymakers, who are lured back time and time again by the sybaritic pleasure of this Pacific nation. And as if the beaches and the smiling, welcoming people aren't reason enough to head there (again), here are a few extra reasons why Fiji is paradise on Earth.
The ultimate Instagram moment
The pursuit of the ultimate Instagram shot while on holiday has become something of a frenzied pastime; but Fiji delivers the goods every evening.
Due to its location close to the equator, sunsets in Fiji are often awe-inspiringly beautiful. For a good view, the southern coast of main island Viti Levu, between the towns of Sigatoka and Navua, is known as the Sunset Strip.
The chance to give back to local communities
Many resorts and tour operators like Sigatoka River Safari in Fiji offer the chance to visit villages; visitors find out about how locals live and have a chance to donate to the village by buying the souvenirs they sell.
There are also a number of resorts working with local charities such as Rise Beyond the Reef, which teaches and assists women in remote communities to produce marketable goods using traditional skills. Profits go directly towards alleviating poverty in their communities.
Some of the most stunning resorts and hotels in the world
A raft of new resorts and hotels has arrived on the scene in the last few years, from Fiji Marriott Resort Momi Bay on the Coral Coast, with stunning over-water villas to rival its Pacific neighbour of Tahiti, to wellness brand Six Senses Fiji on the lovely Malolo Island.
Another relative newcomer is Kokomo Private Island Fiji, developed by Australian property developer Lang Walker and his family, located in the pristine Kadavu islands.
Encircled by the Great Astrolabe Reef, the fourth largest on the planet, the resort boasts 21 Beachfront Villas, five Luxury Residences and six-star service, no less.
Hopping between Fiji's idyllic islands
Of Fiji's approximate 330 islands, only about 100 are permanently inhabited, and you can take a look at some of them with Awesome Adventures Bula Pass.
Passes range from 5 to 21 days and allow holders to visit 12 of the 20 islands in the Yasawa Islands chain that offer accommodation; there are 31 resorts operated by villagers varying in standard, style and activities offering.
Eco-conscious initiatives
Like many of its Pacific Ocean neighbours, Fiji faces a real threat to its way of life – even its very existence – from the effects of climate change.
Thankfully many resorts and hotels in Fiji are doing what they can to address the situation: Six Senses Fiji has one of the largest off-grid solar installations using Tesla Battery packs in the southern hemisphere.
It also collects rain water to produce high-quality drinking water without the use of plastic bottles.
Jean-Michel Cousteau Resort is a five-star eco resort with a long list of initiatives from organic farming practices on the island to programs to preserve the pristine marine environment that surrounds it.
Royal Davui Island Resort removed all single-use plastic items in July 2018, with plastic drinking straws replaced with paper straws and plastic bottles swapped out for reusable glass bottles filled from a state-of-the-art filtration system.
Westin in Denarau offers a weekly Farm to Fork tour that includes a visit to the property's farm before lunch made with its spoils.
Embracing the farm-to-table philosophy
The emergence of Fiji as a truly eco-conscious destination extends to what you will find on your plate, too. The country is rapidly shedding its reputation for bad food by embracing its abundance of natural produce (think ripe tropical fruit bursting from rich volcanic soil and fresh healthy fish straight from the sea). These days, many resorts and hotels have tuned into the farm-to-table philosophy and it's not uncommon to find an on-site herb and vegetable garden to capitalise on what Fiji naturally offers.
Luxury beachfront resort Nanuku occupies 220 hectares of land on the Pacific Harbour coast where you'll find fruit, veg and herbs growing, a chicken enclosure for fresh eggs in the morning, beehives for harvesting in-house honey and even an on-site rice paddy. Holistic foodie experiences include accompanying a guide to search for mud crabs or catch local freshwater prawns and learning how to make lolo (coconut milk).
Adults-only Mamanucas resort Likuliku also has its own veg and herb gardens, beehives and fishing experiences for guests, as well as medicinal walks that that introduce you to superfoods and plants on the island. You'll find these ingredients then incorporated into menus where possible.
A luxury property in Fiji's northern islands, Laucala Island Resort produces 85 per cent of its food on the island, with seafood caught daily in the surrounding waters. Its 100-hectare farm grows all manner of produce from mangoes, tomatoes and avocados to papaya and passion fruit, has its own herd of Wagyu cattle and raises pigs, quail and ducks.
Getting involved in local rugby culture
For the Fijians, the game of rugby is something of a national obsession, watched and played with quasi-religious fervour by the nation of some 900,000 people; it seemed like a case of collective wish fulfillment when the country won its first ever Olympic gold medal at Rio 2016 in the sport.
At the end of most days, locals can be found playing games on beaches and makeshift fields; even at five-star resorts, staff mark the end of the working day with friendly yet competitive games that are fun to watch, even if you aren't a dyed-in-the-wool fan of the sport.
The best way to locate a game? Follow the sound of laughter and cheering.
Perfecting the art of complete relaxation
While a lot of people talk about how time moves slower on island holidays, the Fijians have perfected 'island time'. While this less-than-slavish adherence to time keeping might mean that things never usually start or finish on time, or take longer than intended, embracing this leisurely pace is the key to complete relaxation, and that is, after all, what Fiji is all about.
LEAVE YOUR COMMENT