A family holiday, the Samoan way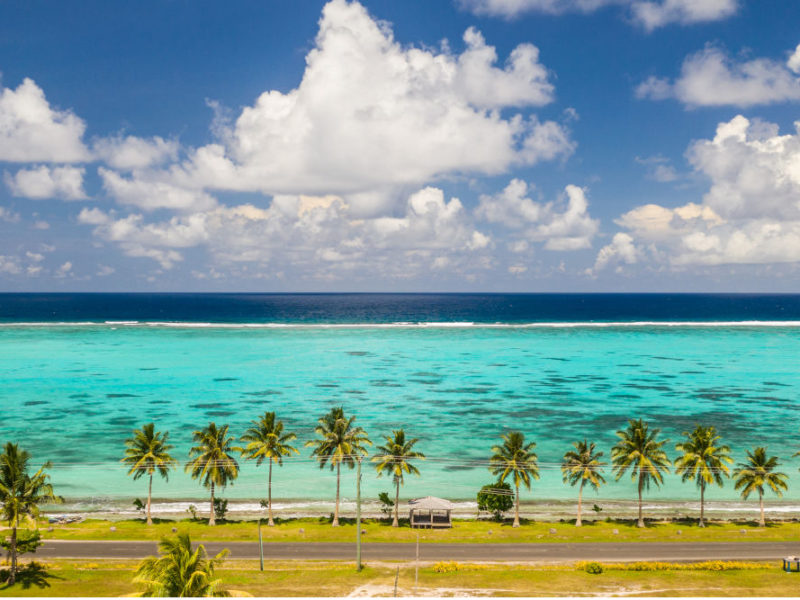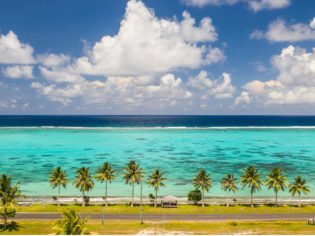 |

THIS ARTICLE WAS CREATED IN PARTNERSHIP WITH Samoa Tourism

|
Put the 'family' back into your family holiday by embracing Fa'a Samoa.
Looking to reconnect with the kids on your next family holiday? Say no to the standard resort 'drop and flop' and instead head to the stunning South Pacific islands of Samoa, where the beauty of its pristine lagoons and rainforest-covered mountains are eclipsed by something even more magical: Fa'a Samoa – or simply, 'The Samoan Way'.
A 3,000-year-old tradition handed down through the generations, Fa'a Samoa is Polynesian culture at its purest, celebrating the importance of community, respecting your elders and the environment, and, above all, putting family at the heart of every thought and action.
Yes, there will be adventure (hello, natural waterslides and jungle trails) and sure, they'll enjoy the odd game of Samoan cricket (kirikiti) with the local kids, but your littles ones could come back home with more than just great memories. They might just come home with a fresh, new outlook on life.
Take It Easy
The first rule of adapting to the Samoan way of life is to slow right down and to fai fai lemu (take it easy). This is easily done by booking the family into a traditional beachfront fale and giving yourselves over to gentler activities like lying under the canopy of stars and listening to the gentle lap of the water.
Opt for a fale with a Fia Fia night experience where Samoan food is served in abundance and the countries culture and history is celebrated though song, graceful dance and dramatic fire twirling.
Village Life
Samoa is home to 362 villages and what better way to treat the family to all aspects of Samoan cultural and traditional life than by visiting Samoa Cultural Village (samoa.travel)? Here, guests young and old can enjoy workshops on everything from weaving, woodworking, traditional tatau (tattoo) and cooking demonstrations.
Who knows? You might even weave your own dinner plate before sampling lunch from the umu (hot-stone oven).
Our word of advice: arrive with an empty belly.
Tour of Beauty
Need a little help embracing Fa'a Samoa? Tack on a day or half-day cultural tour like those offered by Samoa Scenic (samoascenic.com) and take in the sights (not to mention the history) of Upolu and Savaii Islands.
Popular options include sailing out to Manono Island, a piece of Samoan paradise four kilometres off the coast of Upolu, where a host family will treat you to a slice of local life, and the Savaii round-island tour which takes in everything from marketplaces, to villages and even waterfalls. Customised cultural tours can be arranged on request.
LEAVE YOUR COMMENT