7 quintessential local dishes to try in Hawaii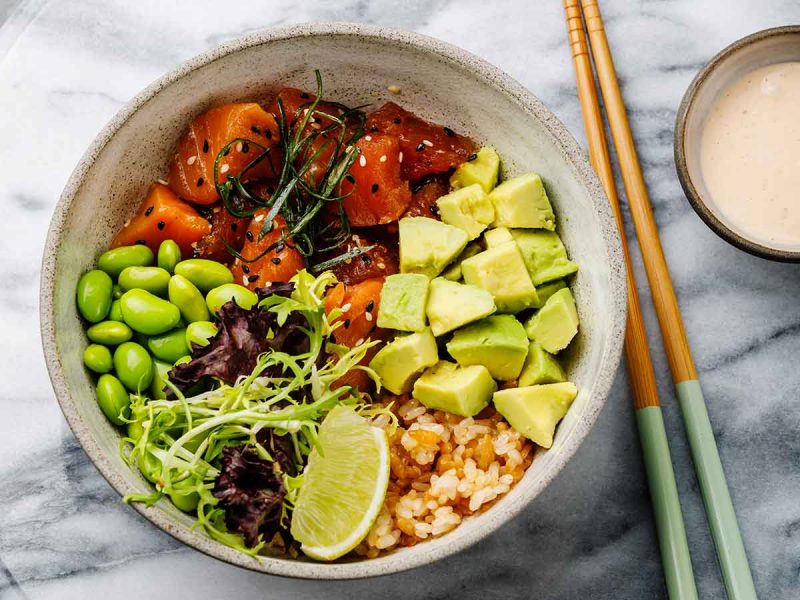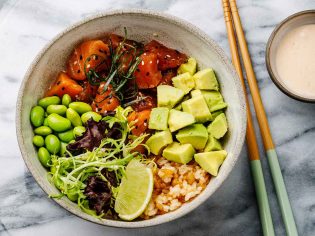 Hawaii is not just known for its beautiful beaches, but also its rich local cuisine. Here are seven quintessential local dishes to try on your next visit to this island paradise.
1. Loco Moco (Spanish/Mexican roots)
White rice topped with a hamburger patty, gravy, and an egg.
2. Laulau (Native Hawaiian)
Slow-cooked pork shoulder or chicken and butterfish steamed in luau leaves (Young's Fish Market)
3. Poke (pronounced po-keh: Japanese roots)
Raw cubed fish, dressed with soy sauce, sesame oil, seaweed, sesame seeds and spring onions, sometimes served with avocado.
4. Poi (Native Hawaiian)
High in Vitamin A and low in fat, this pale purple food staple is pounded from the steamed root of the kalo or taro. Try it at the Waiahole Poi Factory.
5. Malasadas (Portuguese roots)
Deep-fried balls of dough coated in sugar, essentially donuts without the holes. Visit Leonard's for original malasadas and Kamehameha Bakery for taro malasadas.
6. Shrimp
Shrimp is served every which way at shrimp food trucks all along the North Shore
7. Shave Ice (Japanese roots)
Shaved ice coated with sugar syrup or fruit juice.
LEAVE YOUR COMMENT