10. The Ranch at Rock Creek, Montana, USA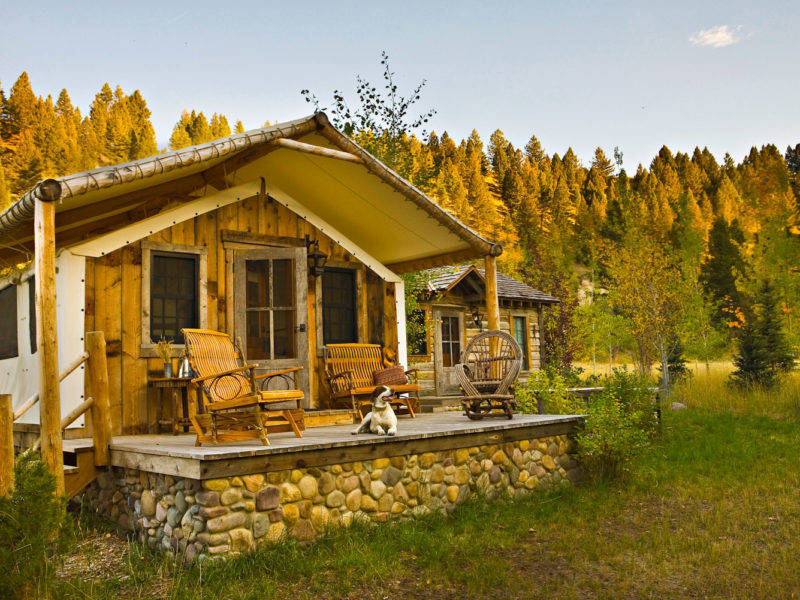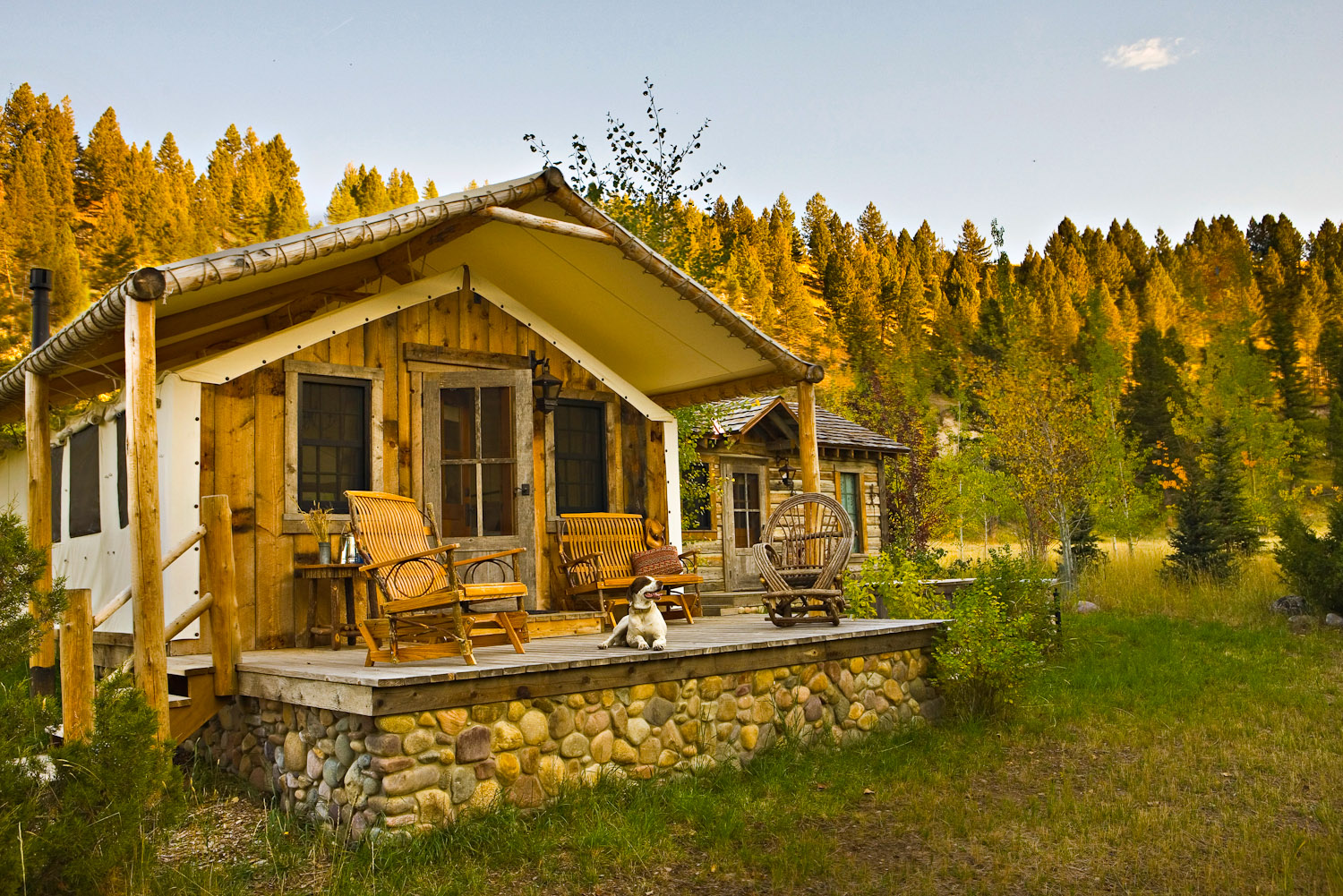 Ranked #10 in our countdown of the 100 Best Hotels and Resorts in the World.
"Dude ranch with all the trimmings." Sue Gough Henley
This ranch offers everything wannabe cowboys wannado on more than 6000 acres of stunning countryside.
This is a real dude ranch so you'll be living high on the hog, even if you are in one of the luxury canvas 'cabins'. They're rustic in a Ralph Lauren sort of way, all tartans and moose antlers, well-loved leather chairs and Native American textiles.
Or there are Granite Lodge guest rooms, for posher folk. There's a zillion adventure activities (from world-class fly-fishing to snowshoeing in winter), the Little Grizzlies Kids' Club and downright hospitable staff. And the chow is seriously excellent.
Cowboys never had it this good.
Size Nine rooms, 10 cabins and nine log homes
Did you know The ranch has its own four-lane bowling alley onsite in the Silver Dollar Saloon.
LEAVE YOUR COMMENT