Aussie travellers will soon have to pay to enter the UK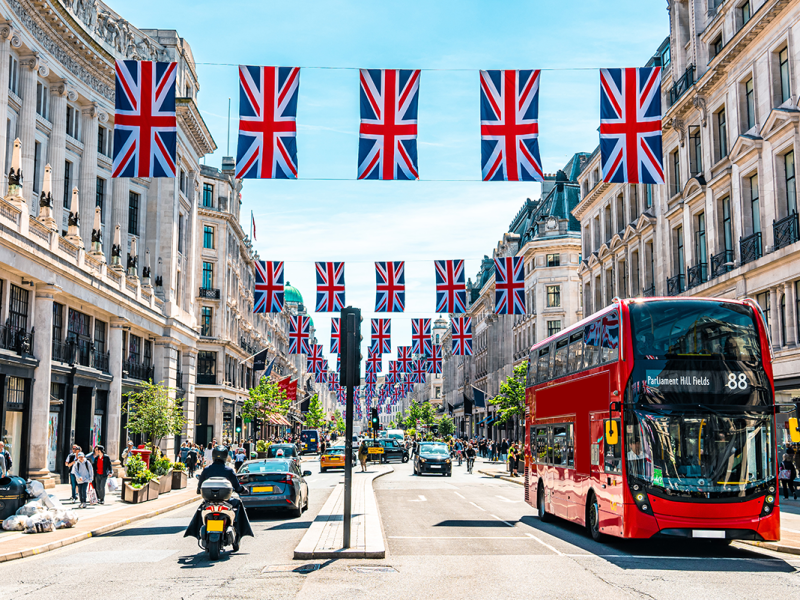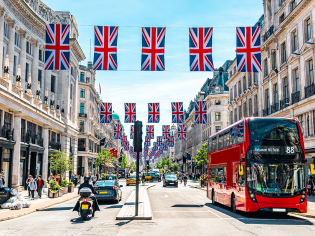 A new entry permit system in the UK may soon impact Aussies travelling across the pond as early as this year.
Sadly, the days of being able to fly to the UK paperwork-free may soon be gone. A new Electronic Travel Authorisation system (ETA) set to be introduced in the UK is slated to impact Australians, who will have to apply to enter the country ahead of time as well as pay a small fee.
The full details and the list of eligible countries are yet to be confirmed, but Australia is on the list of countries expected to be affected. Here's what we know so far.
What is the ETA?
The ETA is an entry permit that will allow visitors to enter the UK without a visa. Once approved, visitors can stay in Great Britain for a duration of up to 180 days (6 months). The ETA is slated to be quite similar to the USA's ESTA program, serving as a visa waiver for short-term stays.
When will the ETA come into effect?
The ETA is expected to come into force at the end of 2023, as part of the UK's plans to fully digitise its borders by 2025.
How will the ETA impact Australians?
Aussies will need to do a bit of extra planning ahead of their travels. The ETA will involve an online application and a fee. The exact amount is yet to be determined, but it's expected to be a small, nominal cost. For reference, the USA's ESTA visa is $33 AUD.
It's estimated that ETA applications will be processed within 48-72 hours, so Australians should apply at least a few days before departure to ensure their documents are in order before arrival.
How do I apply for the ETA?
You will be able to apply online, and will require:
A valid national biometric passport from an eligible country

Travel details

A valid email address

A credit or debit card
Find out more information here.