Phone calls will soon be allowed on European flights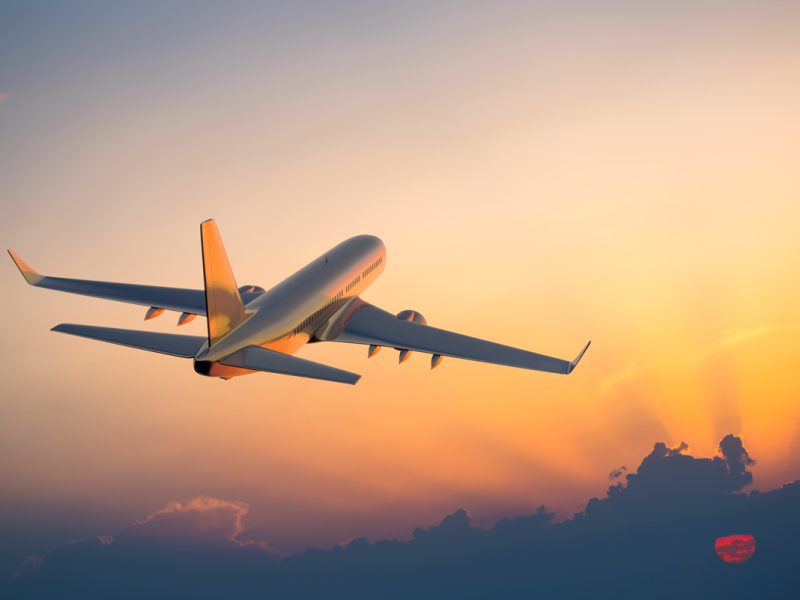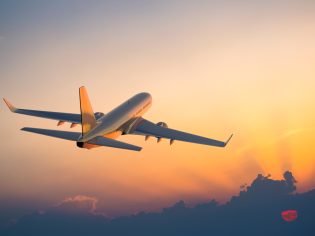 Say goodbye to "aeroplane mode" and hello to in-flight phone calls.
Turning our phones to "aeroplane mode" when we get ready to take off is second nature for most travellers. But this could soon be a thing of the past thanks to a recent ruling by the European Commission.
The ruling will allow airlines to provide the latest 5G technology on their planes, alongside previous mobile technology, so passengers aboard flights in the European Union (EU) will be able to use their mobile phones to the maximum capacity and features, just like with a ground-based 5G mobile network.
Sounds great, doesn't it? Well, maybe not.
Sure, the convenience of not losing touch with the world when flying sounds appealing, but think about it.
Although most passengers try and follow plane etiquette, like not reclining their seats during meal times or on short-haul flights, there are always a few who really push the boundaries and make the whole flight a chore.
Can you imagine giving these people access to phone calls?
I'm cringing at the thought of trying to sleep or watch a movie and all I can hear is the person in the seat next to me catching up with all their friends and family, or worse yet, taking work calls.
Not to mention the airline staff. It would be incredibly hard for them to do their jobs with 100 people all taking calls simultaneously.
"I said WOULD YOU LIKE THE VEGETARIAN OR MEAT?" is screamed every second row.
For me, I quite enjoy being forced to put my phone away on planes. These days most of us are within arms reach of our phones 99 per cent of the time, so when it turns into a useless, disconnected device I relish it.
Being uncontactable is part of the experience and allows me to unwind and get into holiday mode or prepare myself to come home to routine.
Our tips for flying with phones
1. Wear headphones
This goes for taking phone calls, but also if your neighbour is taking phone calls. For the latter, noise-cancelling headphones will save your life and make the flight at least 10 times more manageable than going in raw.
2. Keep the phone calls to a minimum
Just because you can make calls, doesn't mean you have to. Try to keep the calls for only important stuff and save the catch-up chat for later.
3. Send a text
5G also means you can send in-flight texts, so to keep everyone on the plane happy, have a text convo instead. I, for one, don't love phone calls at the best of times, so if it can be a text or email, do that.
4. Have your phone on silent
Oh boy, there's not much that is more annoying than the constant ringing or text sound coming from a phone on full volume. Maybe after the safety demonstrations, the airline staff can ask passengers to put their phones on silent mode like they do at the cinema.
5. Be respectful
Whether you choose to make calls or not, just be respectful and mindful of your surroundings. If people are sleeping, maybe that's a sign to put your phone away and watch a movie instead.
5G will be available for airlines to use by 30 June 2023. Let us know your thoughts on this new ruling.