Scandinavia - 5 secret travel gems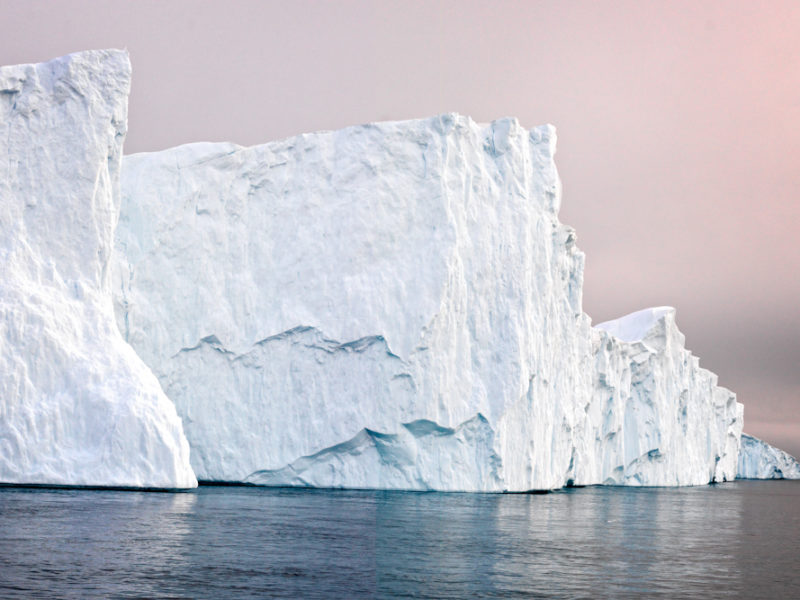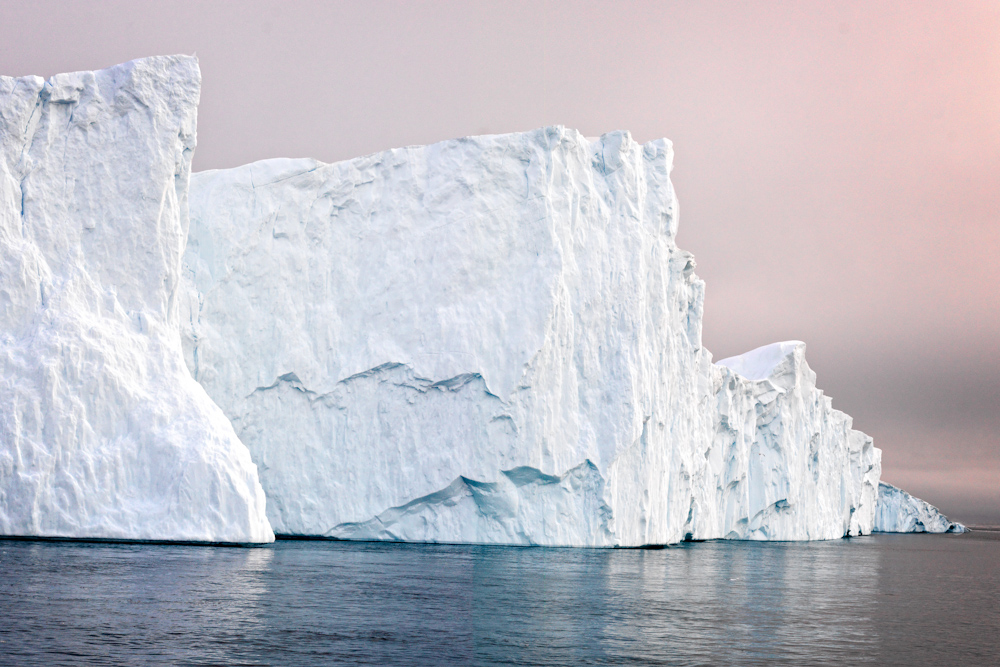 Spurn the sun and surf, Scandinavia is home to 5 secret travel gems from the majestic glaciers of Ilulissat, the active volcano of Mount Hekla, and the vivid, vibrating Northern Lights, which command us to stand in awe of Mother Nature – part of our 100 Secret Travel Gems; see the full list here.
1. Mount Hekla, Iceland
Where on Earth is it?
Just a shade east of Iceland's capital, Reykjavik.
Why you need to know about it
Mt Hekla is a majestic metaphor for the Land of Fire and Ice, culturally referenced by everyone from William Blake to Melville in Moby-Dick. Dusted in Icelandic lore and often in snow, it is relatively easy to get close to the 'Gateway to Hell', with evidence of its eruptions coating 80 per cent of the country.
A walk around the still-rising 40-kilometre ridge reveals a black rock landscape contrasting against white snow and vivid blue water, a landscape that has made Ice-land the flavour of the decade. Visit the Hekla Center to discover its dark, smoky past.
2. Inari, Finland
Where on Earth is it?
This tiny village is 1136 kilometres north of Helsinki in Lapland.
Why you need to know about it
Inari, Finland's most sparsely inhabited region, is an excellent place to experience traditional Finnish Sámi culture.
The village sits on the shores of Lapland's largest lake, Inarijärvi, and is surrounded by diverse national parks, with lakes weaving between mountains. In summer the sun never sets, while in winter you'll enjoy the spectacle of the Northern Lights.
3. Ilulissat, Greenland
Where on Earth is it?
On the west coast of Greenland, about 350 kilometres north of the Arctic Circle.
Why you need to know about it
Ilulissat is the Greenlandic word for 'icebergs', which is apt because this town is like an open-air glacial museum.
You can experience these colossal wonders from a boat, a helicopter or while hiking along the UNESCO World Heritage-listed Ilulissat Icefjord.
Dog sledding has been a mode of transport here for hundreds of years and whale watching is also a big attraction. But down by the harbour you'll also find a buzzing little village with some fabulous restaurants serving up local dishes that can include seal, reindeer and musk ox. Pack your woollies.
4. Jökulsárlón Glacier Lagoon, Iceland
Where on Earth is it?
At the south end of the Vatnajökull glacier in south-eastern Iceland.
Why you need to know about it
Much has been made of Iceland's stark, otherworldly natural beauty and nowhere is this more evident than Jökulsárlón Glacier Lagoon, a watery landscape of luminous blue icebergs drifting with the wind and tides, carved from the Breiðamerkurjökull glacier.
You can get up close and personal with their frigid beauty on a boat ride around the lagoon, but a simple walk along the shoreline is just as affecting.
Summer brings more visitors, so if you have the inclination and a good set of gloves, visit in winter when there are hundreds of seals here and the silence is all-consuming.
5. Lofoten Islands, Norway
Where on Earth is it?
Lofoten is an archipelago in the county of Nordland.
Why you need to know about it
Known as Norway's untamed islands, Visit Norway describes Lofoten as a 'rare wilderness outpost… an untrammelled landscape of majestic mountains, deep fjords, squawking seabird colonies and long, surf-swept beaches'.
However you describe it, the eight pristine islands, which collectively cover 1227 square-kilometres of land, are nothing if not diverse, with opportunities for hiking, skiing, fishing, ocean-rafting and scuba diving, not to mention boasting Norway's best surfing sites.
For something more sedate you can ogle at the Northern Lights and discover Viking history while you're here, too.
LEAVE YOUR COMMENT