23. Niki Club in Nasu, Japan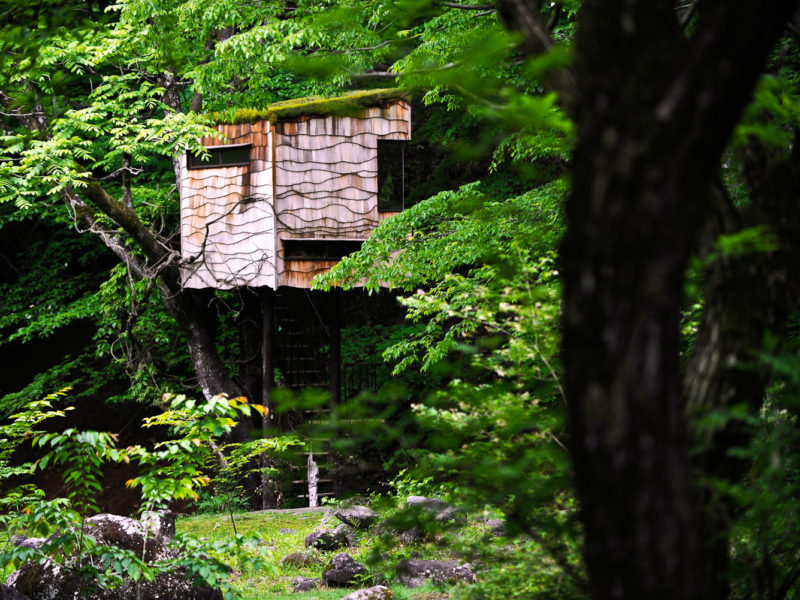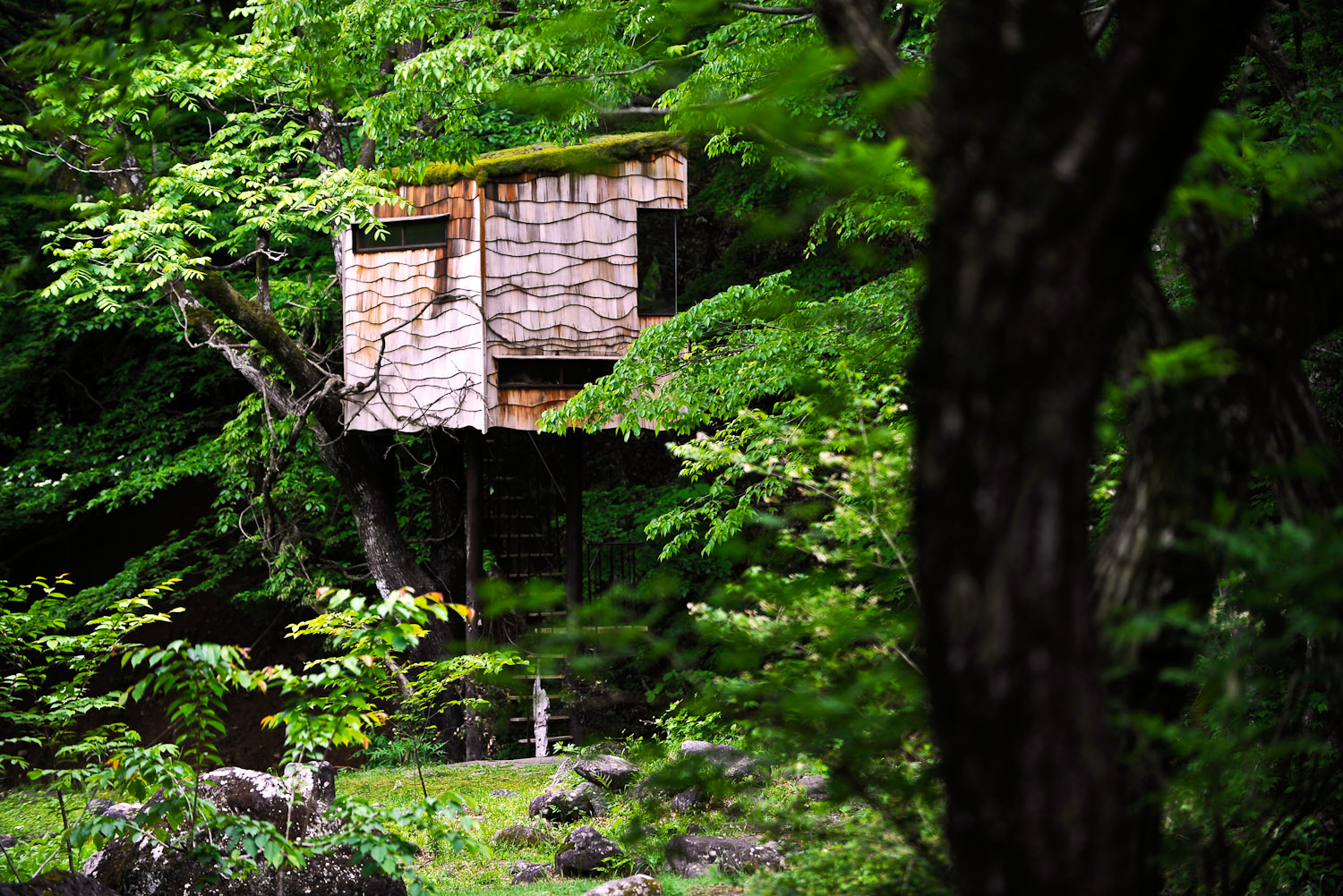 Ranked #23 in our countdown of the 100 Best Hotels and Resorts in the World.
Snug within the tranquil forest of Japan's Nasu Valley, the Niki Club is a serene, zen-like stay in an east-meets-west onsen (that's hot spa) resort.
Woodland baths, spa baths with forest-views, and the Oya-stone indoor hot springs are for onsen devotees and travellers in dire need of chill time.
Sir Terence Conran designed the newer East Wing, where split-level suites are modernist with blonde wood and glass doors opening onto private onsens.
In the original 1960s main wing, wall-to-wall windows frame the feathery forest of maples, moss and towering bamboo. Japanese taste and Western techniques collide, perfectly, on the menu at the French-inspired La Brise and in the spa cuisine at the Garden Restaurant (produce is local or from Niki Club's own kitchen garden).
Size 41 rooms
Did you know The Niki has a Forest Concierge (really!) who leads forest tours each morning. Scrub up on your high school language skills though – they're in Japanese only.
LEAVE YOUR COMMENT