Insider guides to South Asia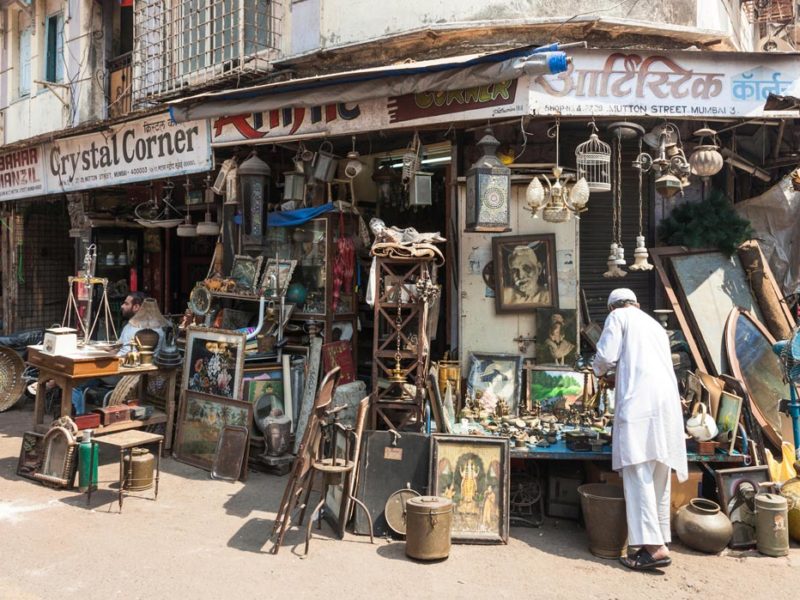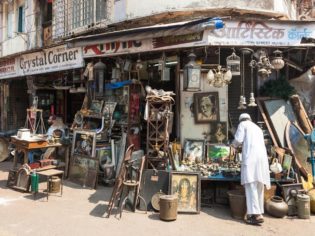 From Bhutan and India to Sri Lanka – here, insider guides to all the places in South Asia you can't wait to get back to or visit next year.
Read all 107 Insider Guides from around the world here.
24. Bhutan
Insider: Khin Omar Win, owner of Gangtey Lodge
The hidden Kingdom of Bhutan in the Himalayas is a perfect safe haven for first travellers, with one of the most successful COVID-19 responses in the world. See Mount Everest as you fly into this ancient kingdom, hike through mystical valleys where flying tigers and demons once roamed, and experience the warmth of the 'happiest people on Earth'.
Join morning prayers with 200 monks at the 17th-century Gangtey Monastery or the Monk's University. Located in Bhutan's rarely visited Phobjikha (Gangtey) Valley, this protected nature reserve is home to the endangered black-necked cranes, as well as ancient hiking trails, stunning villages where one can visit a local home and learn how to make traditional butter tea. Receive a blessing from a reincarnated Master for a long and healthy life.
You [should] also try some local delicacies – momos [dumplings filled with minced meat, cheese, or vegetables, and consumed with lots of Bhutanese chilli sauce known as ezay] or a yak burger.
Insider: Soho House Mumbai general manager Kelly Wardingham shares her top ways to explore the city.
EATS
Shree Thaker Bhojanalay (since 1945) – No food tour of India is complete without trying a vegetarian Gujarati thali – a selection of dishes served together on a platter. Wind through the narrow lanes of old Mumbai to discover this traditional dish at Shree Thaker Bhojanalay where thali comes in unlimited quantities.
Pali Bhavan – Its old, regal charm keep customers coming back! Pali Bhavan serves Indian food with a contemporary twist. And its wine menu could easily pass off as the best in the city. A feast for every guest.
SHOPPING
Crawford Market and Chor Bazaar – Pick up fruit, vegetables and spices at Crawford Market, or discover vintage treasures, sculptures and Bollywood film posters at Chor Bazaar.
Good Earth – An all-encompassing lifestyle store [at outdoor shopping centre Raghuvanshi Mills], Good Earth stocks a collection of Indian-printed home furnishings, bedding, home decor, crockery and clothing, as well as a selection of children's wear.
CULTURE AND ENTERTAINMENT
Kala Ghoda District – Hip bars, restaurants, boutiques and galleries, including the National Gallery of Modern Art, Chhatrapati Shivaji Maharaj Vastu Sangrahalaya Museum and Jehangir Art Gallery, are peppered throughout this cultural precinct, which is also the location of a free nine-day event each February – the annual Kala Ghoda Arts Festival.
Insiders: Praveen, Sujith and Jithu, surf coaches at Soul and Surf retreat in Varkala
What makes Kerala such a great place to surf?
There are a few things that make Kerala great for surfing. The first and most obvious is the waves can be really good! But other than that, the surf culture has grown in a really interesting way that's unique to this part of the world. There are a host of outdoor activities that you can get involved in other than surfing, too, from paragliding and stand-up paddle boarding to nature walks and treks in the mountains, although our favourite outdoor activity after a surf is drinking a chai in one of the hundreds of streetside chai shops.
What do you fuel up on post-surf?
Well, our favourite local food is the Kerala-style beef fry with parotta [flatbread]; we wouldn't let you leave without eating that. If you're vegetarian then we'd highly recommend a local Keralan sadya, or traditional feast, which is eaten on a banana leaf and consists of about 20 different veggie curries. Another interesting experience would be to visit a toddy shop; they're known for local coconut wine but also for their food. This isn't for vegetarians though, as there aren't many veggie options on their menus.
What is the one thing travellers should leave Kerala with?
Kerala is world famous for its spices so we would highly recommend leaving with a bag full of pepper, cinnamon, cloves and cardamom, to name a few.
Interview: Chloe Cann
Insider: Imran Mannan, business development manager at The Fortress Resort and Spa
Sri Lanka's breathtaking coastline is a considerable draw for global visitors, especially in the south of the island. It's home to The Fortress Resort and Spa, a luxury boutique beach resort whose design includes Dutch and Portuguese colonial touches as well as modern local features.
Historic Galle Fort and the town's unique attractions are a short drive away while whale-watching and sea turtle conservation are two of the many marine-based diversions. Intrepid travellers can also do a wreck-diving experience since Sri Lanka is known to be one of the best wreck-diving locations in South Asia. Discover the secrets of virgin tea and cinnamon plantations or enjoy a trail at the Sinharaja rainforest: an enchanting, peaceful and beautiful environment which stirs the senses at every turn.
LEAVE YOUR COMMENT