Vakkaru Maldives: a safe haven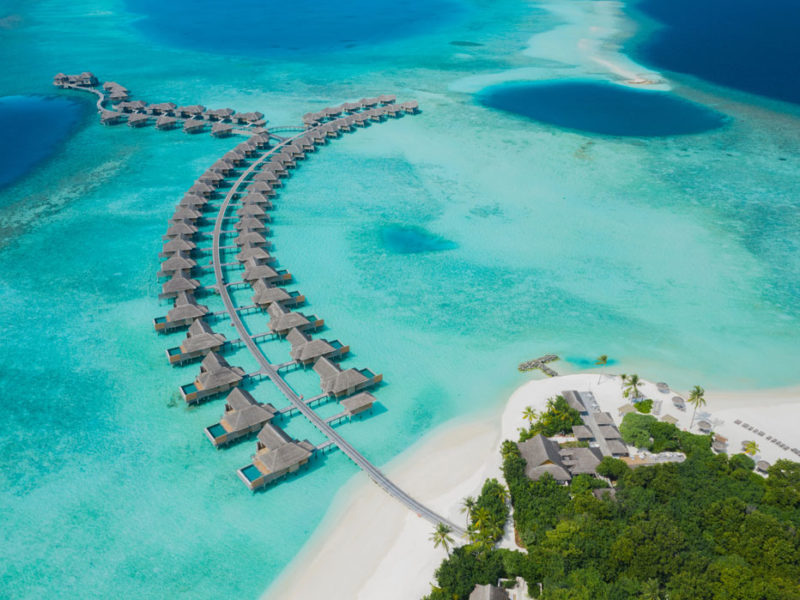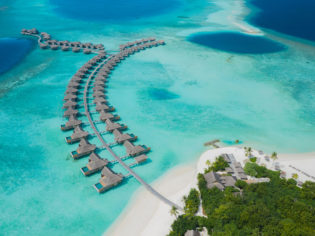 |

THIS ARTICLE WAS CREATED IN PARTNERSHIP WITH Vakkaru Resort

|
In a secluded enclave within the UNESCO Biosphere Reserve of the Baa Atoll, a lush floating paradise of palm-tree-lined beaches and powder-white sand emerges. Welcome to Vakkaru Maldives.
Vakkaru Maldives is committed to showcasing, preserving and immersing guests in the unique natural beauty of the Maldives; a feat achieved through a combination of thoughtful design, wholesome experiences and a waste-not-want-not philosophy.
Drawing on the rich traditions of the locale, the five-star resort's design effortlessly blends sophisticated amenities with Maldivian nuances and natural elements, creating a captivating atmosphere of unassuming luxury – not to mention superb eco credentials.
Coconut Island
Before it was a resort, Vakkaru – meaning 'timber' or 'coconut timber' in Dhivehi – was a coconut plantation. Today, thanks to careful preservation during the resort's construction, the island is still densely adorned with more than 2300 fully grown coconut trees and natural vegetation.
The Vakkaru Signature Treatment offered at Merana Spa – the resort's onsite overwater spa – pays homage to the island's heritage, utilising the healing and moisturising elements of the locally sourced coconuts in the treatment.
Coconuts also feature extensively in the resort's bar and restaurant menus, alongside fresh ingredients grown on the island in Vakkaru's Organic Farm garden. Guests are invited to tour the garden, sampling and picking the fresh produce for their own farm-to-table cooking lesson with a Vakkaru chef.
Eco-friendly ecosystems
For guests interested in exploring the region's famed marine life, Vakkaru Maldives offers a range of engaging experiences including a weekly marine biology presentation and a 'Rent a Bio' personalised ocean excursion with Vakkaru's resident marine biologist. The latter is a four-hour guided tour of the atoll's most amazing marine environments, where Vakkaru's marine biologist shares in-depth knowledge about the atoll's variety of ecosystems you'll encounter on the way.
In addition, Vakkaru runs a coral planting program – which uses a specially designed frame to attach the fragmented corals – and regular beach and house-reef clean-ups that guests can participate in.
To book your own enriching Vakkaru experience, visit vakkarumaldives.com
LEAVE YOUR COMMENT