Ultimate dream destination in 2015: Maldives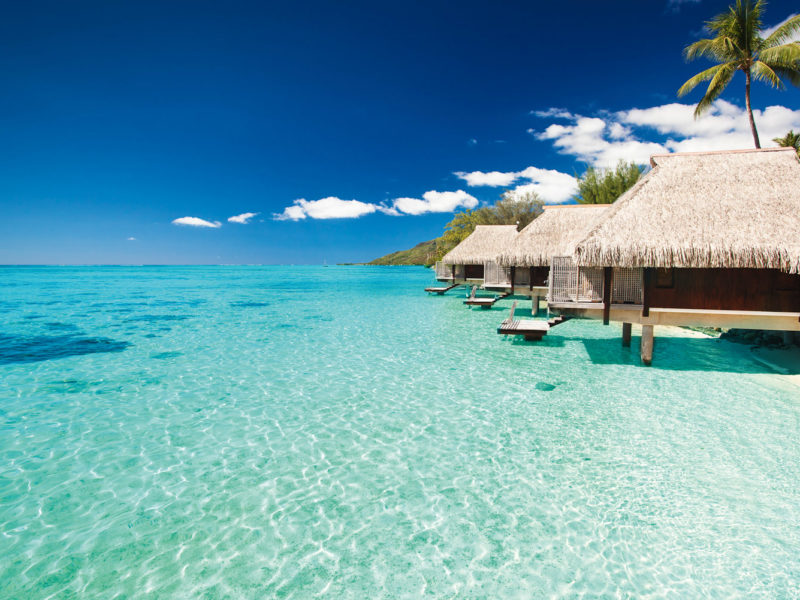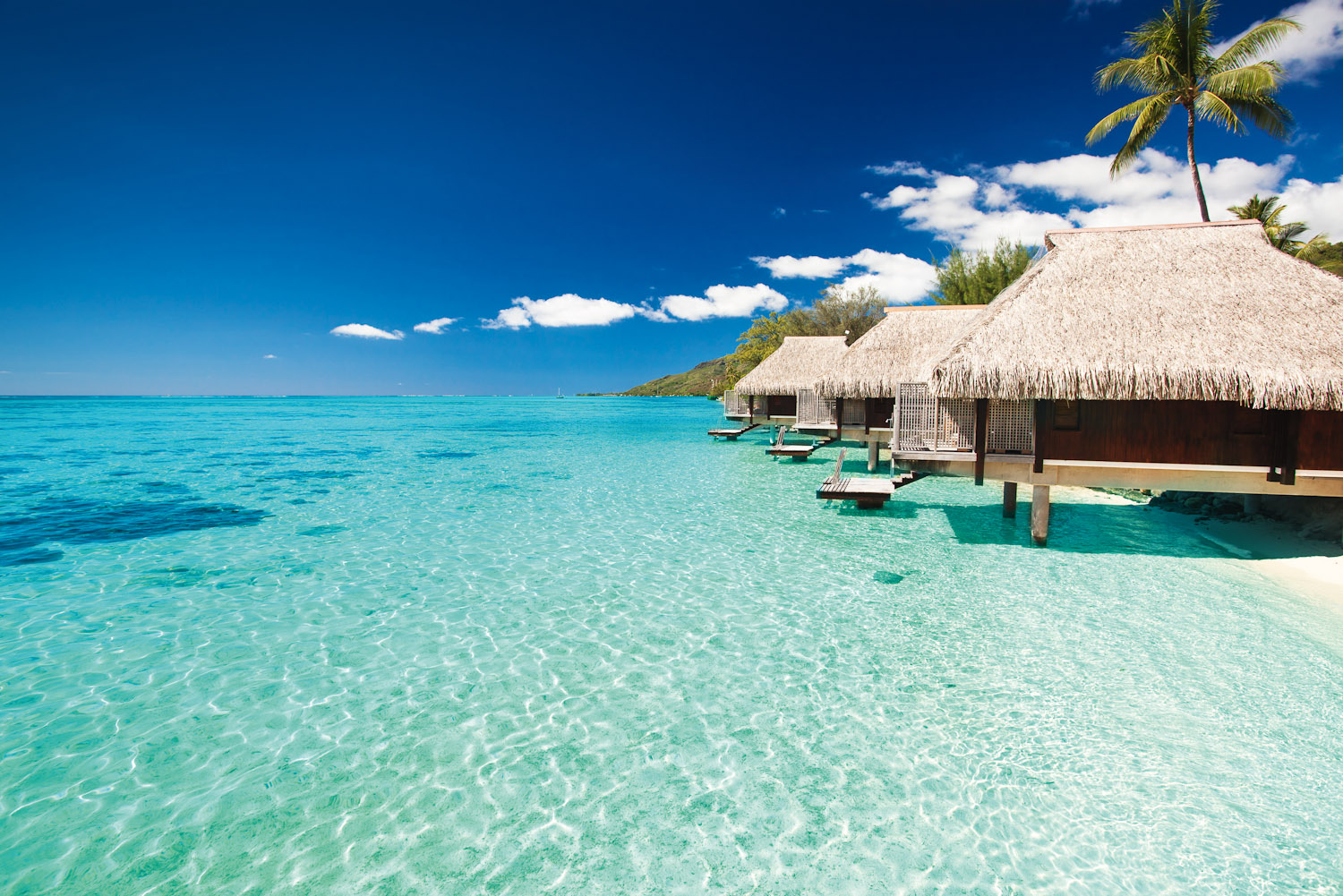 The Maldives was voted ultimate dream destination in International Traveller's Readers' Choice Awards 2015.
It's what daydreams are made of: you – in a swimsuit, drinking from a coconut, naturally – swinging in a hammock, under a vast blue sky, with the sun dancing off impossibly turquoise waters.
This is reality for the paradisiacal Maldives, made up of 26 coral atolls and almost 1200 remote islands speckled in the Indian Ocean.
About 200 of these islands are inhabited, with 90 developed as tourist resorts, each surrounded by waters filled with abundant sea life and fringed by white powdery beaches.
Such a setting spells luxury with a capital L, particularly when one stays in an overwater bungalow (many of which come with a private butler, of course).
But with around 100 hotels, families and budget travellers will find a sweet spot too. Then there's that other L word, which sometimes results in a sparkly rock.
And we think this is the probably the best place in the world for that to happen!
RUNNERS-UP
2. Italy
3. Tahiti
4. France
5. South Africa
LEAVE YOUR COMMENT