Nagasaki: Visiting Japan's historic port city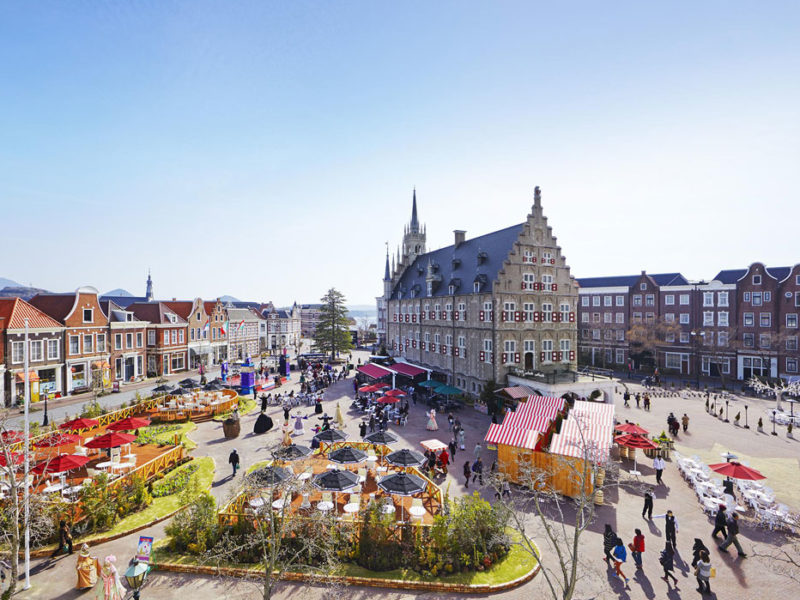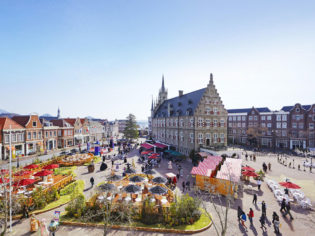 |

THIS ARTICLE WAS CREATED IN PARTNERSHIP WITH All Nippon Airways

|
It may be synonymous as the city where the second atomic bomb was dropped, but Nagasaki is far from dystopian.
Cradled by deep green mountains and sidling the East China Sea, the historic port city of Nagasaki plays a special role in Japanese history, extending far beyond its storied natural beauty.
From the 17th to 19th century, this nascent fishing village was the gateway for international influence during Japan's period of isolation (known as Sakoku), which kept Japan completely closed off from the world and strongly regulated its trade relations.
Dutch and Chinese trade was most prevalent during this period, resulting in a rich coalescence of Eastern and Western culture that defines each layer of the city, from an enduring love of fusion cuisine to its unique mix of architectural expression.
What to do
The immeasurable calamity caused by the 1945 atomic bomb has also steered the growth of Nagasaki, which is why inspiring and humbling landmarks such as the tranquil Peace Park and confronting Nagasaki Atomic Bomb Museum remain some of the most important for visitors.
These exist alongside other attractions like Hashima Island, a crumbling World Heritage-listed ghost town and former coal mine; the beautiful Glover Garden containing the oldest Western-style house in Japan; and Huis Ten Bosch, a nearby theme park twice the size of Tokyo's Disneyland with Netherlandic landscapes of full-scale canals and lush tulip fields occupied by virtual reality rides and nightly illumination shows. After sunset, ascending Mt Insasa's summit promises extraordinary views of Nagasaki's city lights as they dance on the harbour.
What to eat
Perhaps Nagasaki's most famous dish, champon – a Chinese-style soup served with noodles, pork, seafood and vegetables – draws on the city's scope of worldly influence and is best experienced at origin restaurant Shikairo. For something special, head to revered eatery Hamakatsu and try shippoku ryori; a curious haute cuisine that rigorously mixes Japanese, Chinese and Dutch flavours. Sweet tooths should seek out Fukusaya for its spongy and smooth castella cake, the quintessential Nagasaki wagashi (sweet) with strong ties to the Portugese trade.
How to get there
ANA flies to Tokyo twice daily from Sydney and daily from Perth, connecting Nagasaki up to eight times.
To view Nagasaki flight information and to book visit ANA.
LEAVE YOUR COMMENT