Sukhavati Bali: A place to heal and repair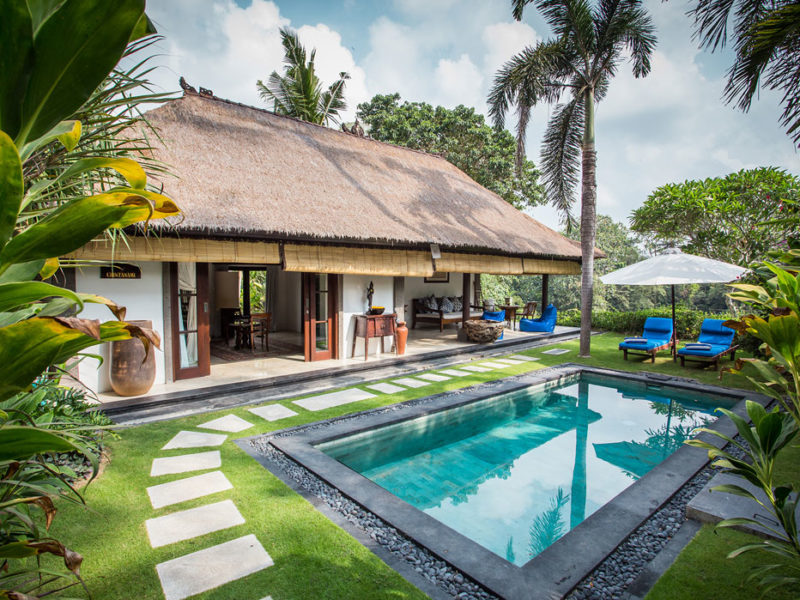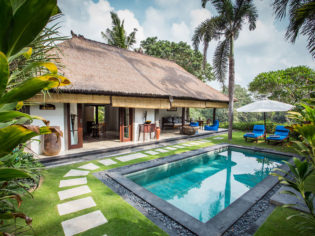 |

THIS ARTICLE WAS CREATED IN PARTNERSHIP WITH Sukhavati Ayurvedic Retreat & Spa

|
Located in the beautiful surrounds of Bali, Sukhavati Ayurvedic Retreat & Spa is the place to go for relief from stress, anxiety and chronic health problems.
Using the ancient (and life-changing) healing techniques of Ayurveda, along with meditation and yoga, Sukhavati's experienced healers, motivators, natural therapists, and yoga and meditation teachers can help you to eliminate stress, disturbances and deterrents in your life, career and relationships, and bring about a transformation of mind and body.
Get to know
Sukhavati's Ayurvedic approach to healing explores diet, medicinal and lifestyle behaviours to assist with chronic health problems, and restore vitality and balance. A form of natural medicine, this ancient process (called Panchakarma) uses a combination of foods, herbal remedies, body treatments – such as massages and scrubs – and lifestyle practices including yoga, meditation and purification programs. More than just a place to heal and repair, however, Sukhavati Ayurvedic Retreat & Spa teaches you a new way of life.
These rejuvenation programs, ranging from one to 21 days in length, include daily Ayurvedic treatments that help liquefy and break up accumulated toxins, while gently facilitating their removal through the digestive tract. Treatments such as Shirodhara, for example, relax the nervous system to remove innate stress and anxiety while also promoting deep sleep.
During the Panchakarma Program, you'll reside in one of the retreat's eight beautiful villas, which range from one-bedroom suites, to two-bedroom villas with a private pool. Marble floors, thatched roofs and elegant bathrooms ensure your stay is the pinnacle of luxury, but with a Balinese touch. Beautifully furnished, each villa hosts a king bed and a private breakfast balcony with tranquil views of the surrounding estate.
Sukhavati memories
Treat yourself: Abbyhanga and Shirodhara treatments are the standouts at Sukhavati Ayurvedic Retreat & Spa. Abbyhanga is a traditional, synchronised full-body massage provided by two Ayurvedic technicians that promises to send you into a deep relaxation.
It involves a sequence of long strokes and circular movements using warmed herbalised oils. In a Shirodhara treatment, warmed herbal oils are poured in a gentle continuous stream on the central point of the forehead to stimulate healthy blood circulation to the brain and alleviate mental strain, insomnia, stress and anxiety. For best results, say yes to both.
For more information about Sukhavati's personalised programs, visit Sukhavati Bali or email rejuvenation@sukhavatibali.com.