The trick to finding your perfect holiday in Asia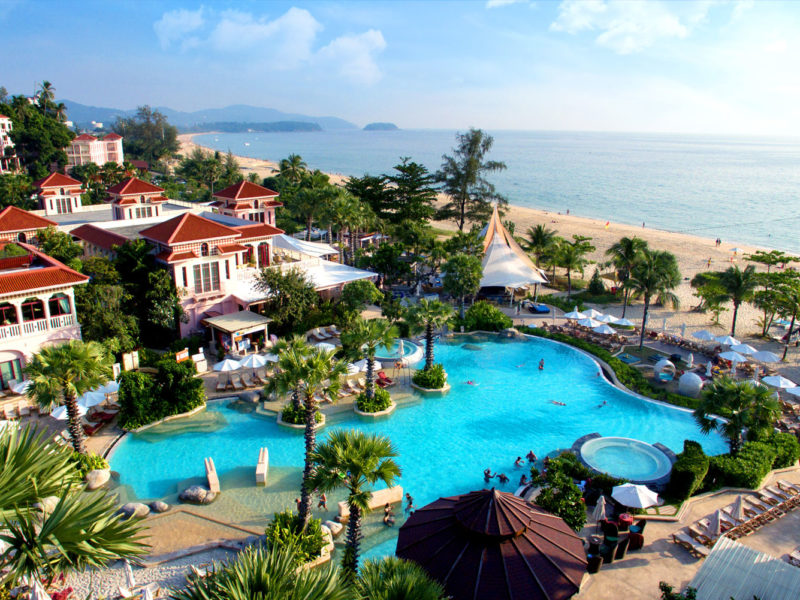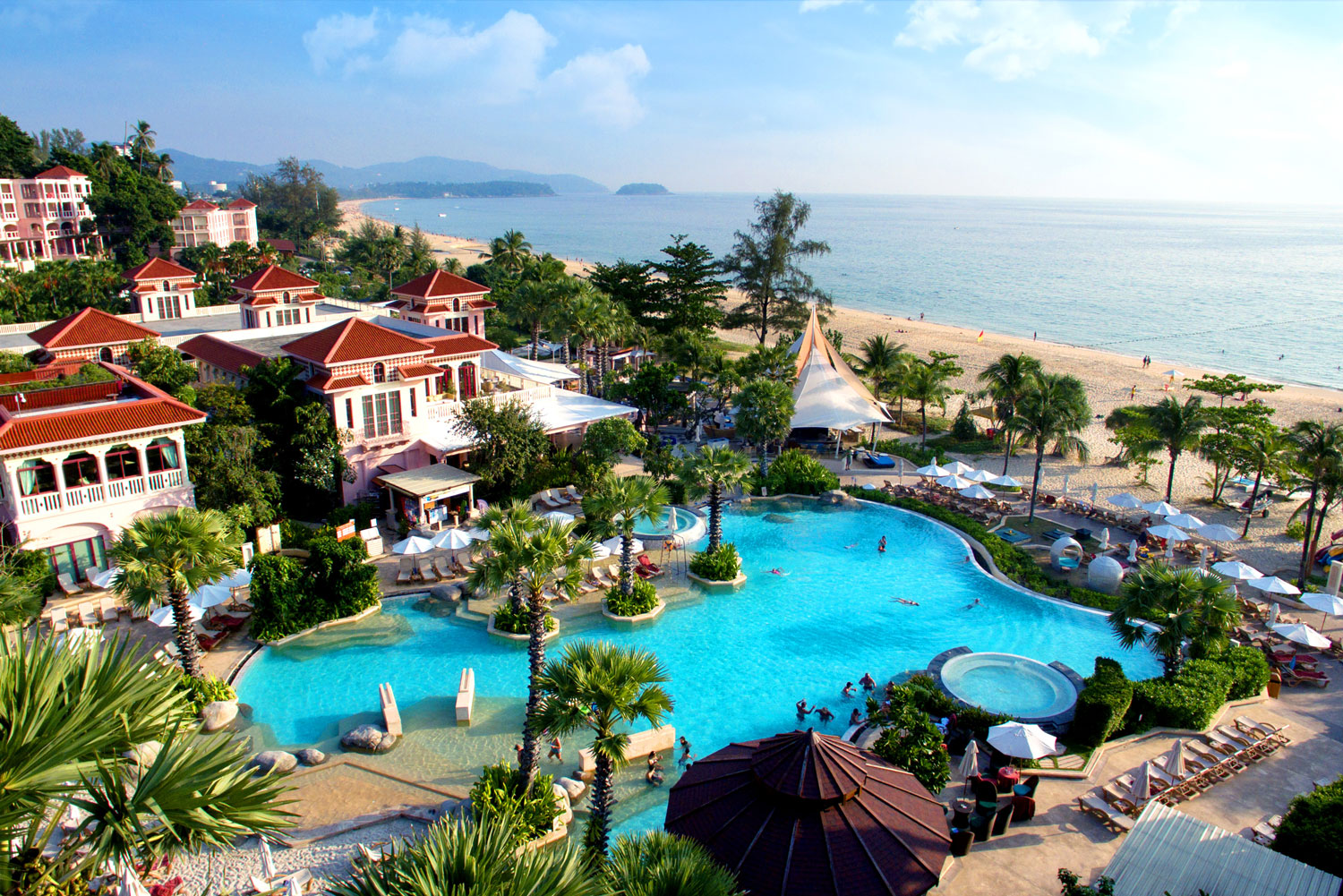 With close to 40 hotels and resorts across Thailand, the Maldives, Sri Lanka and Vietnam, Centara has a stay for every traveller – from intrepid revellers to indulgent food mavens.
Find your perfect holiday in Asia…
The family friendly holiday: fun for everyone
Centara proves that you don't need to forgo luxury when little ones are in tow. Centara Grand Mirage Beach Resort Pattaya is made for fun with its star attraction The Lost World waterpark featuring pools, a 'lazy river' to float down, rope bridges, 12 waterslides and more. Parents can zone out at the pool, huge spa with 24 treatment rooms, yoga and a shopping arcade. The elegant Centara Grand Beach Resort Phuket located on Karon Beach is also an aquatic wonderland with four pools, waterslides, a lazy river, and adults' only pool, plus an award-winning spa perched right on a cliff affording amazing views, and a kids' club that caters from tots to teens. While Centara Ceysands Resort and Spa Sri Lanka's unique location on the river and beach offers a bounty of water activities including canoeing and river safaris, plus a kids' club with a teen hangout.
The cultural escapade: for foodies, explorers and history buffs
At Bangkok's Centara Grand at Central. world foodies are spoilt for choice with nine bars and restaurants including one of the world's highest al fresco Champagne bars, an urban bistro serving locally sourced seafood, and a Chinese eatery with a 102-dish menu. Step back in time at Centara Grand Beach Resort Hua Hin, a beautifully restored 1920s colonial resort formerly named The Railway Hotel, one of the first in this beach town. Or if exploration and revelry are more important than bells and whistles, the new COSI in Koh Samui is an affordable, modern stay in the happening town of Chaweng, steps from the beach, shops and nightlife.
The lavish retreat: for romance, luxury and relaxation
Set in the most breathtaking location, Centara Grand Island Resort & Spa Maldives has luxe over-water bungalows and all-inclusive rates that include spa credits and excursions, such as swimming with whale sharks! For the ultimate calming stay in unique cultural settings, check in to one of these two beautiful Thai properties: Centara Grand Beach Resort and Villas Krabi is based on the spectacular Krabi coastline with some of the most stunning beaches on the planet, while Khum Phaya Resort & Spa, Centara Boutique Collection in Chiang Mai is ensconced in the unique cultural heritage of Thailand's north.
If your perfect stay isn't here, head to centarahotelsresorts.com for more.
LEAVE YOUR COMMENT